FRIENDSGIVING 
recipes for your annual get-together
🍁 🦃
Whether you are replacing Thanksgiving or hosting a Friendsgiving as a precursor to actual Thanksgiving, this fun holiday is meant to be quirky, fun, and celebrated with friends! Feel free to roam from a traditional Thanksgiving menu and make your own feast! Some people make their favorite dishes to eat all in one night and some people treat Friendsgiving as a potluck opportunity. A Friendsgiving is usually held the weekend before Thanksgiving and is the perfect time to catch up with friends, meet new friends, and have a little fun before the more formal holiday!
Peek the inspo.
⬇︎⬇︎⬇︎
TEA COCKTAILS ARE A MUST.
These autumn-inspired tea cocktail recipes are tried and true!
⬇︎⬇︎⬇︎
The Apple Bourbon Smash with Irish Pu Erh & Bourbon Brew
This Apple Bourbon Smash tea-cocktail features flavors like juicy apple, honey and warm spices, and is made from our Fall Tea Club blend, Irish Pu Erh and Bourbon Brew. The pairing is blended with extra muddled apple, lemon, bourbon, Salt Cedar Honey and baking spices. It makes a great cocktail for any fall or holiday party and is reminiscent of a candy apple with a side of spirit. 
A Whiskey Sour with Blood Orange
The tangy and sour flavors of the Blood Orange tea are complemented by vibrant and citrusy notes of lemon, as frothy egg whites add texture and depth. The combination is sweetened with our Orange Blossom Honey and Vanilla Extract, and is topped off with Angostura Bitters, a concentrated bitter made of herbs and spices with extracts of grasses, roots, leaves and fruits.
SETTING THE STAGE
Decorate your gathering space to be cozy and fun. Here's some ideas:
Set a cozy scene. It's a little chilly this time of year so put out all your pillows, blankets and bean bags for a soft oasis to rest while your guests enter a food coma.
Pick a theme. Might as well get quirky and go overboard! Decorate for the holidays or make it a themed costume party! 
Make a playlist. Put together a playlist of the classics, or tailor your music to the theme of your party. 
Thrift your plates, glasses and utensils! Mix and matching dinnerware is so fun and can really define your theme.
Dishes Everyone Will Love:
If you are making the food yourself or having a potluck, here's some ideas for you:
Try this Jamaican Jerk Chicken Street Tacos recipe that's super easy and tasty.
Hatch Green Chile Powder - Hatch, New Mexico
Or make a New Mexican favorite with this recipe - Green Chile Enchiladas.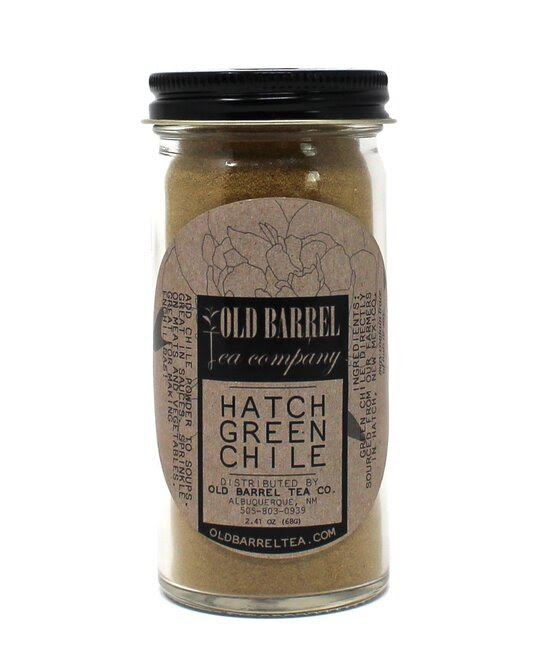 Don't Forget Dessert!
Pineapple Upside Down Coffee Cake