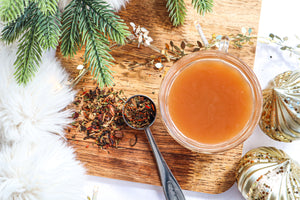 Red or green, or both? Try our Hatch Chile Powders!
Up your kitchen game.
Shop Spices
Tea blended with coffee? Yes please! Check out our Winter Cabin!
Free Shipping at $75
shop loose leaf tea
time to get cozy
Winter Cabin, formerly known as Christmas Cabin, is back for the season!
This seasonal decadent pu erh blend is full of warming chocolate, mint, and coffee flavors! It is inspired by the holiday season in the birthplace of our family tea company, Ruidoso, NM. Picture blankets of snow covering the roofs of cozy cabins, as freshly cut pine trees decorated in twinkly lights and candy canes illuminate each window.
This energizing and digestion boosting blend is made with coffee beans. We only blend it once a year, so once it is gone, it is gone for the season!
stock up on winter cabin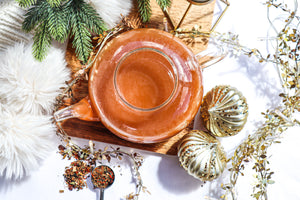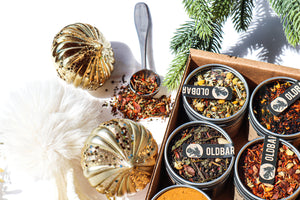 winter tea club is shipping soon!
If you have been thinking about becoming a member of our tea club now is your time to shine! The next shipment goes out on December 15!
What are the perks to being a club member?

Get 15% off loose leaf all the time online and in all of our stores.
Skip shipments or cancel your membership anytime, no questions asked.
Be the first to taste new tea blends + expand your tea palate every season.
Get exclusive deals + sales throughout the year.
Seasonal Tea Club Box
Blooming Tea
Hand-sewn blooming tea with green tea and edible flowers. Watch them blossom in your cup.
Shop Now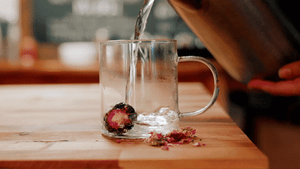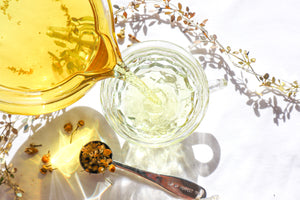 Brew Better
The glass tea pot, the perfect tea spoon... your tea cabinet is calling out for a refresh. 🫖
Shop Tea Ware
TUMBLERS FOR A CAUSE 💕
$10 of every tumbler sold will be used to brighten futures and support people in need.
Shop Tumblers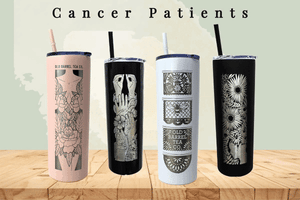 hot tea blends for the season.
---
Old Barrel Tea Co.
We're a female run, family business.
We drink tea and tisanes for breakfast, lunch, dinner and all the time in between.
We don't put our pinkies up while drinking tea.
We use honey in our tea but we also use honey as medicine & for skin care. 
We love to cook & we love to eat. 
We're flavor obsessed & wellness oriented. 
We are united by the hedonistic belief that wellness should be a pleasure.
Happy tea time friends!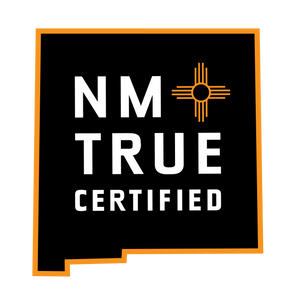 Our Products
Our loose leaf tea is proudly blended in Albuquerque, New Mexico. We are #NMTRUE. 🌶