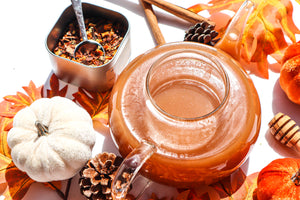 Have you tried our Vietnamese Cinnamon?
Up your kitchen game.
Shop Spices
A tea that tastes like a cocktail? Yes please! Check out our Bourbon Brew!
Free Shipping at $75
shop loose leaf tea
Pumpkin is Back!
It's a classic, yes, but it is also just SO good. Our Pumpkin Pie Chha, made with real pumpkin, is creamy and indulgent. Enjoy throughout spooky season with your favorite Halloween films, your costume buddy, and all your weird and wonderful traditions.
SHOP NOW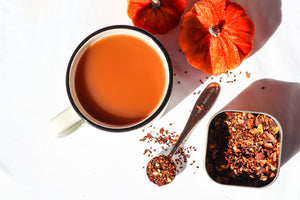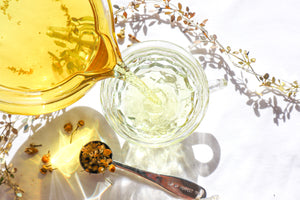 Brew Better
The glass tea pot, the perfect tea spoon... your tea cabinet is calling out for a refresh. 🫖
Shop Tea Ware
Blooming Tea
Hand-sewn blooming tea with green tea and edible flowers. Watch them blossom in your cup.
Shop Now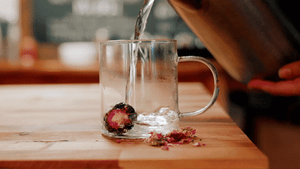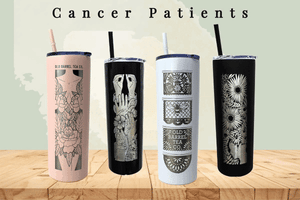 TUMBLERS FOR A CAUSE 💕
$10 of every tumbler sold will be used to brighten futures and support people in need.
Shop Tumblers
hot tea blends for the season.
---
Old Barrel Tea Co.
We're a female run, family business.
We drink tea and tisanes for breakfast, lunch, dinner and all the time in between.
We don't put our pinkies up while drinking tea.
We use honey in our tea but we also use honey as medicine & for skin care. 
We love to cook & we love to eat. 
We're flavor obsessed & wellness oriented. 
We are united by the hedonistic belief that wellness should be a pleasure.
Happy tea time friends!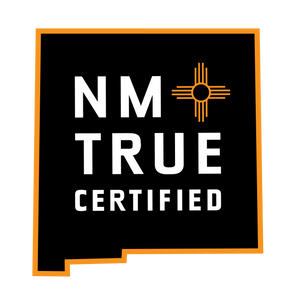 Our Products
Our loose leaf tea is proudly blended in Albuquerque, New Mexico. We are #NMTRUE. 🌶