IMMIGRANT HERITAGE MONTH:
Celebrating Tea Traditions Brought To America From Around The World
June is Immigrant Heritage Month in the United States, and we love this month because our Old Barrel team is made up of people from all different walks of life from all different types of cultures! Celebrating culture and diversity is the very thing that inspires many of our tea blends, spices, and other products, and we think its pretty cool to fuse flavors in that special way. Immigrant Heritage Month is an initiative that seeks to celebrate our shared heritage as an immigrant nation, and the important contributions to our economy, culture, and common identity by immigrants from all around the world.
To celebrate the beautiful cultures and backgrounds that are the foundation of our small business, we put together a guide of one of the coolest commonalities that most cultures share: you guessed it, TEA! Along with other products inspired by the cultures of our diverse team.
JAPAN
Green tea is a significant part of Japanese culture, as it is valued for its health and restorative properties. Matcha is the purest form of green tea and is sometimes used in a traditional Japanese ceremony called "Chado," (Way of Tea). The matcha is prepared and presented, and represents tranquility, purity, and harmony.
INDIA
The national drink of India is Chai, and just as expected, chai is always present in times of celebration. In Indian cultures, Chai is offered to any guest as a symbol of hospitality and community. Turmeric is also a staple in Indian cuisine, and our Superfood Golden Milk combines many Indian ingredients to make a decadent wellness booster that improves health and reduces the risk of diseases, like cancer, Alzheimer's, and heart disease.
ARGENTINA 
Yerba Maté and Guayusa are a way of life in Argentina, and in the general South American regions. The tradition of drinking Yerba Mate from a gourd with a bombilla straw has been passed down through generations. These teas are packed full of vitamins and minerals, and gives you an extra caffeine boost.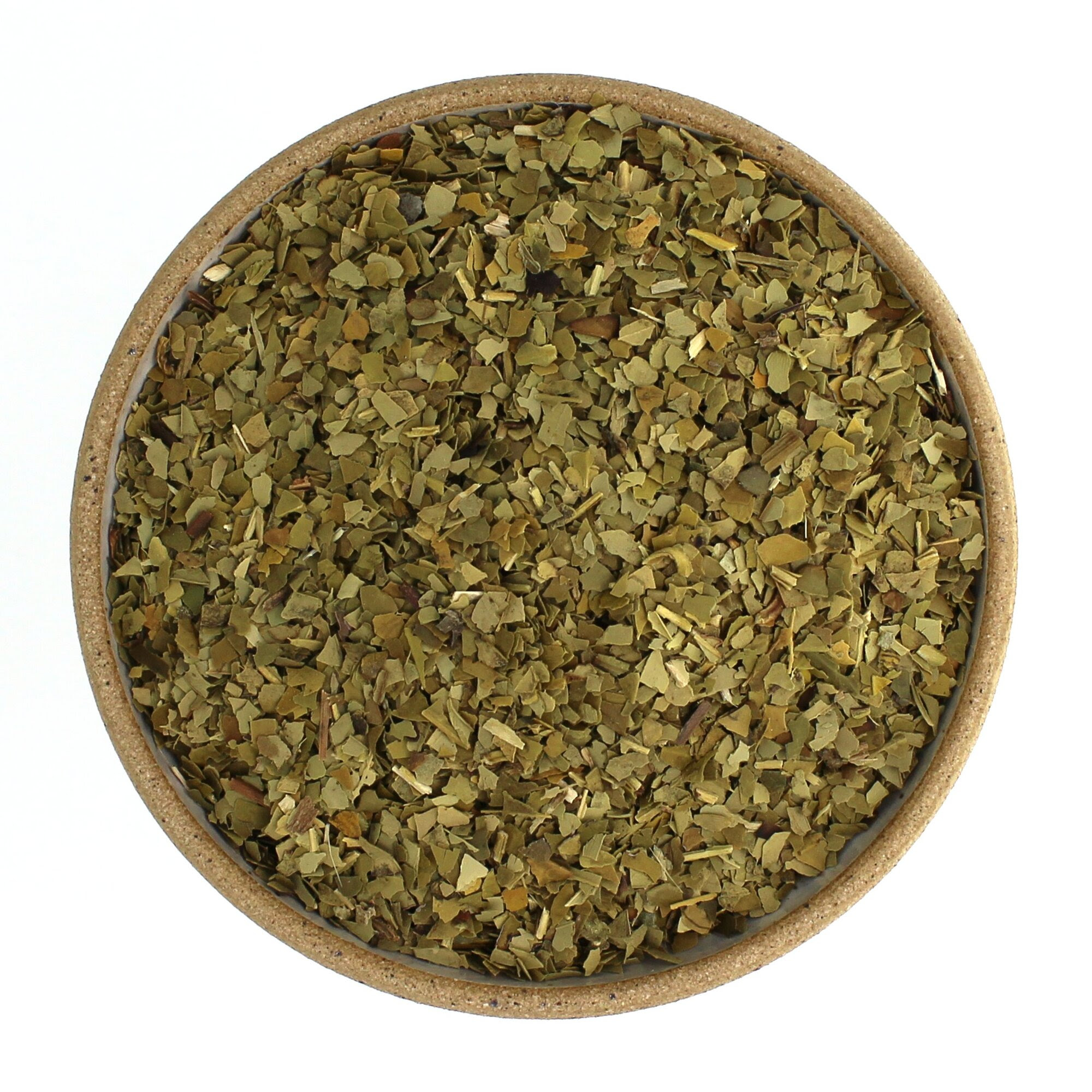 CHINA
In Chinese culture, tea is the center of many gatherings, meetings, and celebrations, as it is an important part of daily life. The country has produced hundreds of different teas for centuries, and is well known for Oolong, Jasmine, and Pu Erh tea. The art of making tea in China is called Cha Dao, and is linked to philosophies of balance and harmony, and is ritualized in tea ceremonies. 
MEXICO
Mexican culture is very prevalent in New Mexico, our beloved state that most of our stores are located. As a border state to Mexico, the architecture, food, and music translates to us, and many of our products have infusions of this beautiful culture. In particular, green and red chile have strong influence here because we put it on literally everything! Horchata is a traditional Mexican rice milk beverage typically served in the hot summer months, and our Mexican Hot Chocolate takes us right back to our childhoods, as many of OBTC's team members are native New Mexicans.
AFRICA
Rooibos, also known as red bush tea, is grown solely in South Africa, despite efforts to cultivate in other regions of the world. This slightly nutty brew is nuanced with tobacco flavors, and has gained international recognition as a naturally caffeine free wellness booster. Rooibos is consumed across Africa for its pleasant taste, as well as its medicinal properties. It is rich in antioxidants, may help to regulate blood sugar, and is known to increasing leptin production, which regulates appetite.
Mountain Sunrise
Culture Infused OBTC Spices
⬇︎⬇︎⬇︎
Greek Seasoning
Traditional Brew Tools
⬇︎⬇︎⬇︎
Matcha Set with Earth Tone Bowl
Gold Cast Iron Teapot