🎈 cinco de mayo 🎈
celebrate today with our favorite OBTC Mexican inspired recipes
Our little tea company was founded in New Mexico, so our roots run deep within Mexican culture, as it is the most prominent heritage in our beloved border state. We understand the importance of tradition and family, and our business is founded on these ideas, as many of our products include flavors, scents, colors, and ideas that are rooted in Mexican culture. Today we celebrate the resilience, strength and unity of this heritage by sharing our favorite Mexican inspired recipes using OBTC products.
Did You Know?
Cinco de Mayo is not Mexican Independence Day, a popular misconception. Instead, it commemorates a victory over France at the Battle of Puebla during the Franco-Mexican War. Cinco de Mayo has evolved into a commemoration of Mexican culture and heritage, particularly in areas with large Mexican-American populations.
Prickly Pear Honey Margarita
INGREDIENTS
For Prickly Pear Concentrate
For Prickly Pear Margarita
INSTRUCTIONS
For Concentrate:
Put 6 tsp. Prickly Pear tea in an infuser, add 2 tbsp. of Orange Blossom Honey. Add 1 cup of hot water. Let tea steep for 10 minutes. Allow to cool. 
For Margarita:
Shake all ingredients in a cocktail shaker with ice. Rim your glass with salt, fill with ice and pour in your margarita! Garnish with a lime wedge ... Salud!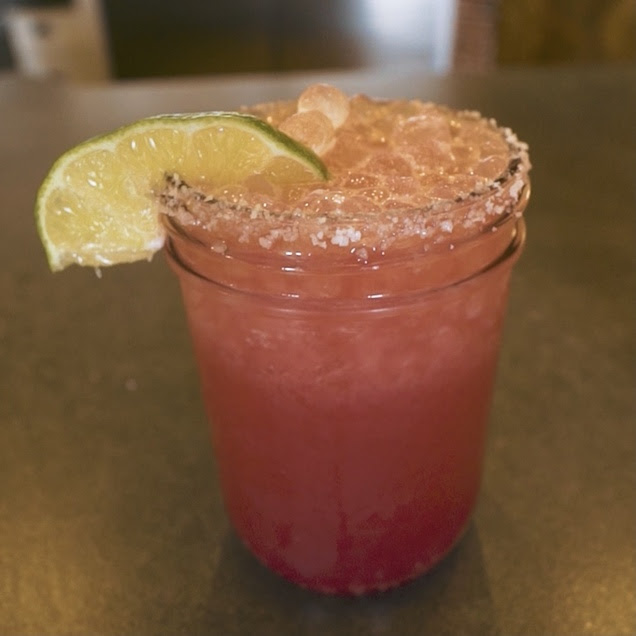 What You Need To Get Started:
Guacamole With New Mexican All Purpose Seasoning
INGREDIENTS & INSTRUCTIONS
Chop all vegetables and herbs and use a mortar and pestle or a bowl to combine all ingredients. 
New Mexico All Purpose Seasoning
INGREDIENTS:
fire roasted green chile, fire roasted red chile, roasted bell peppers, and other spices
Did you know that Hatch, New Mexico is the chile capital of the world? It's where the best green and red chile is produced, and it's why New Mexicans put it on literally everything!
Homemade Tortilla Chips
INGREDIENTS & INSTRUCTIONS
Cut tortillas into 6 equal pieces. 
Lay tortilla pieces in air fryer without overlapping. Spray with a bit of avocado oil. Or fry in oil in a pan.
For air fryer, cook at 400

℉

for 10 minutes or fry in pan until crispy
As soon as they are done sprinkle tortillas chips with

 

OBTC Dana's All Purpose Seasoning.
INGREDIENTS:
sea salt, black pepper, cayenne, garlic, and New Mexican chile
If you've never had homemade tortilla chips, you are missing out! They are much more flavorful, crispy and customizable! When you make your own and add Dana's All Purpose to your homemade chips you will never go back!
More Mexican Inspired OBTC Tea Blends: