A Mother's Day Gift Guide 
celebrating our greatest teachers, supporters and companions
Mothers and mother-figures are indispensable. They're likely the first people we ever know when we enter the world, and they love and care for us as we grow up.
We use this special day dedicated to all the mothers out there to express honor and respect for all the things they have sacrificed and given to us, and to acknowledge that maternal bonds are so special and sacred. 
Here is a gift guide to find that perfect thing for any mom, step mom, grandmother, mother-in-law and mother figure. It is composed of nurturing and thoughtful items just as unique as each and every mom.
⬇︎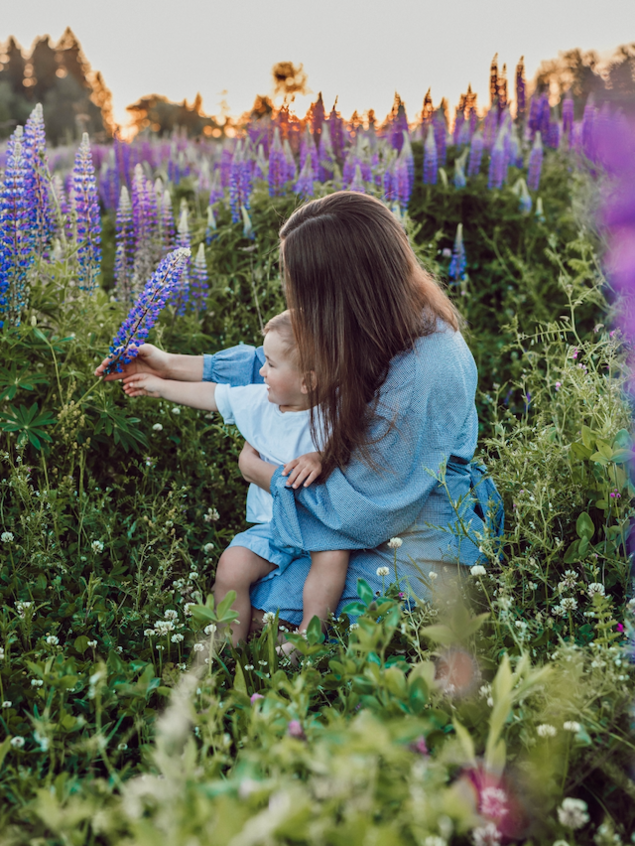 A Loose Leaf Tea Starter Pack
All the must-haves for the perfect cup of tea! Easy, convenient and DELISH.
Yellow Daisy Cast Iron Teapot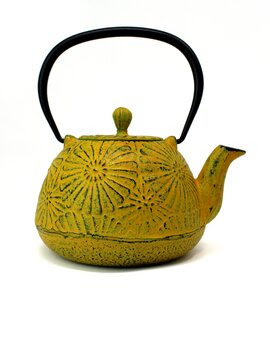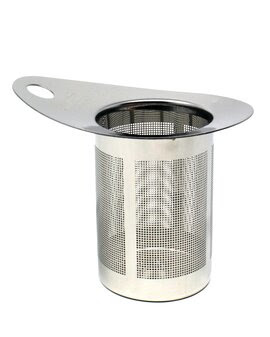 A Spring Inspired Garden Herb Spice Selection For Our Favorite Cooks
There's nothing like a home cooked meal, especially made by your mom, so choose spices for her that are made with natural ingredients and are reminiscent of her favorite dishes and herbs. 
Creamy Herb Salad Dressing
Veggie Dip Mix
Grow Kits For The Moms With A Nurturing Green Thumb
Moms tend to have that special touch that keeps things alive, plants and other humans included. Give her a gift of the spring season with one of these grow kits!
Blue Spruce One-For-One Tree Kit
Eucalyptus Tapered Tumbler Grow Kit
Self Care: Because Moms Work Hard
No one deserves a self care day more than moms, so set her up to relax and decompress.
Lovewild Deep Pore Mask
Lovewild Designs Milk Bath Travel Set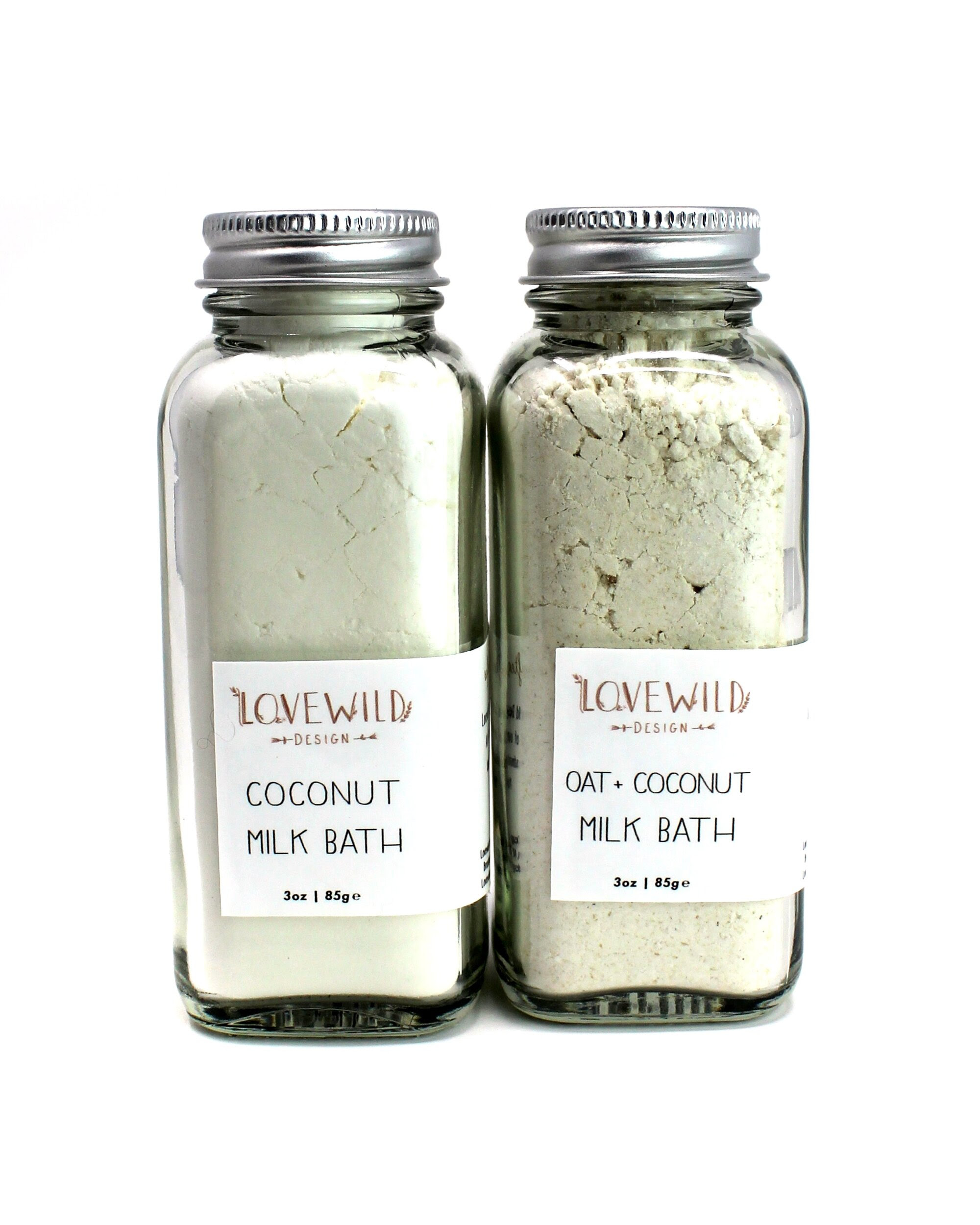 Lavender Sage Lemonade Tea Soap