MAY 2021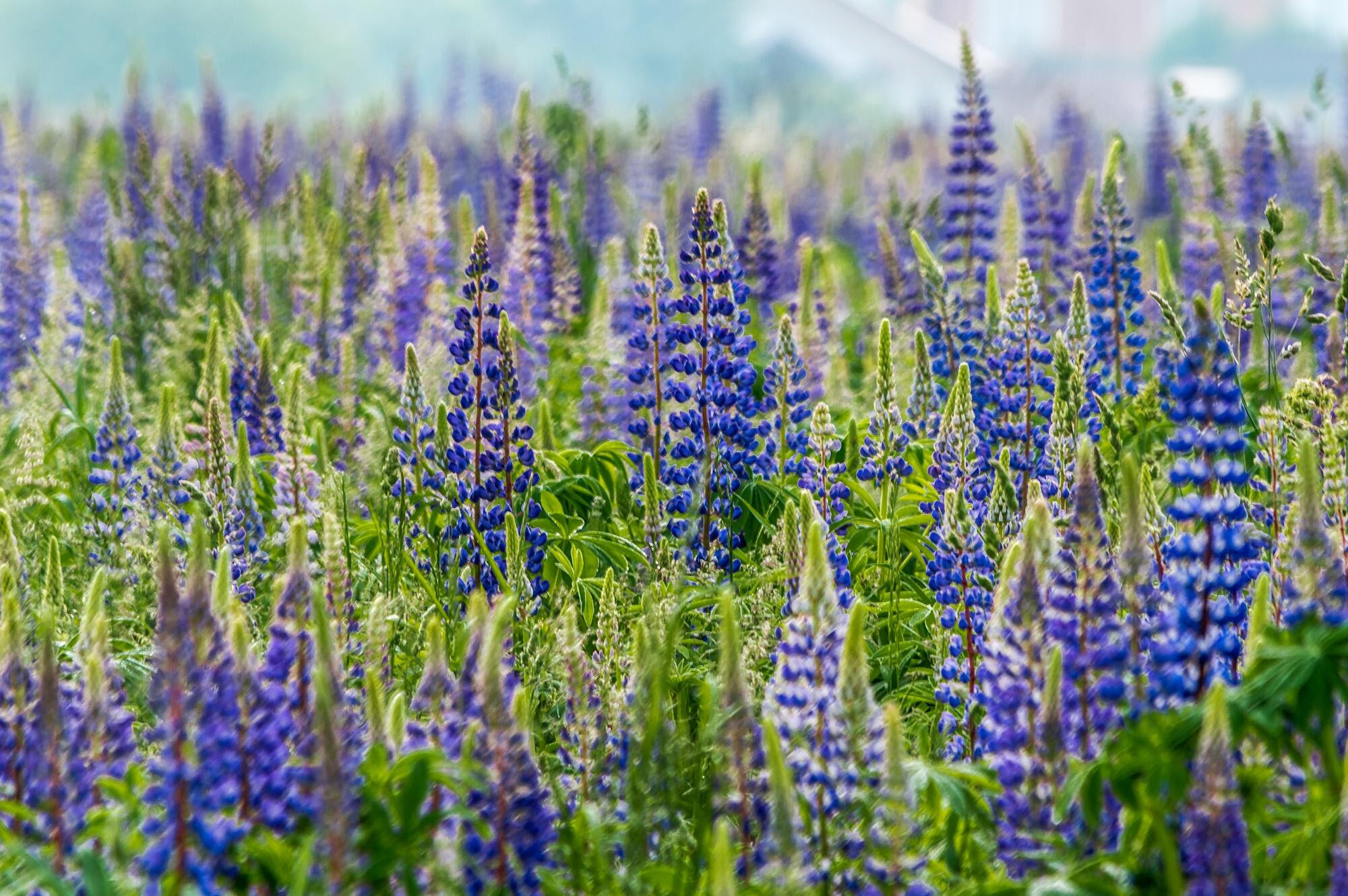 Happy May friends! It looks like I spoke too soon about the melting snow last month, as a few parts of the country, including New Mexico, saw some April snow. BUT - I am definitely hoping for some May flowers for everyone this May! 
During the month of April, the staff of most of our stores (a couple are meeting in May!) had the opportunity to shut down the store for the day for a retreat filled with lots of fun, training, and quality time with each other. We learned so much about the products we sell in our stores, and I know I am rejuvenated and excited for our extended tea family (you) to learn about them and try them out too!
We have some great products that we're enjoying and loving this month - continue reading to find out more about them! 👇
Tea Blend of the Month: Lavender Sage Lemonade & Coconut Black
LAVENDER SAGE LEMONADE & COCONUT BLACK is blended with lemon myrtle, lemongrass, lemon peels, sage, lavender, rose hips, licorice root, marigold flowers, black tea, coconut slivers, and natural flavors. This blend is moderately caffeinated, herbaceous, bright, and rich with coconut flavor! It is refreshing with a tropical sweetness and will help boost immunity, detoxify the body, and calm the mind! This blend is refreshing served iced with a spoonful of honey!
Spice of the Month: Dana's All Purpose Seasoning
DANA'S ALL PURPOSE SEASONING is a recipe created by Dana, the matriarch of Old Barrel Tea Company. She would make it for her family and friends, gifting it when requested and for holidays, and when OBTC opened up, it had to be a staple in our Gourmet Spices & Herbs section!
Dana's All Purpose Seasoning is blended with sea salt, black pepper, cayenne, garlic and New Mexican chile. It is a wonderful all purpose seasoning, and we love to use it on meats, vegetables, soups and salads, and so much more!
Check out Dana's All Purpose Seasoning in a Skirt Steak Summer Salad below. 👇
Essential Oil Blend of the Month: Fresh Hippie
This blend is made up of Peppermint, Lemongrass, and Eucalyptus Globulus Essential Oils. We like to use 2 parts PINK GRAPEFRUIT, 1 part PATCHOULI, and 1 part CLARY SAGE.
These three oils can be used together or separately, but this month only, when you buy all three together you get 10% off!  
Click the link below for some DIY tricks you can do with this blend to get the most relaxation from it!
SHOP THE FRESH HIPPIE ESSENTIAL OIL BLEND
We hope you have a marvelous May, and that we get the chance to see you in our stores to try these products of the month, as well as all of the other great products we have in our stores. We also hope for lots of sunshine, warmth (hopefully), and pretty flowers to enjoy during May!
🌱 Maggie & the OBTC TEA(m)