JUNE 2022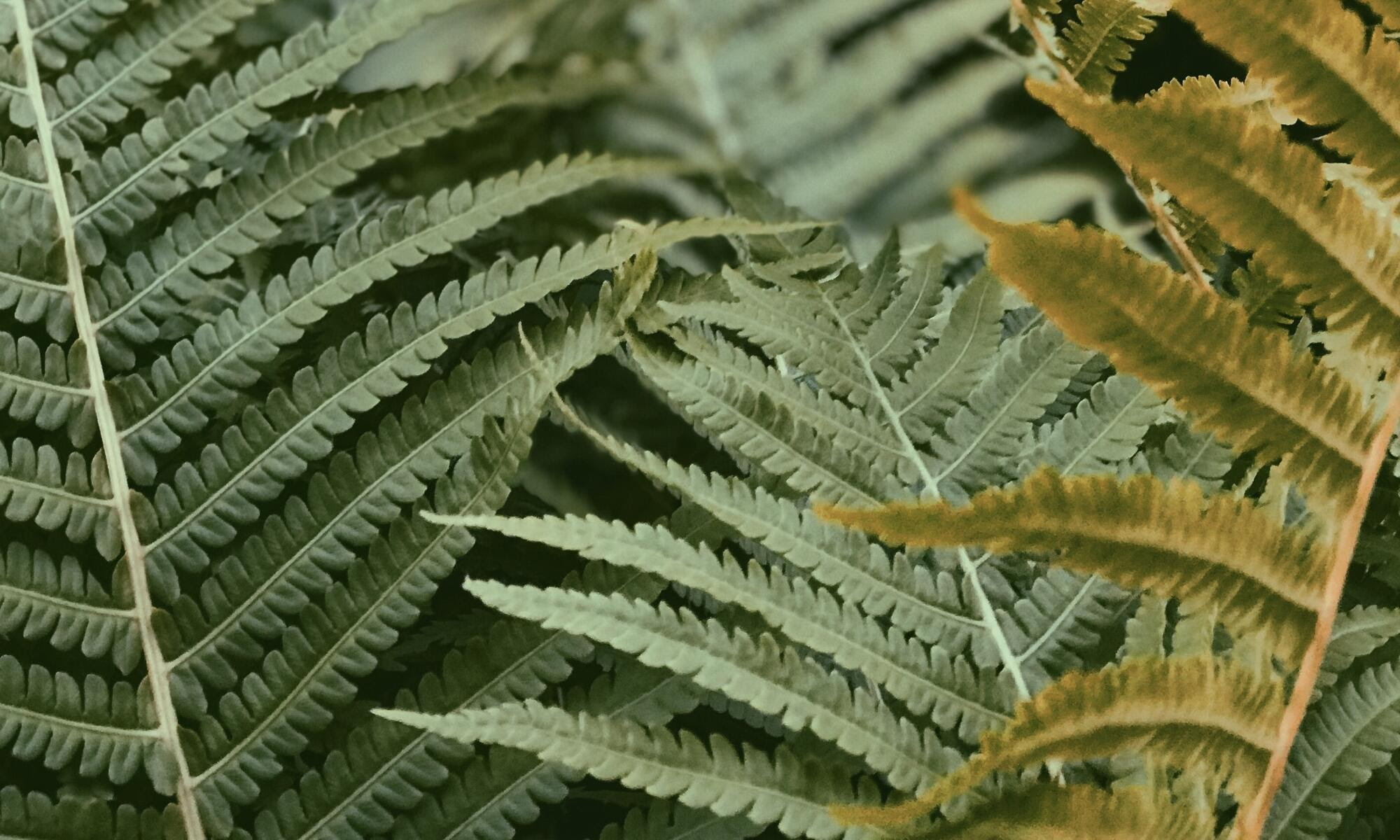 Happy June fellow tea lovers! I hope you had a great, mentally well May! And happy almost summer! Do you have fun summer plans scheduled out in the upcoming months? Will you be spending the days with the kids now that schools are out? Or are you looking forward to moving past the summer so that you can get to fall? Either way, we have some great products to enjoy during the month of June!
Check out our products of the month below! 👇
Tea Blend of the Month: 
Berry & Chamomile
BERRY & CHAMOMILE
is blended with dried chamomile flowers, hibiscus, rose hips, blueberries, strawberries, and natural flavors.
This blend is vibrant with berry flavor, and comforting with earthy and honey-like chamomile! It is rich in vitamin C and antioxidants and will promote overall wellness. We like to drink this blend to support immunity, calm the mind and body, reduce inflammation, and to get antioxidants.
This blend is lovely served hot or iced, with a spoonful of honey and a dash of Mexican Vanilla Bean Extract!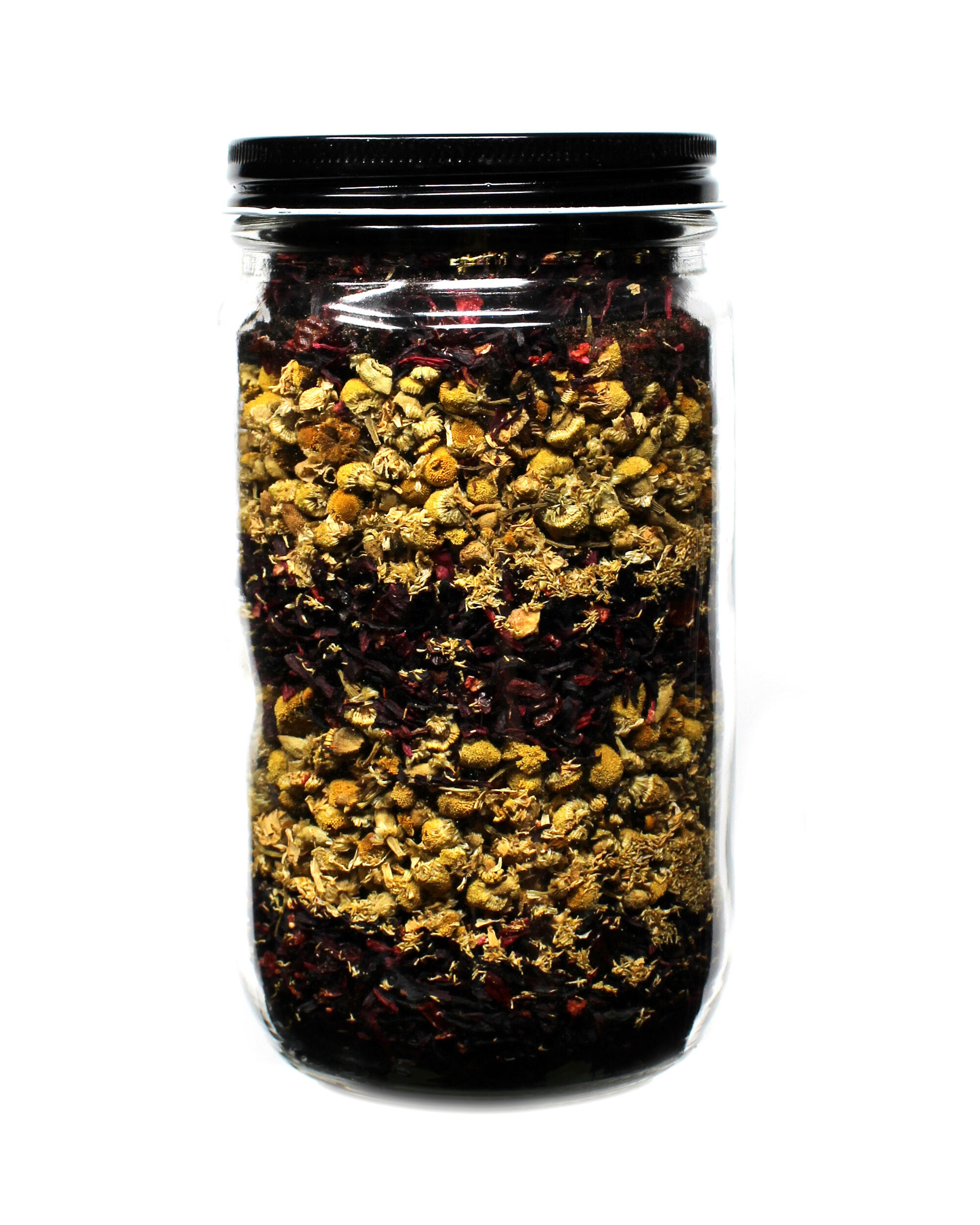 Spice of the Month: African Spice
Our AFRICAN SPICE is blended with red peppers, cayenne, New Mexico chili, garlic, paprika, coriander, cumin, sea salt, and spearmint.
African Spice is a spicy North African blend (aka Harissa). Use to season meats and seafood, on roasted vegetables, in hummus, on burgers, for chicken wings, and in soups.
This month, we featured the African Spice in a recipe inspired by Father's Day, featuring chicken wings and honey bbq sauce! Check out the recipe below! 👇
AFRICAN SPICE BACKED CHICKEN WINGS WITH HONEY BBQ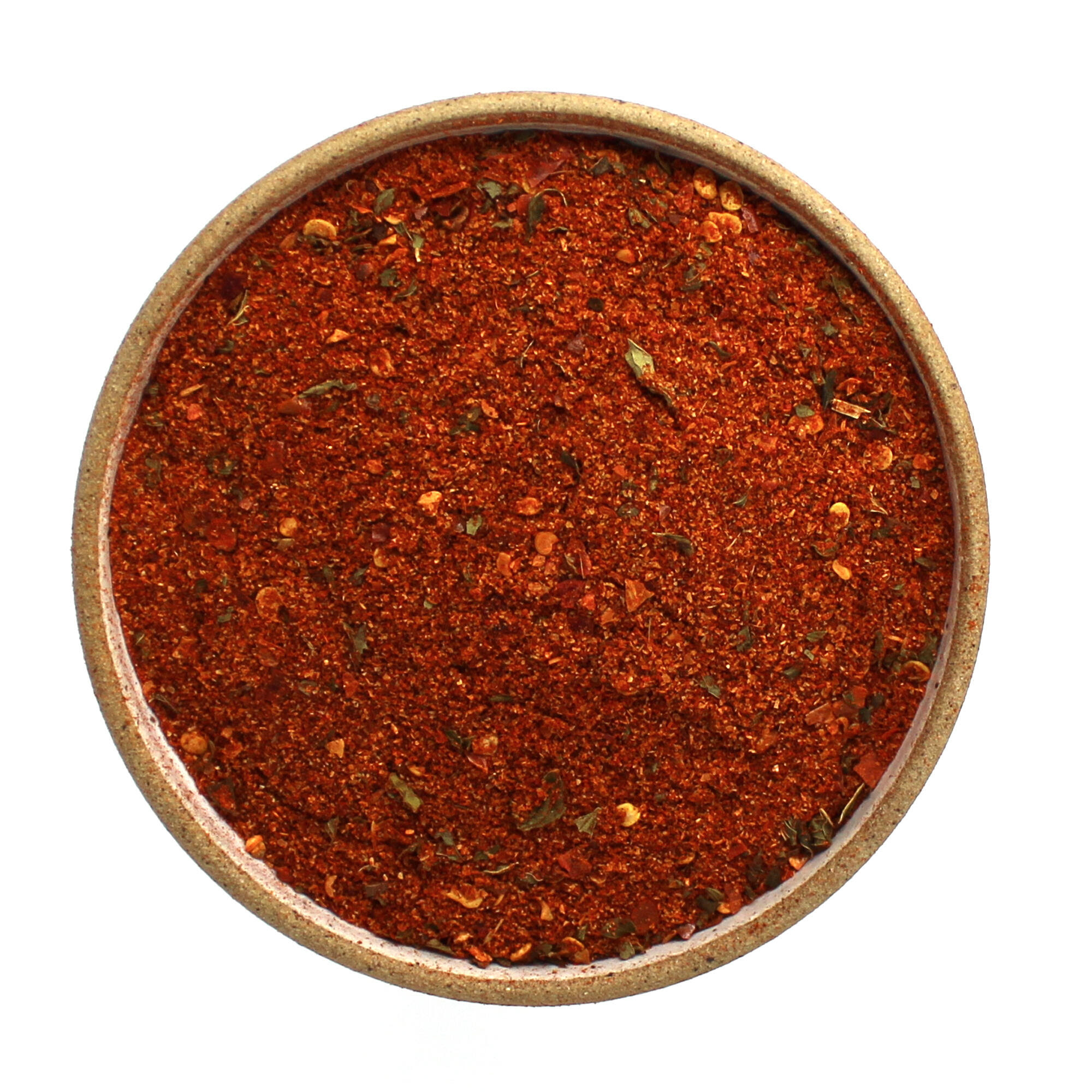 Essential Oil Blend of the Month: Backroad Lemonade Stand Essential Oil Blend
This essential oil combination reminds us of childhood summers, spent running through sprinklers, and selling lemonade on the side of the road. This uplifting blend inspires feelings of nostalgia and joy as aromas of tart citrus and sweet florals fill the air this time of year. The three oils work together to promote a fresh and clean feeling, while purifying the air. We like to use 4 drops of LAVENDER ESSENTIAL OIL, 1 drop of LEMON ESSENTIAL OIL, and 2 drops of LEMONGRASS ESSENTIAL OIL.
These three oils can be used together or separately, but for the month of February, when you buy all three together you get 10% off!  Be sure to look out for our DIY email later this month with these three oils.
Click the link below for some tips and tricks you can do with this blend to up your relaxation game!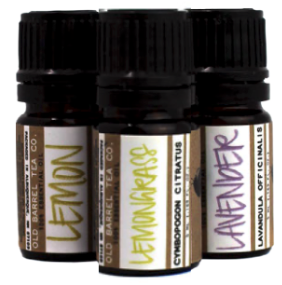 Here's to a cool June! Don't forget that on the 15th of this month, our Summer Seasonal Tea Club is shipping out! Sign up now so that you don't miss it!
We hope to see your bright, smiling faces in store this month to try out some of these products. I hope you all have a phenomenal June!
🌱 Maggie & the OBTC TEA(m)