Need more brain power? 🧠
bundle and save with this set
The Mental Focus Gift Set
The products in this set work together to promote and stimulate mental alertness and improve mood, giving you just the boost you need to power through those long days.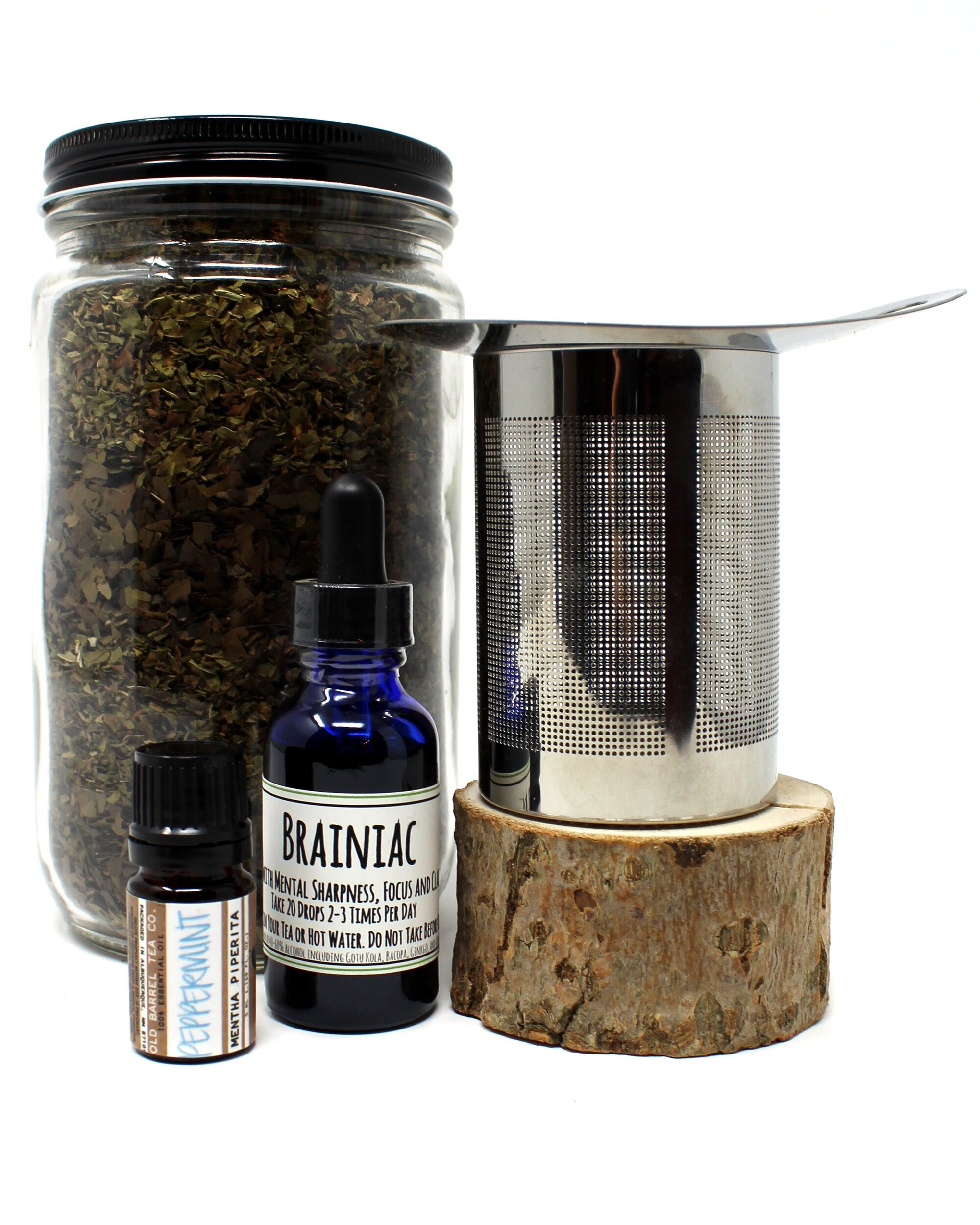 Let's dive deeper on what's included
⬇︎
This simple blend is earthy, refreshing, and energizing! Guayusa is caffeinated and rich in antioxidants while peppermint promotes focus.
Make this hot or iced to sip on during work or when you need to focus.
This infuser is the single most useful thing you can have in your tea cabinet. ☕️ It is nice and roomy and dishwasher safe.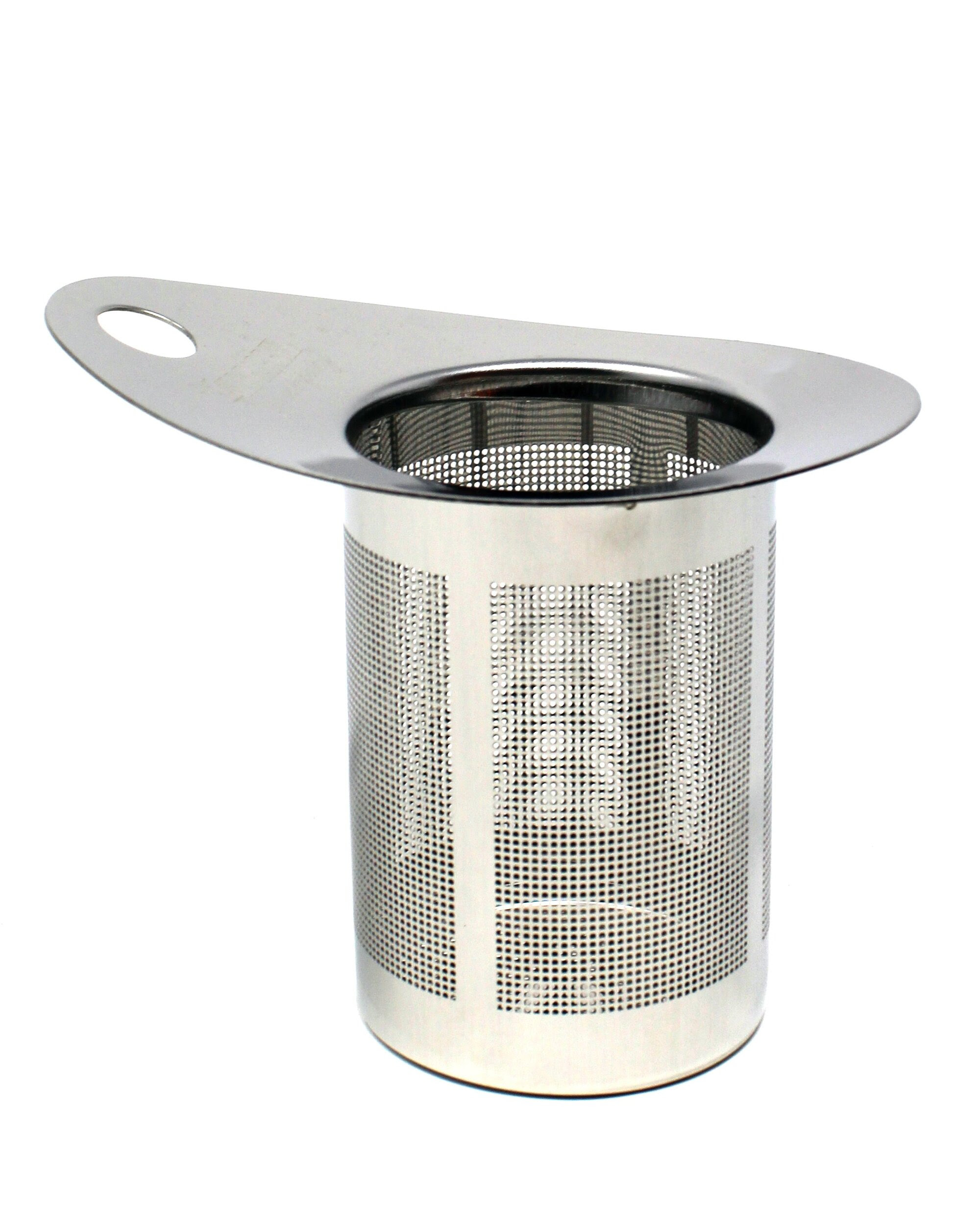 This proprietary blend helps with mental sharpness, improves focus and helps you resist stress. All you do is add a dropper full to your tea or water to get that brain boost. 🧠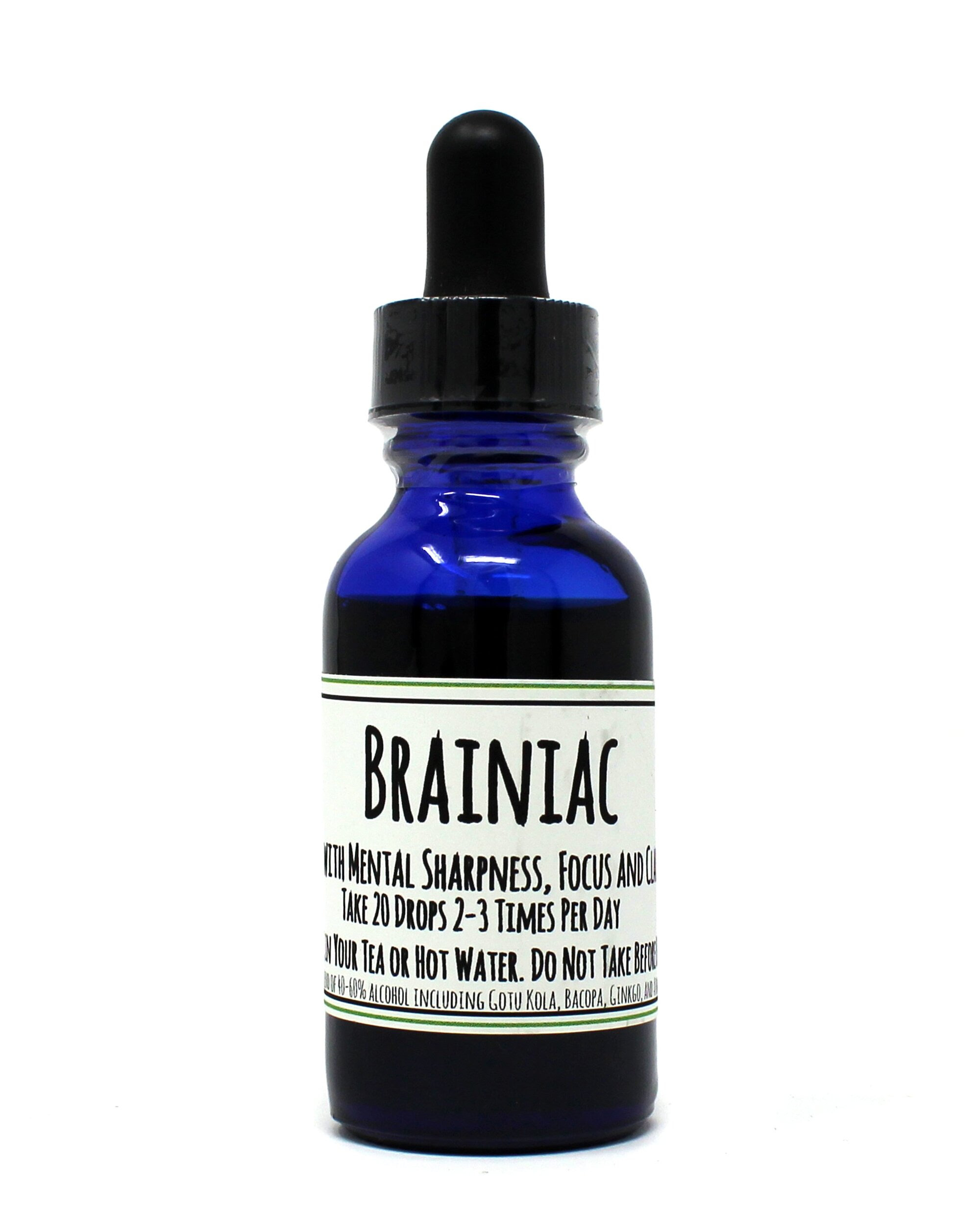 Peppermint has a sharp and invigorating aroma that refreshes and stimulates the mind.  Just add a few drops to a diffuser, or massage into your temples when you need to focus and concentrate. ✏️
more bundled gift sets to check out ⬇
Taste of New Mexico Loose Leaf Teas