crisp apple pu erh
+ methods for the best brew.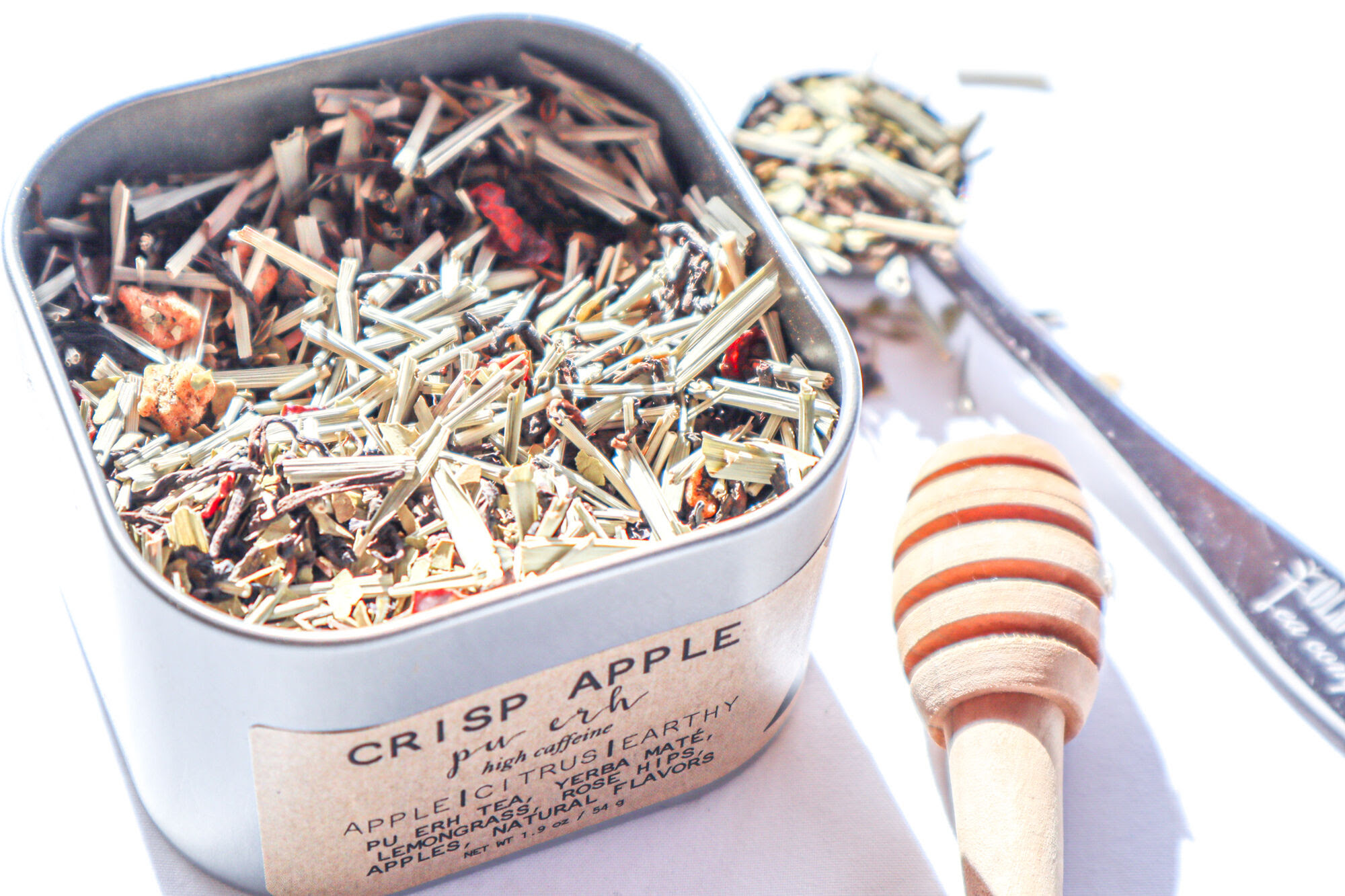 the best gym companion.
🍎🏃🏽‍♀️💪🏼
If one of your goals in 2023 is to spend more time exercising, stretching and moving, our Crisp Apple Pu Erh might be your new workout buddy. This tea is made with apple, lemongrass, pu erh tea, rose hips and yerba maté, so the flavor is refreshing, bright and slightly earhty. This blend is super energizing, metabolism boosting and restorative for tired muscles.
Take this brew to the gym/trail/yoga studio with you and get your pump on.😎
We recommend serving Crisp Apple Pu Erh iced (to take to the gym with you!) and unsweetened, or with a tiny bit of honey and fresh apple slices. (Our ChariTEA Tumblers make great gym buddies too!)
Psst: This tea is also great to drink hot first thing in the morning to get a little boost.
MADE WITH:
pu erh tea, yerba maté, lemongrass, apple pieces, rose hips and natural apple flavors
BREW TIPS:
ADD 1 - 2 teaspoons in 8 oz of hot water for 5 minutes.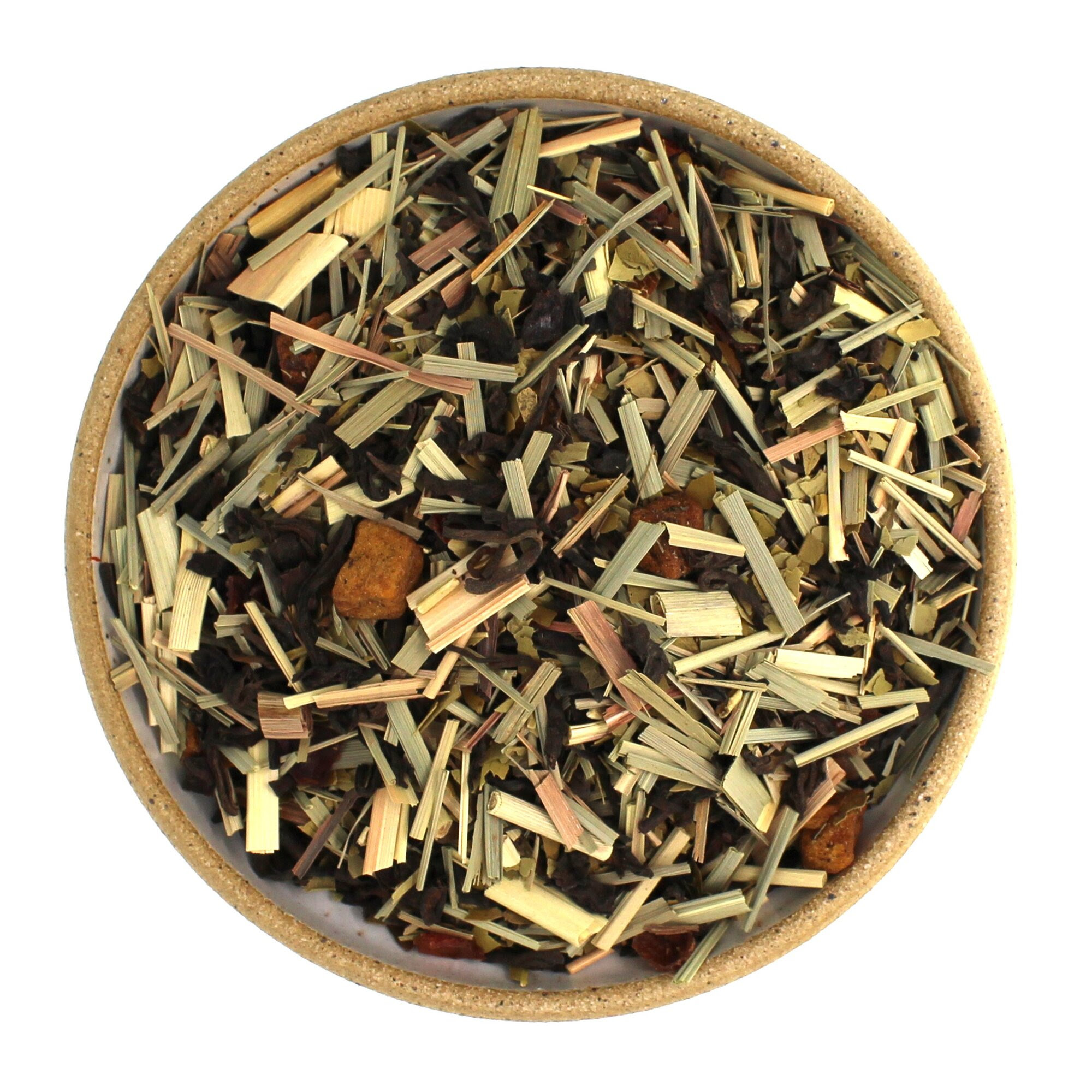 More refreshers to take on your next workout:
Blueberry & Lavender Sage Lemonade