+ recipes you'll fall in love with
🌺 🍹 🧊
This box is made up of our favorite teas we enjoy making cocktails and mocktails with!
The teas included are:
Tropical Cinnamon Sangria, Strawberry Mojito, Prickly Pear, Bourbon Brew, Coconut Limoncello, and Blood Orange.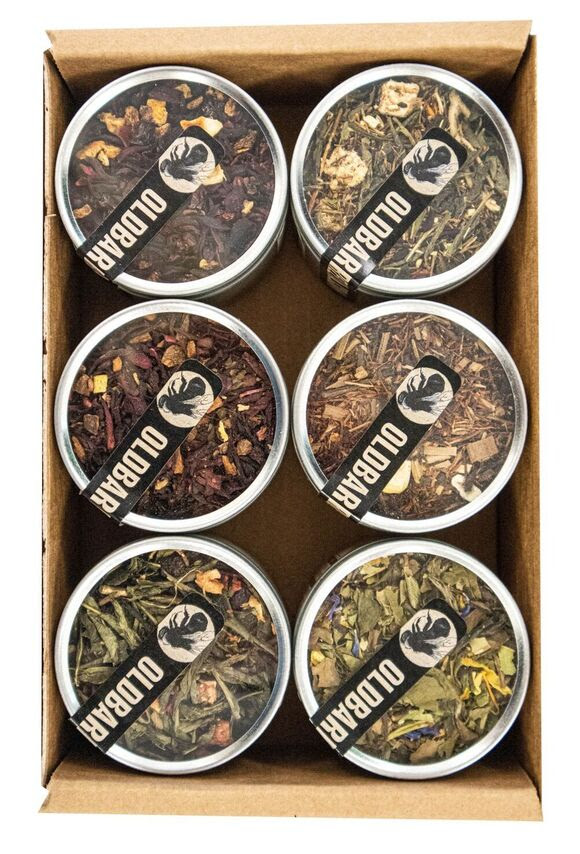 Check out these tea cocktail recipes
⬇
Blood Orange Bourbon on the Rocks
This delicious mocktail doesn't actually contain any ✨ spirit ✨, but you can certainly amp it up with your favorite bourbon to create a perfect spin on an Old Fashioned!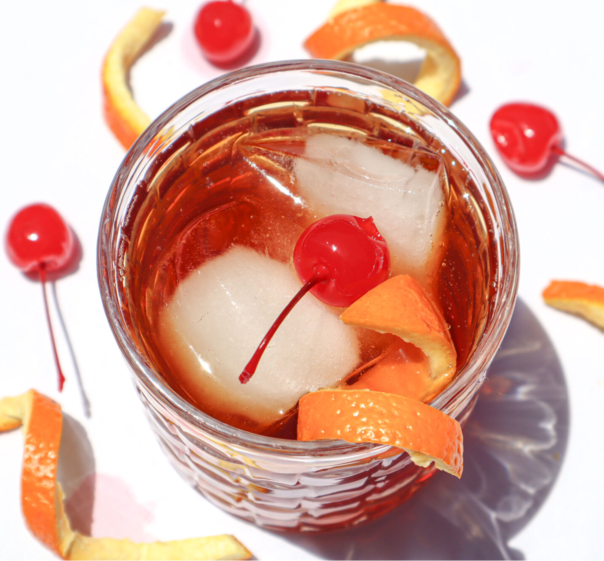 Wine Infused Tropical Cinnamon Sangria
This sangria recipe is easy to fall in love with and might become a regular recipe for you this summer, just sayin. 😉
Need a picker upper? Try these green teas.
⬇︎