SEPTEMBER 2022
Happy September fellow tea lovers! I hope you had a great August, getting back into a routine. August was a bit different for me compared to other Augusts. But with my kids going back to school, I was able to get back into a routine, and I think it was good for the whole family!
Fall is approaching quickly, along with hot tea season. We have some great products of the month to help prepare you for the upcoming change in seasons. Check them out below!
 👇
Tea of the Month:
Green Chile Biscochito
GREEN CHILE BISCOCHITO is blended with sencha green tea, cinnamon chips, aniseed, cacao shells, Hatch New Mexico green chile powder, chamomile, and natural flavors.
This blend pays homage to the state cookie of New Mexico: the Biscochito. Balanced with comforting shortbread flavors and Hatch, New Mexico green chile, this tea is decadent with a subtle spice. It is rich in vitamins, boosts metabolism, and supports healthy brain function.
We like to enjoy Green Chile Biscochito hot with honey and a dash of cream.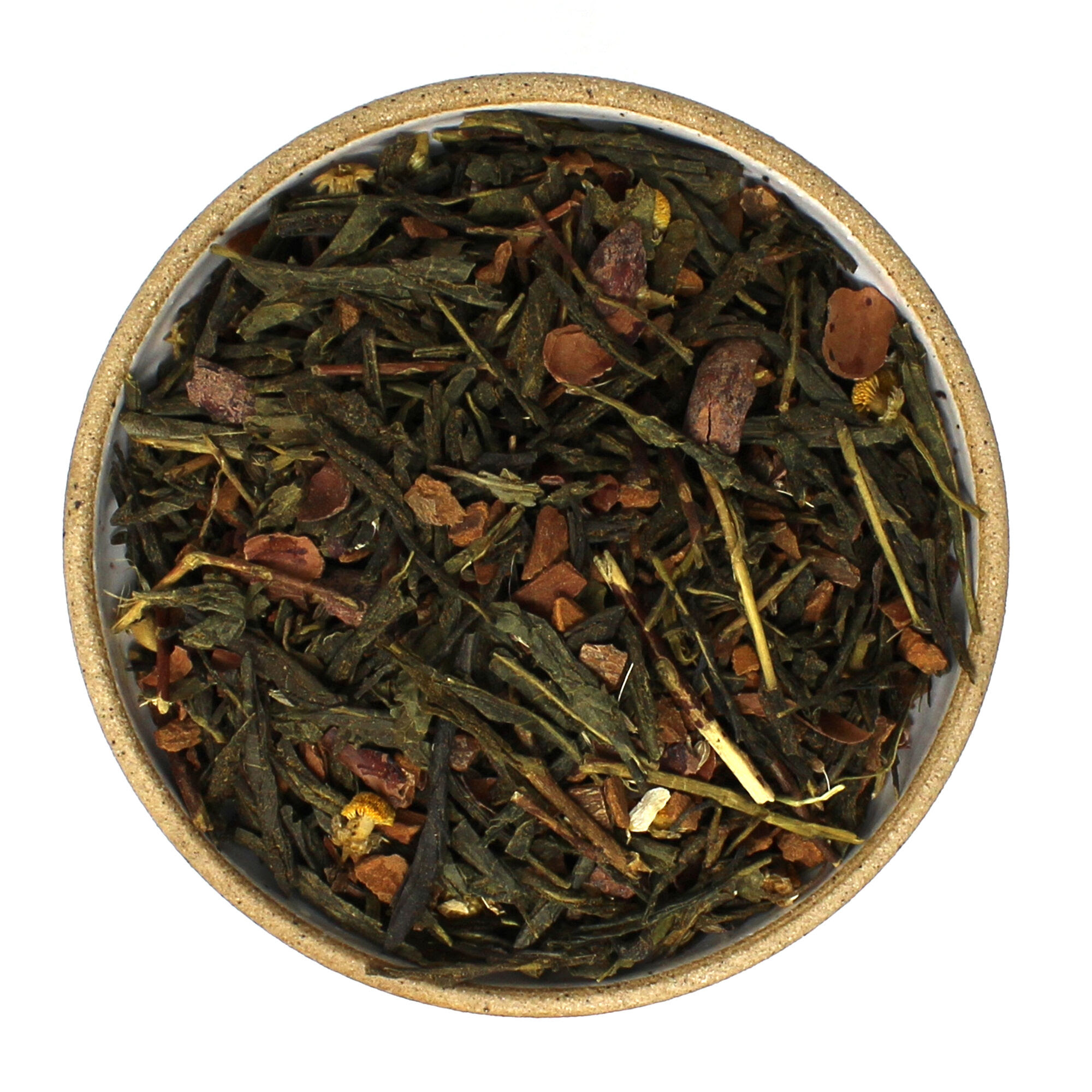 Spice of the Month:
Hatch Green Chile Powder
Our HATCH GREEN CHILE POWDER is simply dried, ground Hatch green chiles. Add a New Mexican Green Chile flavor to any dish! Use to season soup, stews, meats, enchilada sauce, scrambled eggs, potato dishes, and Mexican food.
This month, we featured Hatch Green Chile Powder in a recipe for a Hatch Green Chile Stew!
Check out the recipe below! 👇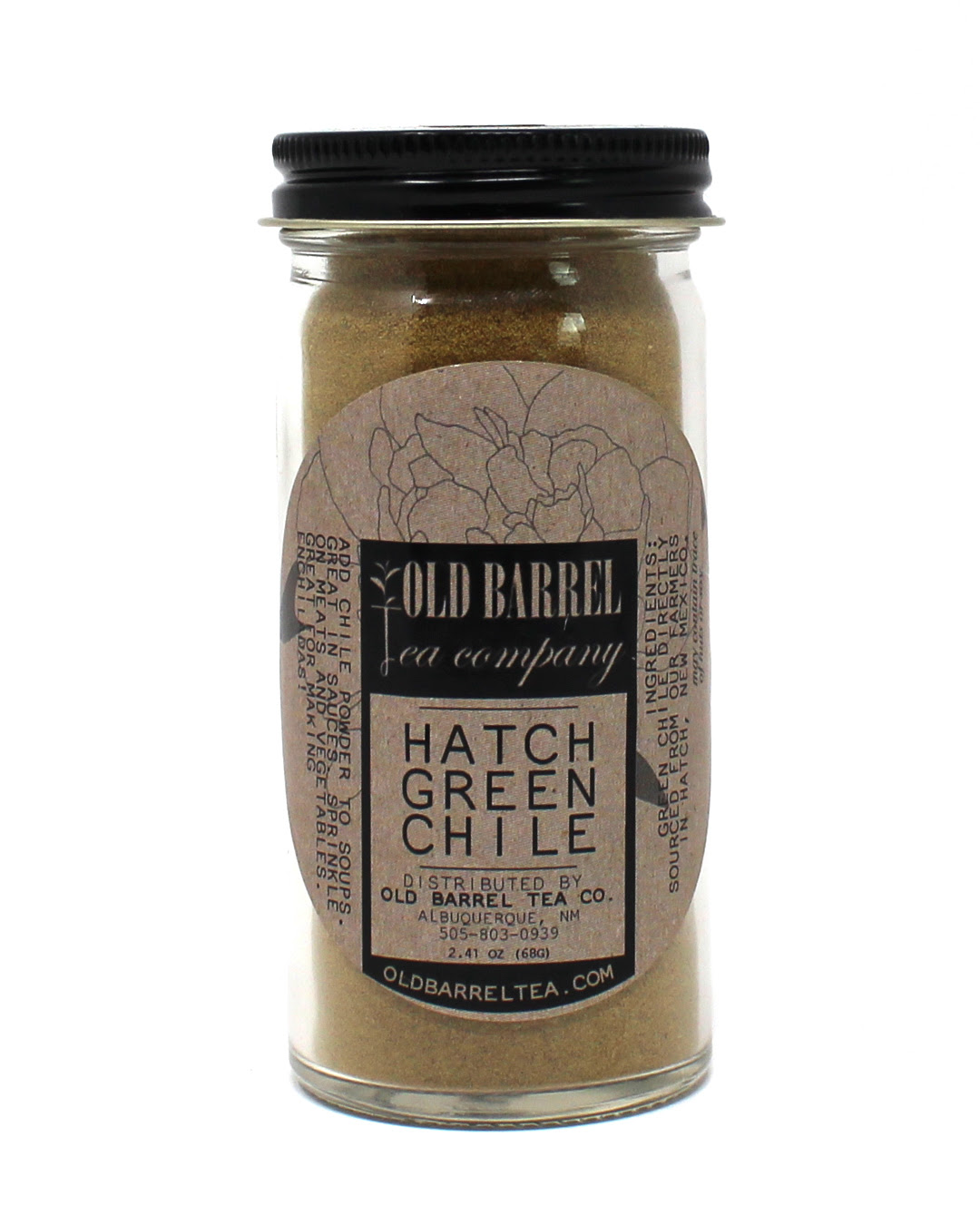 Essential Oil Blend of the Month:
Woodsy Essential Oil Blend
As autumn lies right around the corner, the Earth begins to shift into the season of comfort, slowness and reflection. This essential oil blend captures the scent of the changing season-the cooling forest floor in the high mountains and the sweet musk of maturing plant life in early fall. The three essential oils work together to create a cooling, balancing yet heartwarming aroma. We like to use 4 parts PINE NEEDLE ESSENTIAL OIL, 2 parts EUCALYPTUS GLOBULUS ESSENTIAL OIL, and 1 part OREGANO ESSENTIAL OIL.
These three oils can be used together or separately, but for the month of September, when you buy all three together, you get 10% off!  Be sure to look out for our DIY email later this month with these three oils.
Click the link below for some tips and tricks you can do with this blend to up your relaxation game!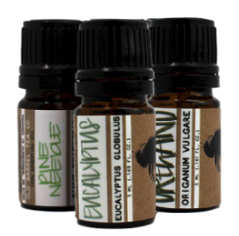 I hope you all have a great September! Don't forget - our FALL SEASONAL TEA CLUB BOX ships out on September 15. Make sure you sign up before that date so you don't miss out! Hint: there may be a new tea blend in this box that you will get to try before anyone else! 😉
🌱 Maggie & the OBTC TEA(m)