JULY 2021
Happy July friends! I hope you've had a great start to your summer, filled with lots of delicious iced teas, soaking up rays of sunshine, traveling, and enjoying time with friends and family. We have some great products we're enjoying this month - some amazing blends! Check them out below! 👇
Tea Blend of the Month: Ginger Orchard Medley & Lavender Sage Lemonade
GINGER ORCHARD MEDLEY & LAVENDER SAGE LEMONADE is blended with oolong tea, chamomile, apples pieces, peaches, lemon myrtle, ginger, lemongrass, lemon peels, sage, lavender, rose hips, licorice root, marigold flowers, and natural flavors. This garden-inspired blend is invigoratingly herbaceous, spicy with ginger, and comforting with chamomile and peach! It is a complex blend that will help detoxify the body, calm the mind, and boost overall wellness! This blend is wonderful served hot or iced with a spoonful of honey to accentuate the fruit flavor.
Spice of the Month: African Spice
AFRICAN SPICE is blended with red peppers, cayenne, New Mexico chili, garlic, paprika, coriander, cumin, sea salt, and spearmint. It is a traditional North African chile based blend, used as a rub on meats for a hot and spicy taste. We also like to use it on vegetables, and in soups and stews.
Check out our African Spice Roasted Beets recipe below. 👇
Essential Oil Blend of the Month: Bay Breeze
I love this blend - it reminds me of my home in Florida! This blend is made up of Pink Grapefruit Essential Oil, Bergamot Essential Oil, and Cedarwood Atlas Essential Oil. We like to use 2 parts PINK GRAPEFRUIT, 1 part BERGAMOT, and 2 parts CEDARWOOD ATLAS.
These three oils can be used together or separately, but for the month of July, when you buy all three together you get 10% off!  
Click the link below for some DIY tricks you can do with this blend to up your relaxation game!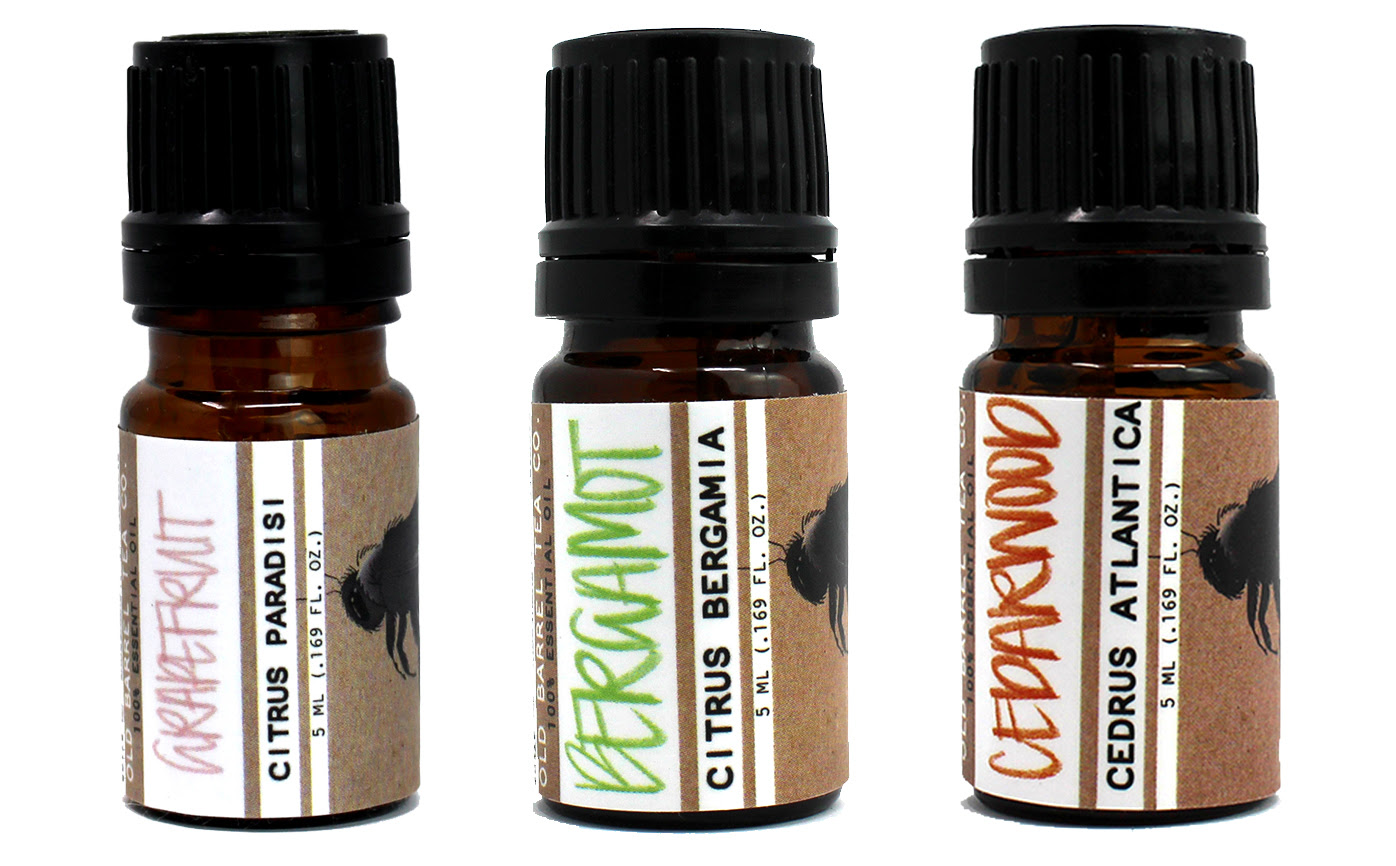 SHOP THE BAY BREEZE ESSENTIAL OIL BLEND
I hope July is a great month for you! It's crazy how fast this year seems to be flying by!
In case you may have missed it, we have a new tea - COCONUT LIMONCELLO! This tea is perfectly refreshing for those hot and sunny summer afternoons - a definite must-try!
🌱 Maggie & the OBTC TEA(m)