Back 2 School Essentials
all you need to stay focused, energized and earth-friendly
If you are sending the kids off to school, starting school yourself, or are just getting back into the groove of the busy season, we have all the essentials to boost immunity and keep you feeling energized, focused, and motivated to do your best and be your best.💛 
check out the tea, spice, essential oil and earth-friendly essentials
⬇︎
Caffeinated Brain Boosting Teas:
Belizean Sorrel Guayusa & Coconut Black
Jasmine White Monkey & Peppermint
Kid Friendly Antioxidant Packed Teas:
Wild Strawberry & Vanilla Rooibos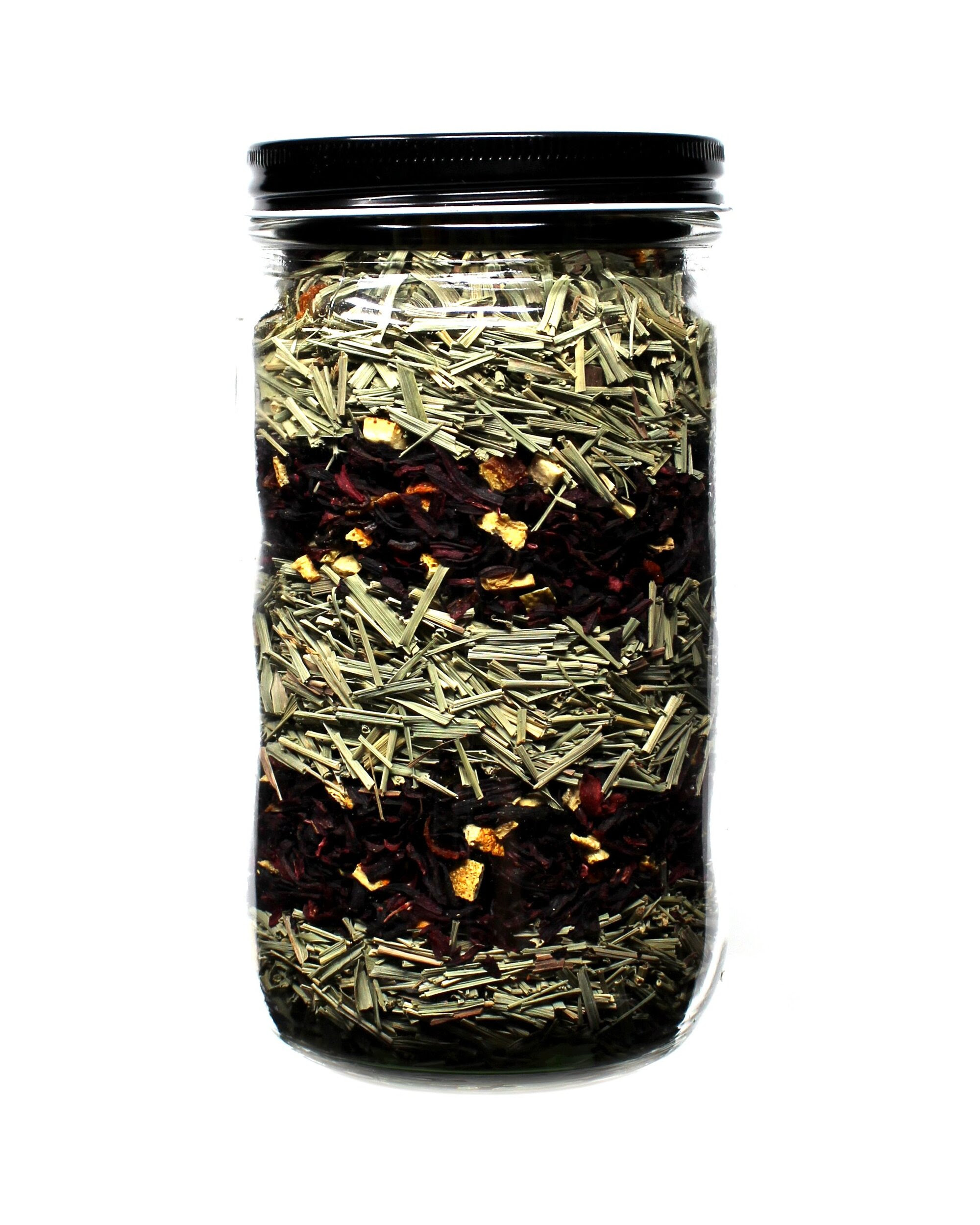 Taking it To-Go Must Haves:
Silicone Food Storage Baggies - 3 Pack
Spices For Meal Planning & Easy Dinners
New Mexico All Purpose Seasoning
Try our Calabacitas Enchiladas recipe for something to feed your soul.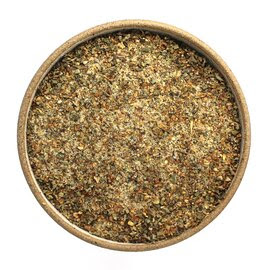 Try our Greek Lamb Gyros recipe if you need something fresh and healthy.
Try our Creamy Herb Quinoa recipe if you need a side dish everyone will like.
Try our Jamaican Jerk Chicken Street Tacos recipe if you need something to satisfy a part or crowd.
Energizing Essential Oils To Boost Focus & Mood