February 2023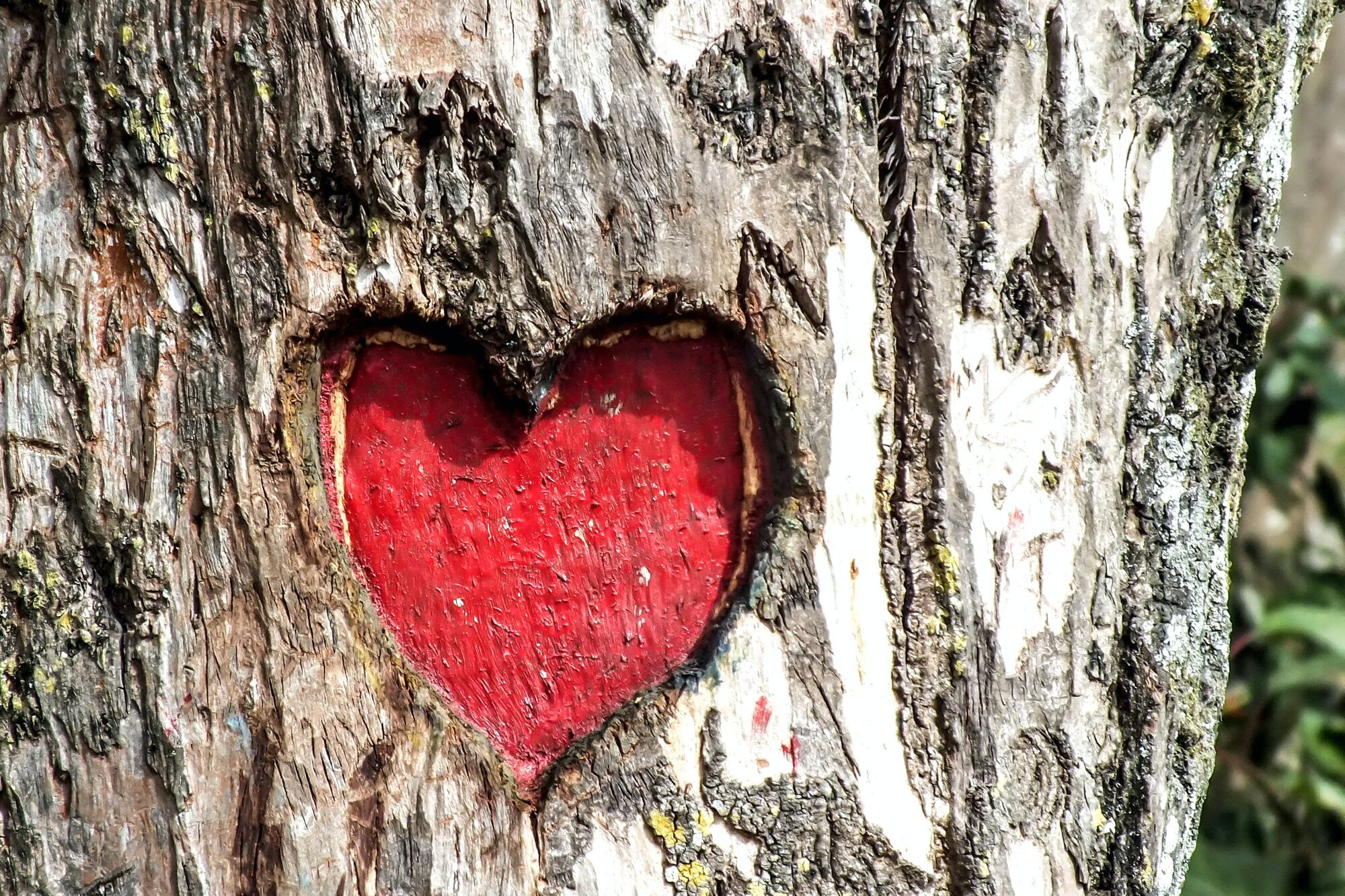 Happy February fellow tea lovers!
Wow - it seems like I blinked and January flew by! How was your January? Did you participate in the Matcha Challenge? Did you set some New Year's resolutions for yourself?
I must admit, it probably took me a couple of weeks into January to do a proper reflection and resetting of my goals. But I am feeling much better about my goals and mindfulness, even if it took a couple of weeks. And if that was your case too - it's okay! It's never too late to get back on track.
😊
February is here, and we have some great products of the month to share with you. Check them out below!
👇
Tea of the Month: Strawberry Hazelnut Pu Erh
STRAWBERRY HAZELNUT PU ERH is blended with pu erh tea, cocoa nibs, rose petals, and natural flavors. This blend makes a wonderful alternative for coffee and is indulgent with strawberry and hazelnut flavor! It is energizing for the body and mind, supports immunity and longevity, and is great for metabolism and digestion.
This moderately caffeinated blend is lovely served hot with a spoonful of honey and a dash of cream! You can also blend it with Mocha Maté for a chocolate covered strawberry flavor!
Spice of the Month: Cocoa Espresso Rub
COCOA ESPRESSO RUB is blended with coffee, cocoa powder, brown sugar, onion powder, garlic powder, black pepper, and Hatch New Mexico Red Chile powder.
This spice is a decadently flavorful rub crafted by our one of our Colorado team members, Bret the chef 👨🏽‍🍳. Use as a rub for steak or chicken. It adds a rich coffee and chile flavor with a subtle smokiness.
Last month, I used Cocoa Espresso Rub with olive oil to marinate a pork tenderloin - it was amazing!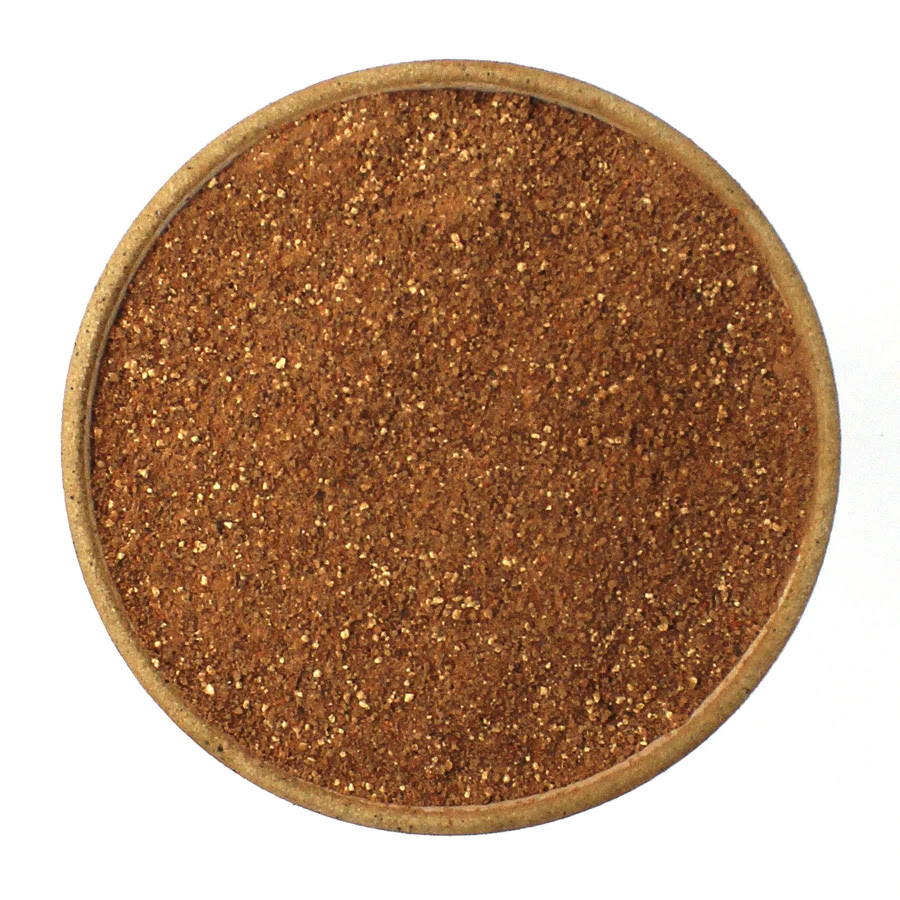 I hope you have a great February! If February is anything like my January, March will be here before we know it. And do you know what that means? Our Seasonal Tea Club will be shipping out! Sign up as soon as possible this month so that you don't miss out on it! 
🌱 Maggie & the OBTC TEA(m)