GOODBYE APRIL
Today is the last day to get 10% off our April products of the month!
 🌿
Spice of the Month: Chile Lime Rub
With New Mexican chile, chipotle pepper, lime juice powder, cilantro, oregano, garlic, and cumin.
● Salt Free ●
Add a tangy spice to fresh Mexican dishes. Use on chicken or al pastor tacos, grilled shrimp, fish, cilantro rice, or guacamole.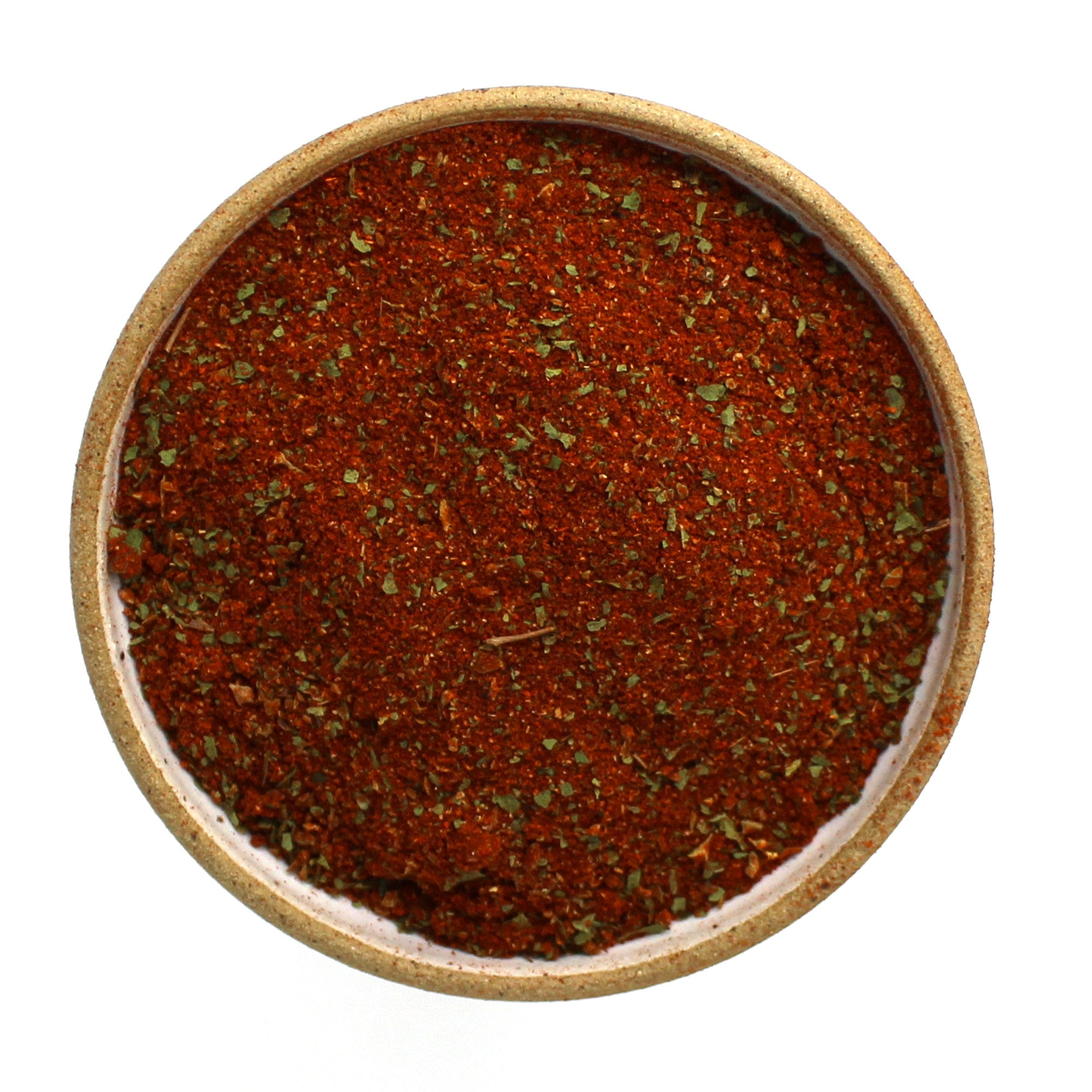 Tea of the Month: Pineapple Upside Down Coffee Cake
tropical ∙ dessert-like ∙ bright
BREW TIPS:
This blend is great served hot or iced with a spoonful of honey and a dash of cream! Add 1 - 2 teaspoons in 8 oz of hot water for 5 - 7 minutes.
This blend is reminiscent of dipping a piece of pineapple upside down cake into a cup of coffee! It is appealing to a sweet tooth, but also boosts digestion, energy and immunity.
Essential Oils Of The Month: Pine Needle, Sweet Orange, & Patchouli
freshly mowed lawn ∙ warm earth ∙ cool air
Grounding Day Essential Oil Blend
This essential oil combination grounds the senses and uplifts your mood, as it captures the aroma of a woodland forest sprouting back to life for the spring season. The three oils work together to relieve anxiety and tension while restoring emotional balance. Diffuse all three oils together to embrace the transitioning season and welcome the warming weather.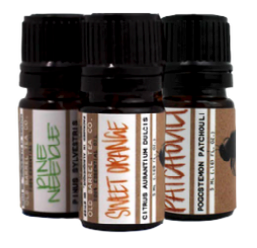 Happy tea time friends!