A Summer Soiree
a magically enchanting get-together
✨✨✨
A Night To Remember
Summer nights are when the stars glitter extra bright in the navy sky, when the crickets chirp their tunes, and the warm breezes whisper through the willows. Sounds like a pretty perfect night for a mid-summer get together with the girls, or friends and family. 
Plan your charming soiree in the backyard with these OBTC recipes and tools.
⬇︎⬇︎⬇︎
ICED TEA SEASON
There's nothing better than gulping down a refreshing glass of iced tea when it's hot out. Make these teas iced to pair with your evening's meal, or make some tea-cocktails to enjoy under the moonlight!
TASTING NOTES:
refreshing mint ∙ fruit-forward ∙ subtle tanginess 
TRY THIS TEA-COCKTAIL RECIPE:
Prickly Pear Strawberry Mojito
TASTING NOTES:
mint julep ∙ subtle citrus ∙ refreshing 
TRY THIS TEA-COCKTAIL RECIPE:
TASTING NOTES:
tangy ∙ vibrant citrus ∙ fruit-forward
TRY THIS TEA-COCKTAIL RECIPE:
SETTING THE STAGE
The term "soiree" itself is enchanting, so fix up the space of your gathering to be memorable and magical. Here's some ideas:
Use festive tablecloths and napkins to pair with vintage mismatched dishes for an added quirky charm.

String lights over the yard or around trees, and use candles to create a glimmering and glowy ambience.

Take indoor plants out for the night to decorate the space or gather wildflowers to make centerpieces. 
A MAIN DISH EVERYONE WILL LOVE
A summertime time soiree calls for a main dish that is fresh, flavorful and lovable by anyone. Make an impression at your gathering by serving one or all three of these perfect-for-summer main course recipes:
SPICE INGREDIENTS:
Carrots, onion, tomato, spinach, celery, bell peppers, turmeric, garlic, sea salt, parsley
TRY THIS SERBIAN SPICE RECIPE:
Chicken and Basmati Rice Pilaf
TASTING NOTES:
floral ∙ light ∙ creamy 
TRY THIS MESQUITE HONEY RECIPE: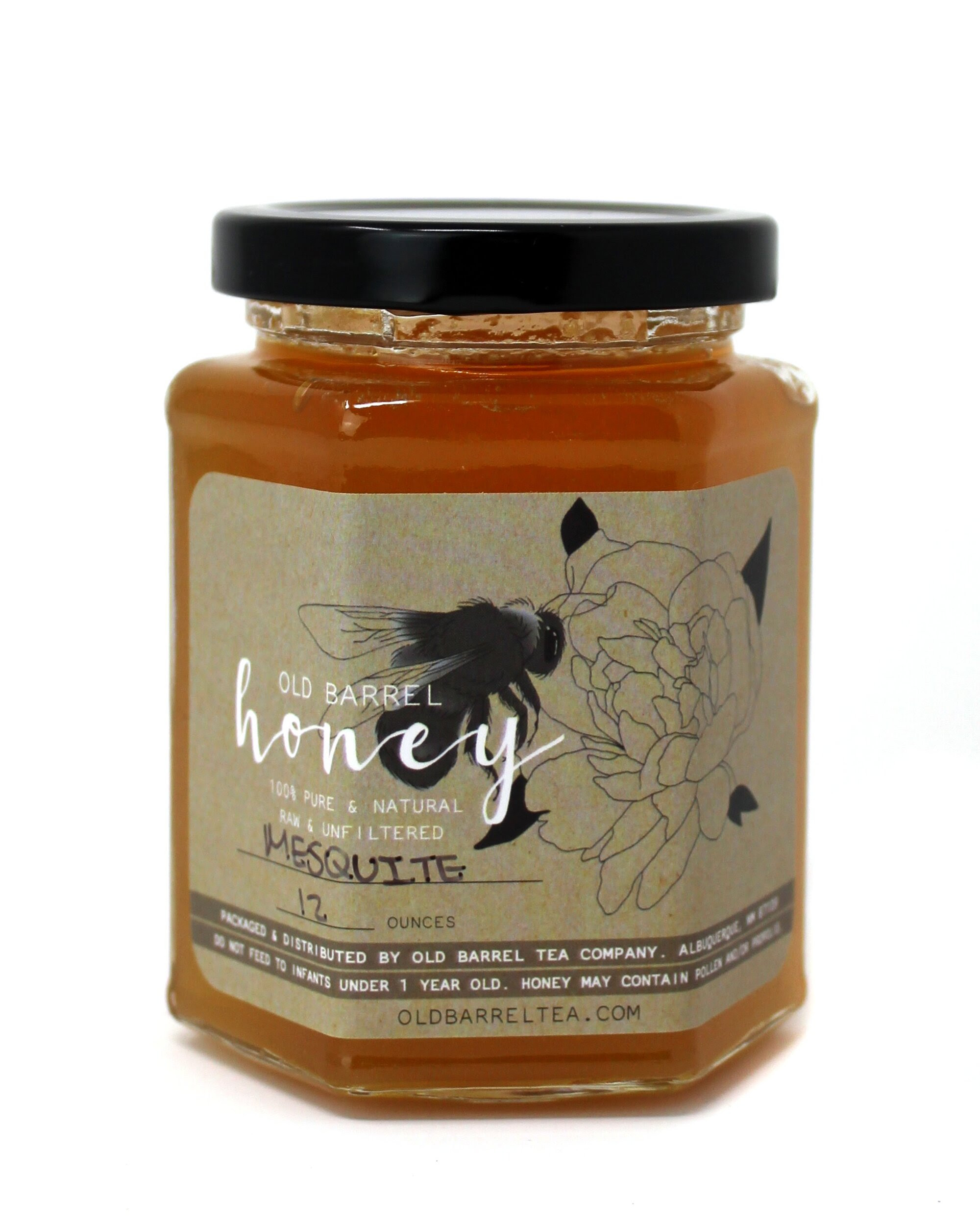 SPICE INGREDIENTS:
Sea salt, black pepper, cayenne, garlic, New Mexican chile.
TRY THIS DANA'S ALL PURPOSE SPICE RECIPE:
JULY = SOCIAL SEASON
 This July we have set the intention to nourish our human connections. We encourage you to indulge in the creative process of bringing people together, and remember that it is the conversations and laughter that will resonate above all else. Be present with the ones you love and feel the joy of authentic connection. 
Happy tea time friends!
Tools and Accessories To Get Started:
Takeya Flash Chill Iced Tea Maker