Spooky Season is Here
Halloween is just a few days away! Whether you have kids or not, this holiday is the perfect time to indulge in your creativity and have a little fun.
Here are 3 ways to get yourself into the Halloween spirit.
⬇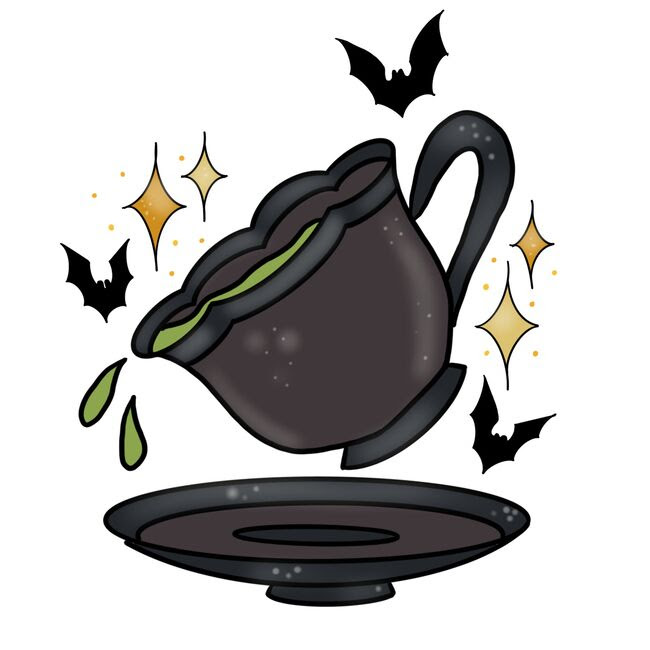 1. Channel your inner child. 
🎃
Halloween is filled with mystical fantasies and make believe ideas. It is one of the most magical days of the year for many children! Sometimes channeling your inner child on this holiday is just what you need to feel that Halloween spirit that maybe you haven't felt since you were a kid. Get a group together and go play hide and seek in the trees at a nearby park or go buy a pumpkin and carve or paint it, even if it's just you. You might even try wearing a simple costume while handing out candy on Halloween!
2. Go outside.
🦇
Halloween itself was created to welcome the last harvest of late summer, so nature has a lot to do with the holiday! Pumpkins, bats, moons, and falling leaves all are common symbols of Halloween and all come from nature! Go on a late night walk or have a fall inspired picnic outside at sunset. Take in the brisk, fall air and try to spot bats or owls.
3. Entertain your imagination
👻
If you don't mind the spooky side of Halloween, get yourself in the mood by hosting a classic horror movie night! Or you might try exploring local legends by going on a ghost tour. You could even start a classic horror book like Frankenstein to read while you sip your tea.
Need some Halloween inspired teas? Check these out.
⬇