midweek self care
🌿 refresh your skin with a natural face mask 🌿
Give your skin a refresher with a face mask made with ingredients straight from nature! After washing your face, mix a portion of the mask clay with a few drops of water until you reach a spreadable consistency. Stir with your finger or a wooden spoon, apply to entire face and let rest for few a minutes. Rinse and pat or air dry.
⬇
Lovewild Design Antioxidant Face Mask
With bentonite clay, matcha powder, hibiscus powder and chamomile essential oil.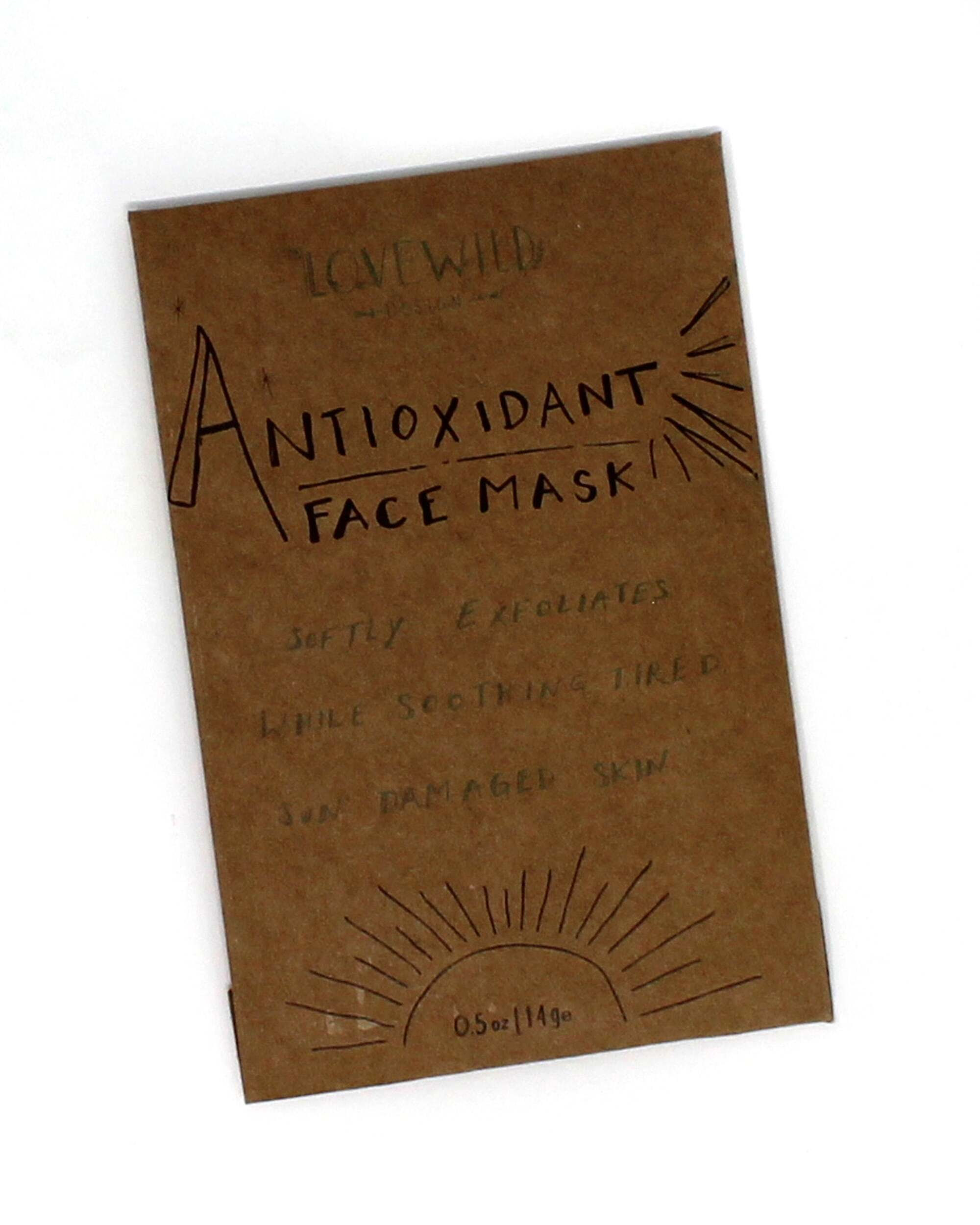 Lovewild Design Deep Pore Mask
With bentonite clay, rhassoul clay, holy basil leaf, chamomile flower, chlorella powder and tulsi essential oil.
These masks are free of parabens, phthalates and artificial fragrances and are handmade with the purest of ingredients.
More natural self care products to add to your routine:
Aurum Miracle Anti-Aging Serum
Lovewild Design Milk Bath Travel Set