The Matcha Challenge
Why Matcha?
Matcha is amazing for you! Matcha is rich in polyphenols, and can help inhibit oxidative stress in the body that results in aging and chronic disease. Matcha is especially great for reducing risk of cardiovascular disease, cancer, and neurological degenerative diseases, like Alzheimer's and Parkinson's. 
Matcha is rich in L-theanine, an amino acid which combats anxiety and depression, and improves mental focus. L-theanine helps put the mind into a meditative state that is conducive to creative thinking. It is even good for memory!
Matcha stops the growth of bacteria in the mouth, boosts metabolism, and helps keep skin glowing and youthful.
Stock up now & join the challenge!
Keep an eye out for brew tips and recipes in January!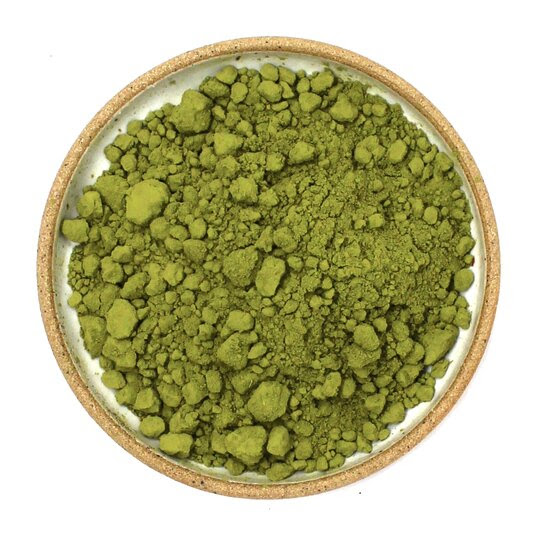 How did it start?
Many of you know that the matriarch of our tea company, Dana, is a three time cancer survivor. For our family, living a wellness-inspired and preventative lifestyle is super important. A few years ago, our family decided to challenge ourselves, and each other, to a month long matcha challenge with the goal of drinking matcha everyday and reducing our risk of disease. As we began our research though, we fell in love with matcha for many more reasons and decided we wanted to share it with all of you!
Join us in the challenge and share your journey with us by tagging us online or sending us messages about your experience!
Happy holidays & happy tea time friends!
Up your brew game:
Black Cast Iron Teapot
Matcha Set with Earth Tone Bowl