March 2023
Happy March fellow tea lovers!
I hope your February was filled with lots of love—love for yourself and for others in your life! I am excited to welcome March with open arms. I love seeing all of the new growth around me and feeling the warmer temperatures.
March is here, and we have some great products of the month to share with you. Check them out below! 👇
Tea of the Month: Mango Paradise
MANGO PARADISE is blended with sencha green tea, mango pieces, coconut, blue cornflowers, and natural flavors. This low caffeinated, tropical green tea is bright with fruit flavor! It supports healthy brain function, boosts metabolism, and is rich in antioxidants.
This blend is best served iced with a spoonful of honey!
But don't take our word for it! Check out what Angie H. had to say about the Mango Paradise!
"I purchased this blend in your Golden, CO location while visiting family and I purchased it solely because it smelled so amazing. It is heavenly! Once brewed, it's even more delightful. It's light, but full of flavor. Very fruity, and really great iced too!"
Spice of the Month: Jamaican Jerk
JAMAICAN JERK is blended with salt, onion, sugar, black pepper, allspice, thyme, cayenne, cinnamon, nutmeg, bay leaves, and green onion.
We like to use Jamaican Jerk as a dry rub or a marinade for meats and seafood. It is great for Caribbean-inspired tacos, rice, creamy pasta dishes, and grilled shrimp and fish dishes.
My favorite way to enjoy Jamaican Jerk is on chicken street tacos, but it is also really good on salmon!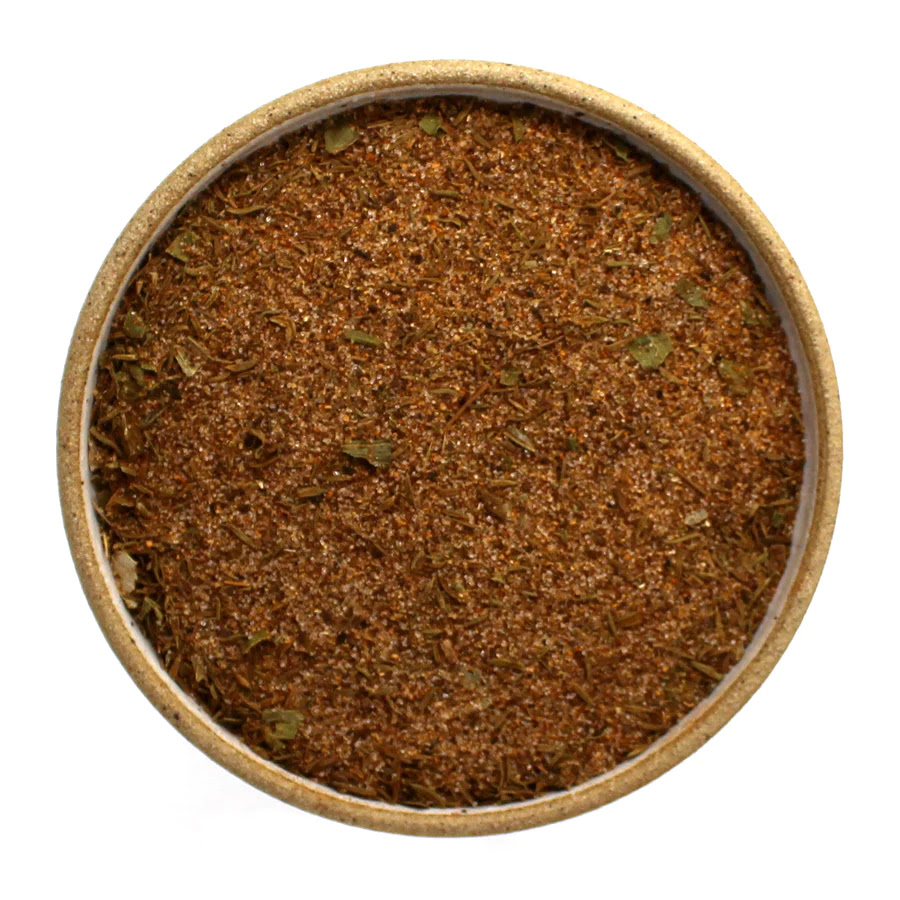 I hope you have a great March as the earth starts to thaw and wake back up! Don't forget that our Seasonal Tea Club will be shipping out on March 15! Sign up as soon as possible so that you don't miss out on it!
🌱 Maggie & the OBTC TEA(m)