What honey should you pair with your tea?
🐝 🐝 🐝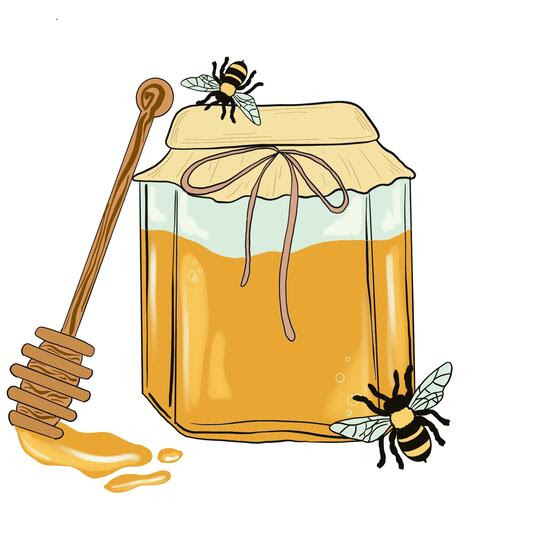 Raw and unfiltered honey is definitely the best sweetener of all AND has tons of health benefits. It helps to alleviate seasonal allergies, aids in digestion, and boosts the immune system! If you are a honey connoisseur, you might have wondered what the best honey is to pair with your tea. After all, each honey has a unique flavor profile, which can influence the flavor of your tea.
Check out some of our favorite honey and tea pairings + why we chose them!
⬇⬇⬇
Our Wildflower Honey is naturally decadent with notes of caramel and maple syrup, making it perfect for pairing with darker, more rich teas, such as pu erh. Chocolate Orange Pu Erh in particular is full of cacao and slight citrus flavor and blends beautifully with this rich honey. Is your mouth watering yet?
Our Orange Blossom Honey is vibrant, has a silky texture and tastes like citrus! We paired this honey with Mango Paradise, one of our green teas that bursts with flavors of mango and coconut. This honey and tea are like two peas in a pod and they always bring their A game together. 😉
Our Sunflower Honey is floral, mellow, has a toasted flavor and surprisingly enough, tastes slightly like plums! We paired this honey with Honeysuckle Blossom Oolong, which showcases flavors of apple, lemongrass and honeysuckle. This honey brings out the natural fruit flavors of this tea, making it a refreshing duo.
More honeys for you to check out: 🍯 💛