Our deep biological connection
🪴 🪴 🪴
Did you know that just being around plants can calm our body's natural response to stress and anxiety, increase attentiveness, and improve memory? Being around plants helps improve memory and attention span by 20 percent, ultimately leading to being more productive!
Desert Rose Bonsai Terracotta Hydro Grow Kit
Healing Aloe Terracotta Hydro Grow Kit
Prickly Pear Cactus Terracotta Hydro Grow Kit
These terracotta kits are outfitted with a passive hydroponic system known as "wicking," which brings water and nutrients up to the plant's roots. So whether you forget to water, overwater, or both, this planter's got you covered.
Shop more hydro planters
⬇
Thank You Daisies Tiny Terracotta Kit
Live Well Lavender Tiny Terracotta Kit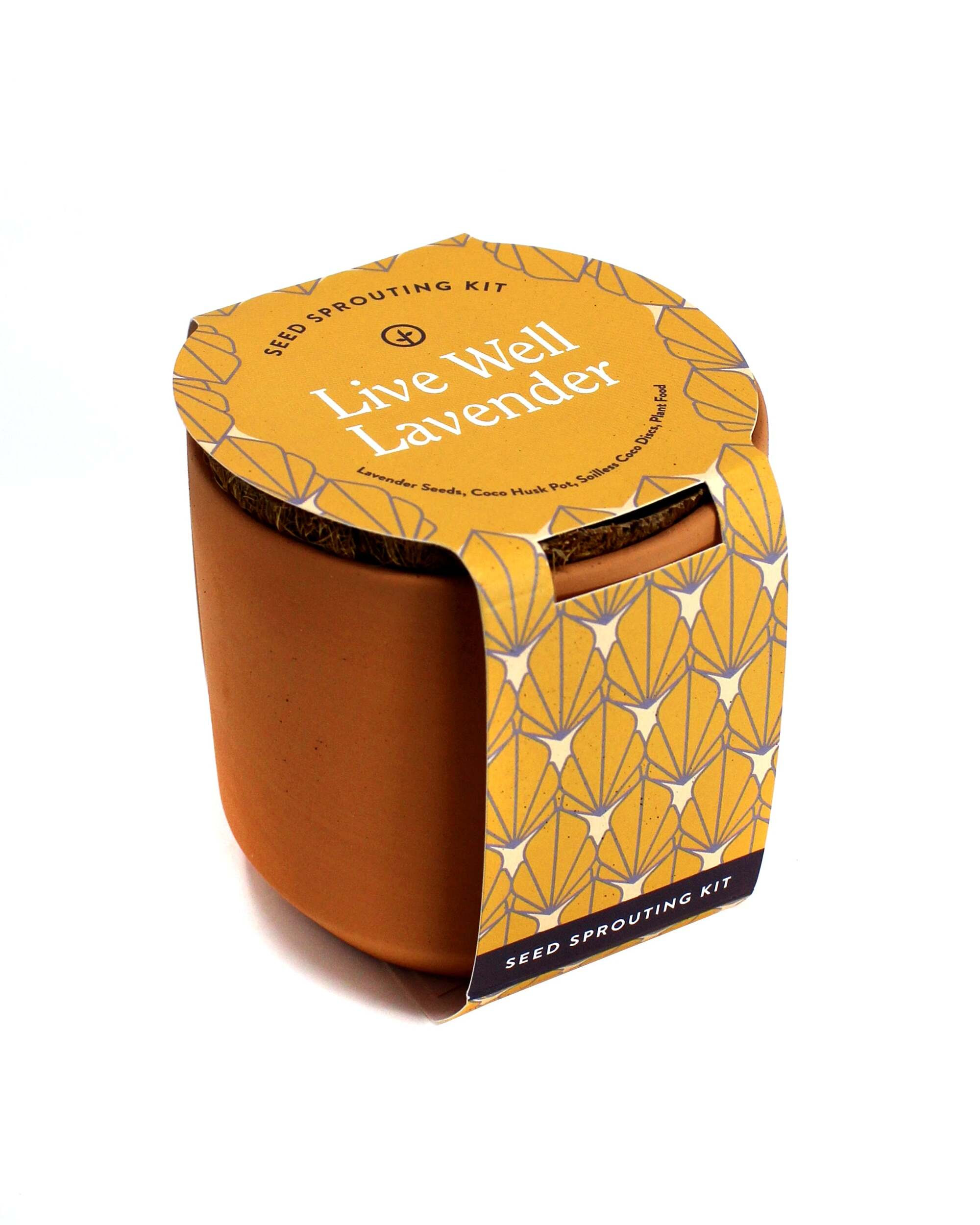 Curious Catnip Tiny Terracotta Kit