an iced tea guide:
+ essential brew tools and how to use them
Warm weather has officially arrived and that means it is officially iced tea season! If you've ever been to one of our tea shops, you might have had a sample of iced tea. Maybe you wondered, "How do I make it exactly like this?" 🤔 Good news - we are sharing exactly how we do it, plus some more tips and tricks when it comes to making your tea iced.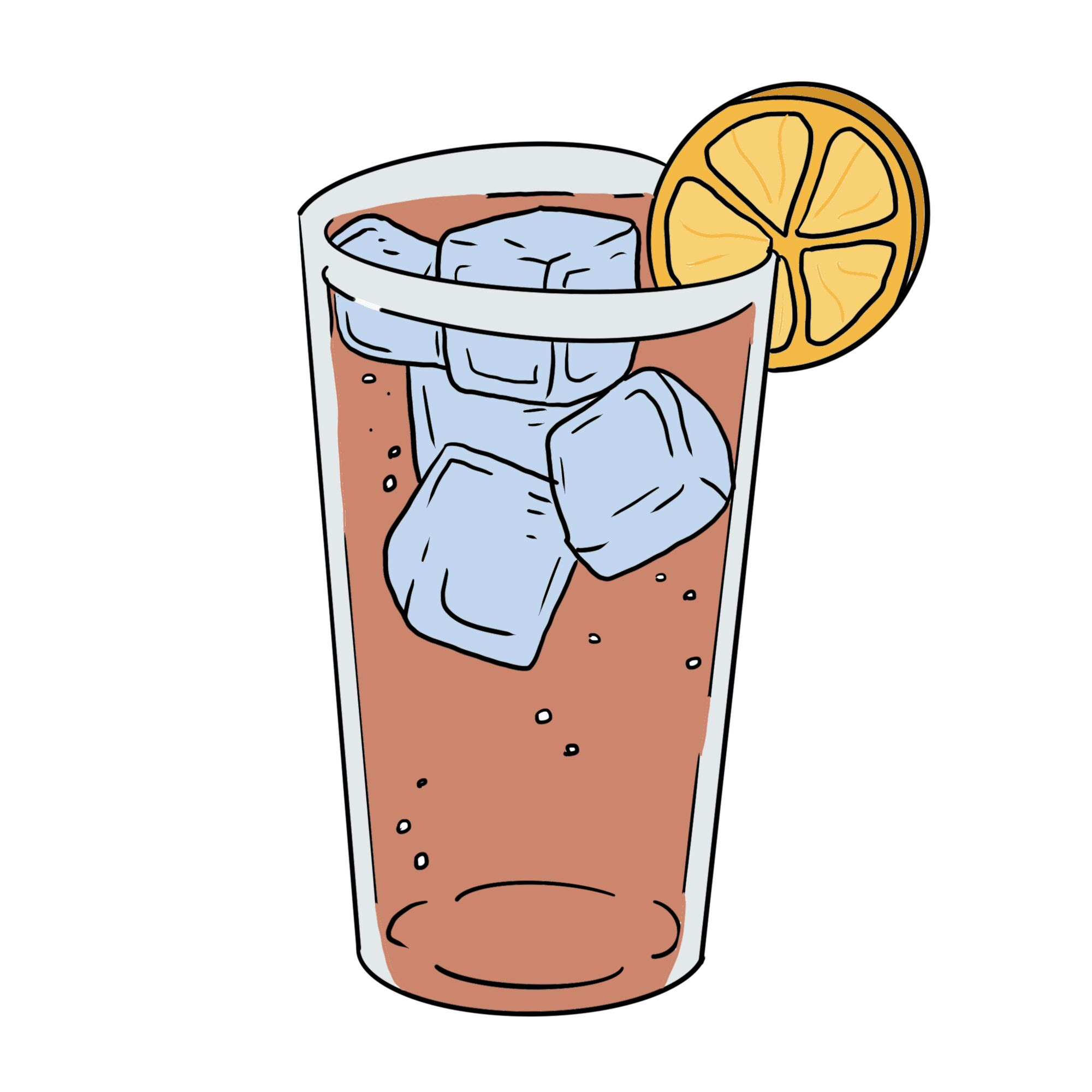 Check out our warm weather brew tools:
⬇
The only iced tea maker you will ever need.
This iced tea maker uses the flash chill method, which chills freshly brewed tea in seconds, locking in freshness, flavor, and nutrients at their peak.
How to use the iced tea maker:
Add your tea to the mesh infuser.
Place infuser in iced tea maker and pour hot water to fill the container half way.
Let the tea steep for the appropriate time, remove infuser, add honey if desired, and fill the rest of the container with ice.
Shake it up!
Getting the perfect measurement:
We always recommend using at least 1-2 teaspoons of tea per 8 oz of water.
When we make the tea at the store, we usually fill the infuser to the halfway mark and we always use full, rounded teaspoons.
(We like our tea strong!)
PRO TIP: Always set a timer when steeping tea! Especially black, white, green, and oolong teas. They are sensitive! Less sensitive teas like rooibos, pu erh, and herbals can steep longer than what is recommended on the label. They'll just taste richer and more flavorful. 🙂
Floral honeys to add to your iced tea this spring: