Essential Oil Blend of the Month
pine needle, sweet orange, & tea tree
🌲🍊🌿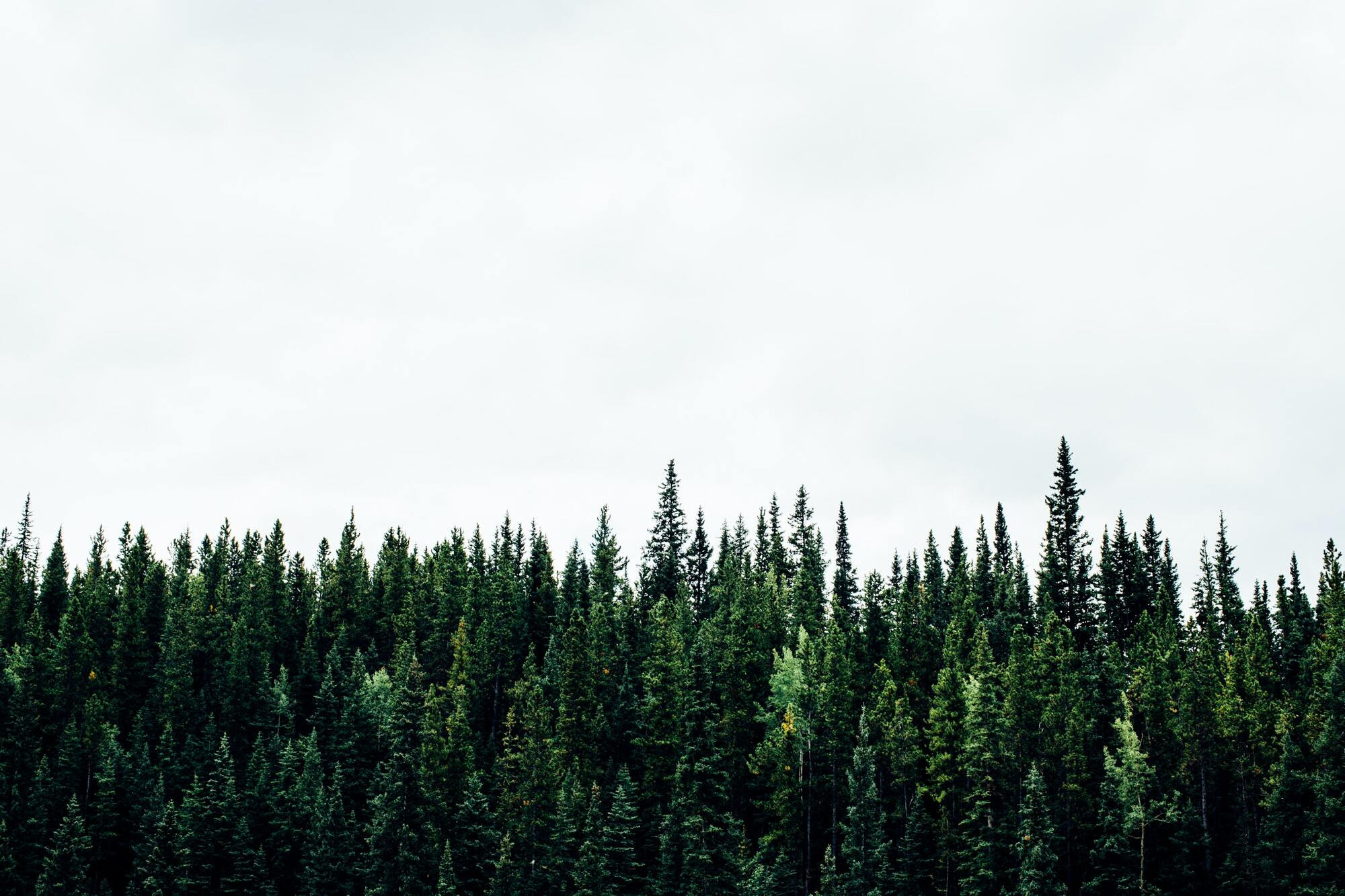 June is here and it's time to get outdoors and PLAY! Whether you are going on nature hikes with the kids, white water rafting, gardening, running through the sprinkler in the backyard, or camping, everyone should keep this blend with them during their outdoor adventures. This essential oil combination is the perfect pairing for camping in particular, because it serves as an all-natural mini first aid kit too! The blended aromas capture the very essence of being in a forest and taking a deep breathe of fresh mountain air.
⬇
These three oils complement each other, as they inspire us to get back to the simple things that bring us joy and to relish in the natural playground Mother Earth has given us. During the month of June this combination of essential oils will be 10% off.
 When blending this combination we recommend using 2 parts Pine Needle, 1 part Sweet Orange, and 1 part Tea Tree.
This essential oil blend is invigorating and grounding, as it captures the lively and earthy aromas of a woodland forest in the sunny summer season. This blend is cheerful and sweet as it is green and earthy. The blend is intended to create soothing and cooling effects, while simultaneously infusing feelings of happy playfulness that bring you back to the wonders and joys of childhood that are often rooted in nature itself.
When blended together, the grounding earthiness of the Pine Needle is complemented with the zesty and sweet citrus of the Sweet Orange and is balanced with the herbaceous cooling elements of Tea Tree.
This aroma captures the essence of frolicking through a dense woods in the peak of its season where aromas of green earth, fresh pine and hints of citrus spark a sense of childlike joy and contentment.
CAMPING WITH ESSENTIAL OILS
🌲🔥🥾
There's nothing better than camping in the great outdoors where there is so much to explore and discover. Essential oils aren't just meant to be diffused at home or in the yoga studio, so use them to their fullest potential and remember that they can also be used as a tool or natural medicine! When planning your next camping trip (even if it's in the backyard) remember these tips:
Anti Bacterial Spray & Insect Repellent
🦟🪰🦟
If bugs are keeping you from enjoying the outdoors, worry no longer because Tea Tree essential oil has a natural ability to keep the pests away without harmful chemicals.
Make your own diffuser with a clothespin and felt, add Tea Tree oil, and clip them around your tent to ward off the creepy crawlies. You can also put these on your car air vents so you can enjoy aromatherapy on the drive home. 
Tea Tree is antifungal and antibacterial. Air out sleeping bags after camping and spray them with a Tea Tree oil concentrate to eliminate any mildew or bacteria!
🌞 After Sun Cooling Spray 🌞
The sun can be brutal, especially if you are camping in higher elevations. If you get too much sun exposure use this soothing spray to relieve discomfort:
This mixture can also be used to massage into sore shoulders and necks, instantly cooling them. 
💧 Natural Deodorizer 💧
When spending days in the outdoors, things can start to smell a little funky-including yourself! This natural deodorizer is great for freshening up shoes, the inside of tents, pet odors, and your pits! Mix in a bottle and shake before each use.