Essential Oils Of The Month
∙ peppermint ∙ eucalyptus ∙ lemongrass ∙
Spring is in full swing, and one of the best parts about it is that feeling of taking a deep, long breath of fresh air! We crafted an essential oil combination that reminds you to slow down, relax and admire nature around you. As the earth begins a new cycle, a perfect opportunity arises for us to seek inner-happiness and look forward to a future of peace and clarity. 
☔ ️Did You Know? ☔️
Petrichor is the wonderful word that describes the distinct scent of rain in the air or on dry soil
These three oils work together to inspire feelings of stress relief and cleanliness and can be used together or separately.  This this month only, when you buy all three together you get 10% off! When blending this combination we recommend using 2 parts Peppermint, 2 parts Lemongrass, and 2 parts Eucalyptus.
Spring Rain Essential Oil Blend
🌎 This month we are celebrating all of the beautiful things the Earth gives us! During Spring time we get to witness plants grow, flowers bloom and animals come out of hibernation! This new beginning reminds us how beautiful life is and that every day is a new opportunity for a fresh start. Our essential oil blend this month is simply invigorating and captures the fresh and earthy aroma of rain- a perfect blend for the early spring. This blend is intended to be grounding and healing, as it provides a burst of calming, yet refreshing energy to any room and is an instant mood booster and brain-defogger.]
When blended together, the crisp and cool Peppermint is complemented with clean air notes of Eucalyptus and balanced with the subtle citrus of Lemongrass.
🌿 The aroma captures the essence of damp earth and garden herbs after a shower of spring rain. 🌿
💧 Natural Cleaning With EOs 💧
While showering, give your body wash a few drops of Peppermint and lather with a loofah for a spa-like experience that will open your airways and gives you a fresh clean feeling.
Eucalyptus Globulus Essential Oil
Combine our Eucalyptus Globulous and Lemongrass Oils with water, and use to clean surfaces in your kitchen or bathroom.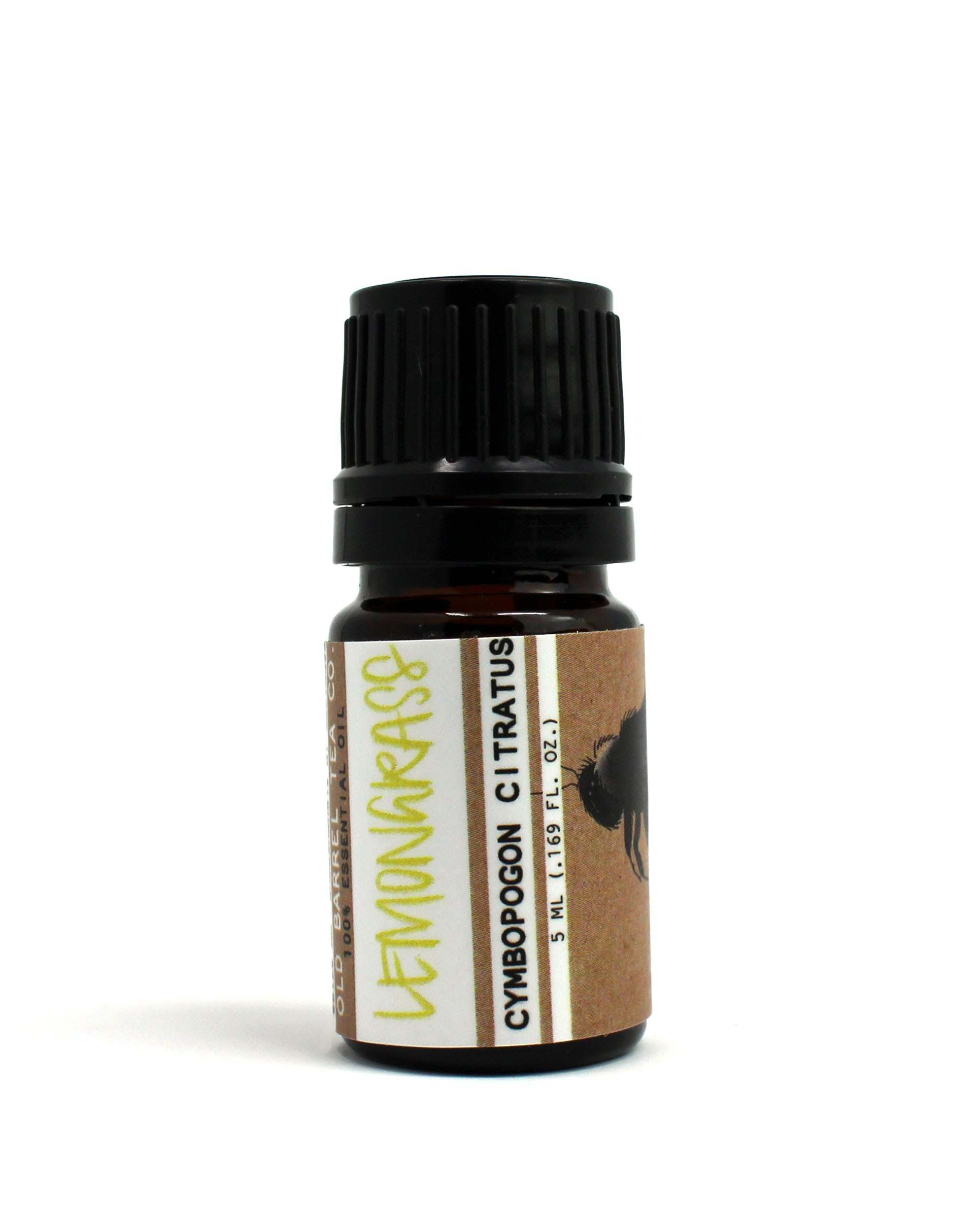 Instantly deodorize and kill germs by combining Lemongrass Oil and water to use as a fabric spray. This same water bottle can be sprayed in the air as a sort of all-natural air freshener as well.