August 2023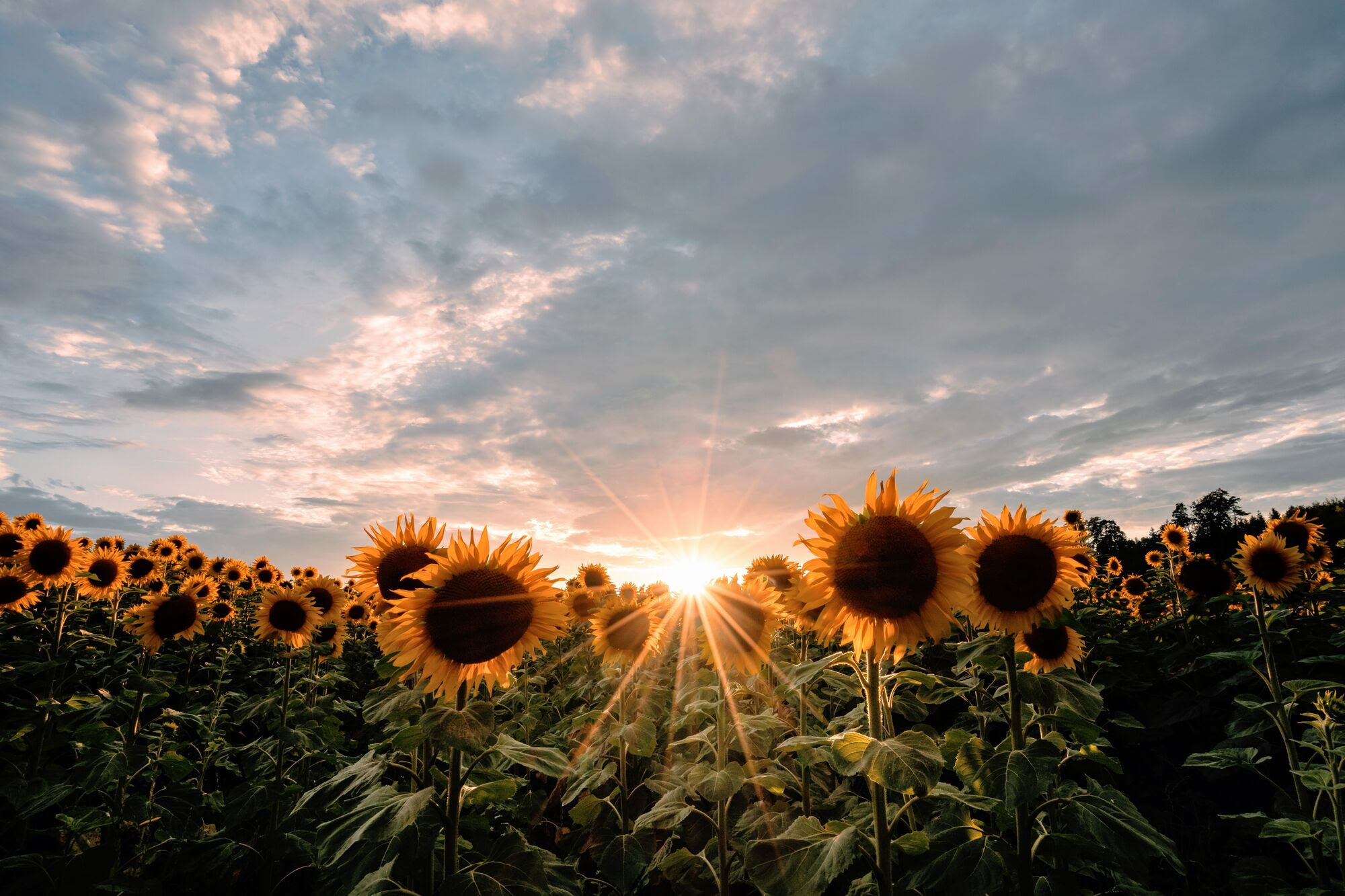 Happy August fellow tea lovers!
Well, hello August! It is crazy to me how fast this year seems to be flying by! July felt so incredibly hot - I hope you had the opportunity to enjoy lots of refreshing iced tea! August is coming up, and that means getting back into routines, as my kids are starting back at school in a couple of weeks. While I love the summer months (it's my favorite season) I do enjoy getting back into routines. What about you?
I hope you enjoy the last few weeks of summer left!
We have some great products of the month for August! Check them out below! 👇
Tea of the Month: Shroom Boom Cocoa
SHROOM BOOM COCOA is blended with cocoa powder, chaga mushroom powder, maca root, beet powder, Vietnamese cinnamon, San Juan Lion's Mane mushroom powder, and Hatch, NM red chile powder.
This creamy wellness booster of a tea is rich with cocoa flavor and has a subtle chile spice to it! It is made with adaptogenic plants and mushrooms which work to improve neurological health, promote longevity, and help your body cope with stress.
This blend is lovely served hot with a spoonful of honey and a dash of cream! Whisk 1-2 teaspoons of powder with a small amount of water to make into a smooth paste. Add hot water or milk and stir.
Spice of the Month: Salmon Rub
SALMON RUB is blended with brown sugar, smoked paprika, dill weed, garlic oil, black pepper, lemon oil, sea salt, celery, dextrose, and onion.
We like to use this delicious rub for seasoning salmon or any fresh seafood dish. You can use it to season grilled salmon and rice, salmon tacos, posole, or roasted vegetables.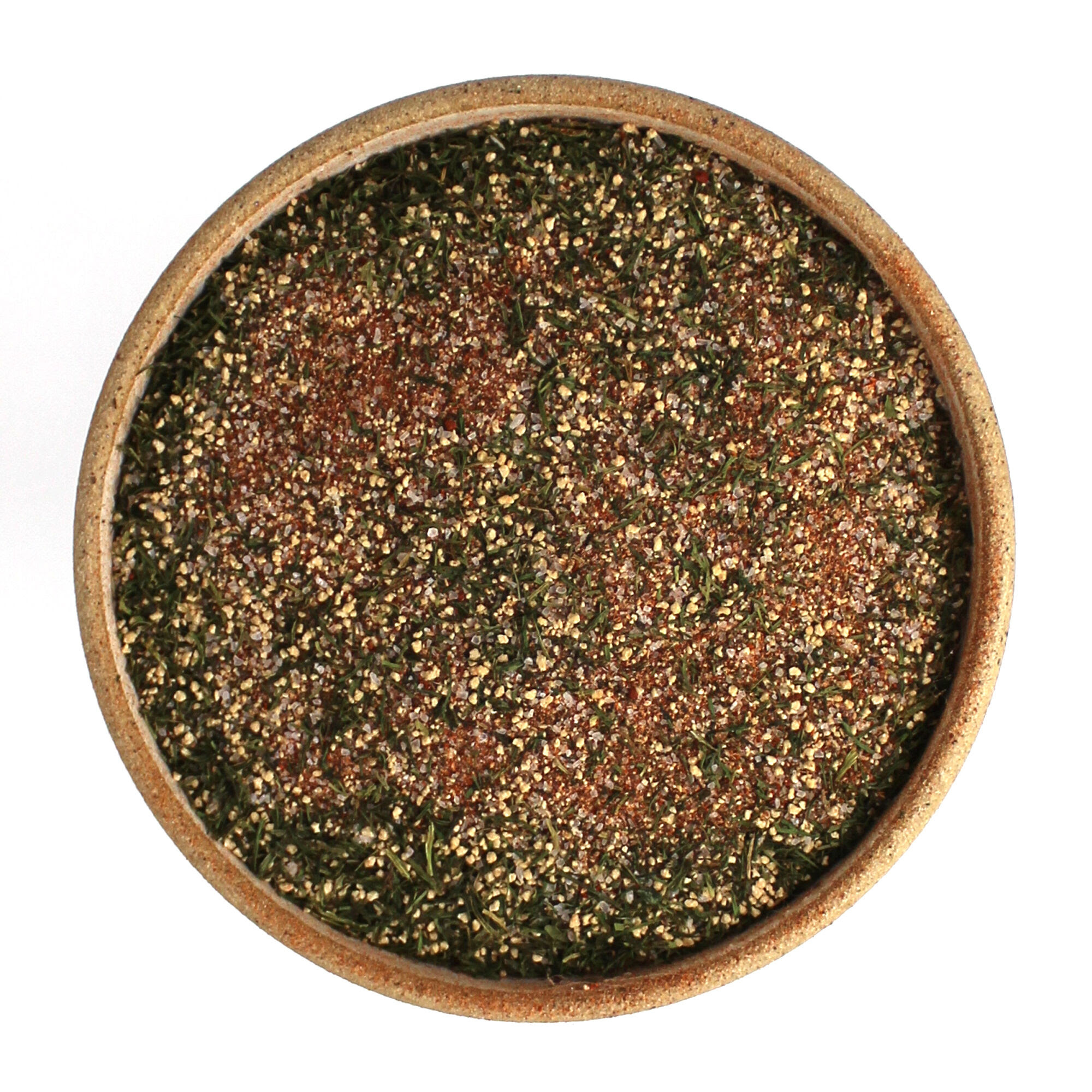 I hope your August is cool and enjoyable as we wind down the end of summer. We hope to see you soon in our store to stock up on some Shroom Boom Cocoa and Salmon Rub, or to try some of our delicious teas available for sampling!
🌱 Maggie & the OBTC TEA(m)