October 2023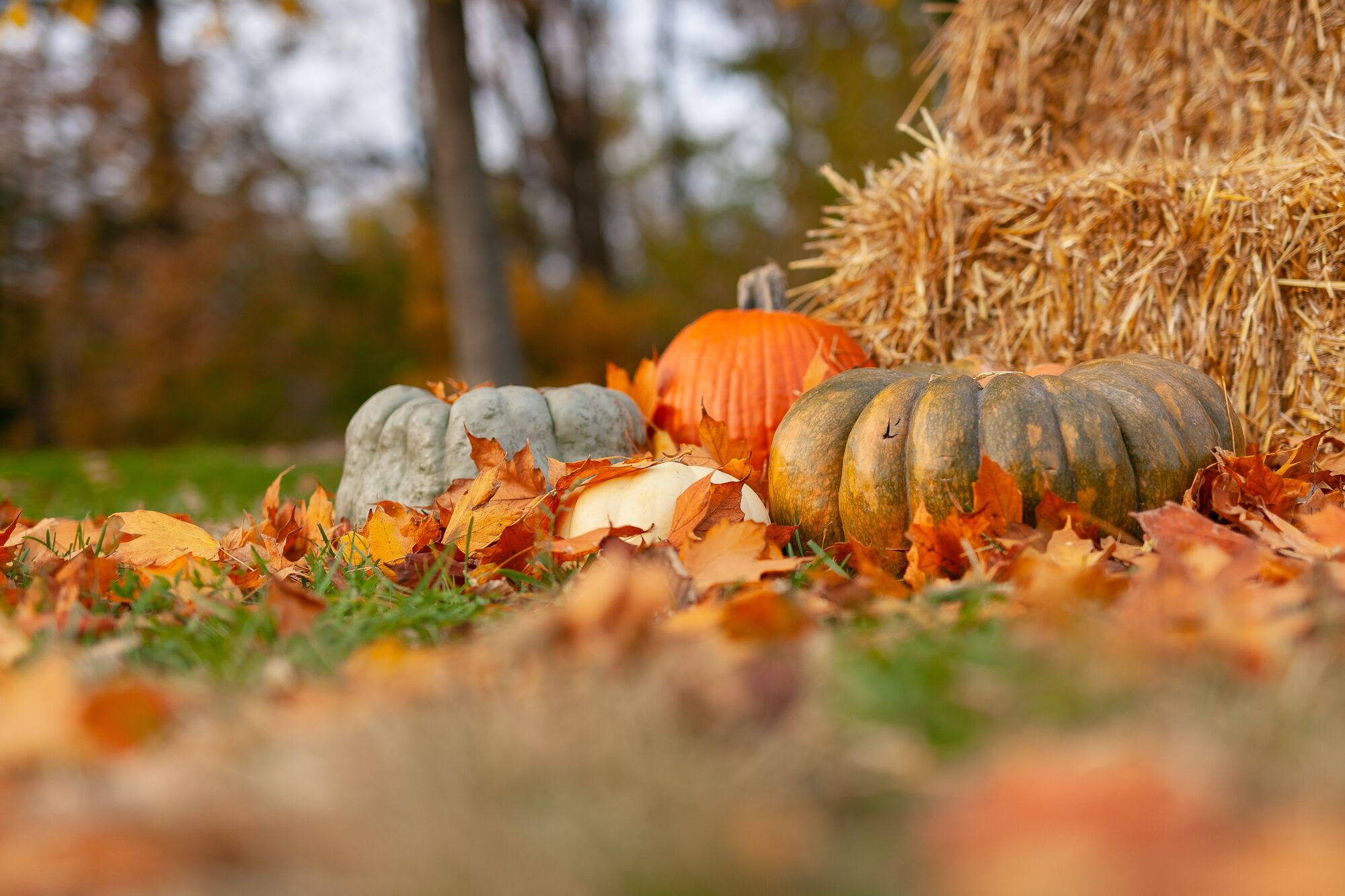 Happy October fellow tea lovers!
Spooky season is finally upon us! I'm finally starting to feel the fall brisk feeling in the air - it is so refreshing and a welcome break from some of the "extreme heat" days that I have been experiencing! What is your favorite part of this fall season? Is it the cooling of the earth? The colors of the leaves changing? Tapping into all of your spooky vibes? Or Pumpkin EVERYTHING?? All of us at OBTC are loving all of those things and more!
We have some great products of the month for October! Check them out below! 👇
Tea of the Month: Pumpkin Pie Chai
All of my basic b****** it is time to rejoice - Pumpkin Pie Chai is back for the season!
PUMPKIN PIE CHAI is blended with honeybush tea, pumpkin pieces, licorice root, cinnamon bark, cardamom, ginger root, cloves, safflower, cacao shells, and natural flavors. This decadent blend is bursting with real pumpkin flavor and creamy goodness! It is a wholesome way to appease a sweet tooth, get a dose of antioxidants and promote wellness. We make this blend once a year (during the fall), so once we run out it is gone until next year!
This blend is best served hot with a spoonful of honey and a dash of cream!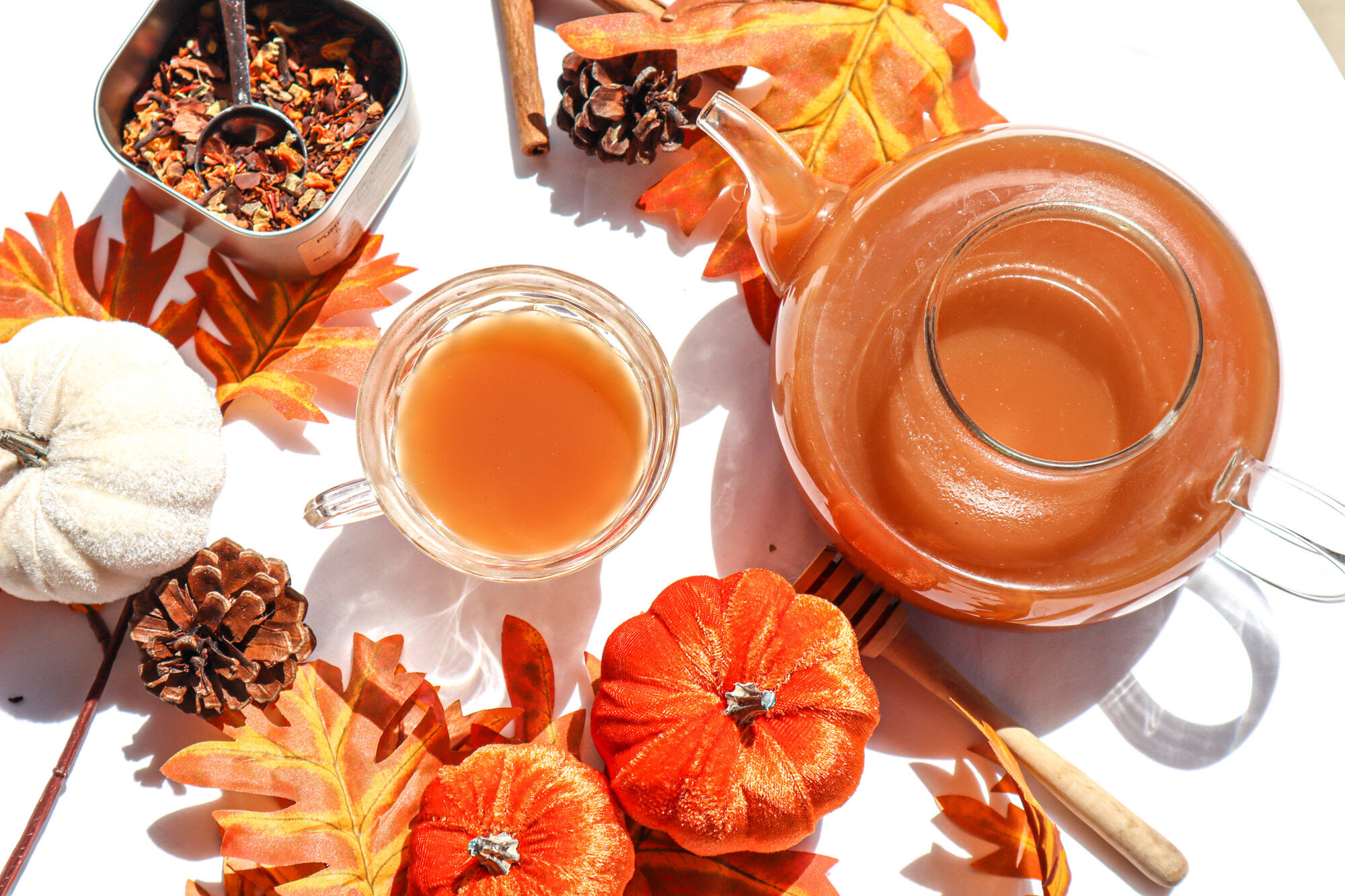 Spice of the Month: Vietnamese Cinnamon
Our VIETNAMESE CINNAMON is purely just a powdered version of Vietnamese Cinnamon. With a higher oil content than other cinnamon, the flavor of our Vietnamese Cinnamon is decadent and rich. We like to use it in baking, oatmeal, smoothies, and tea (especially in Matcha lattes).
I hope you have a great October that is filled will all of the fall and spooky season vibes! Stay cozy my friends!
🌱 Maggie & the OBTC TEA(m)