ginger chai
promotes healthy digestion + circulation
🤎 ❄️ 🤎 ❄️ 🤎
the gingerbread tea.
When a customer asks for a bold, spicy and classic tasting chai, we recommend none other than our Ginger Chai. It is a comforting blend of black tea, cardamom, ginger root, cloves, and cinnamon bark. When brewed the aroma is reminiscent of homemade gingerbread baking in the oven. This blend is great to enjoy on winter mornings to get your day started, as it is energizing and bold. It promotes healthy digestion, protects the heart, and boosts circulation!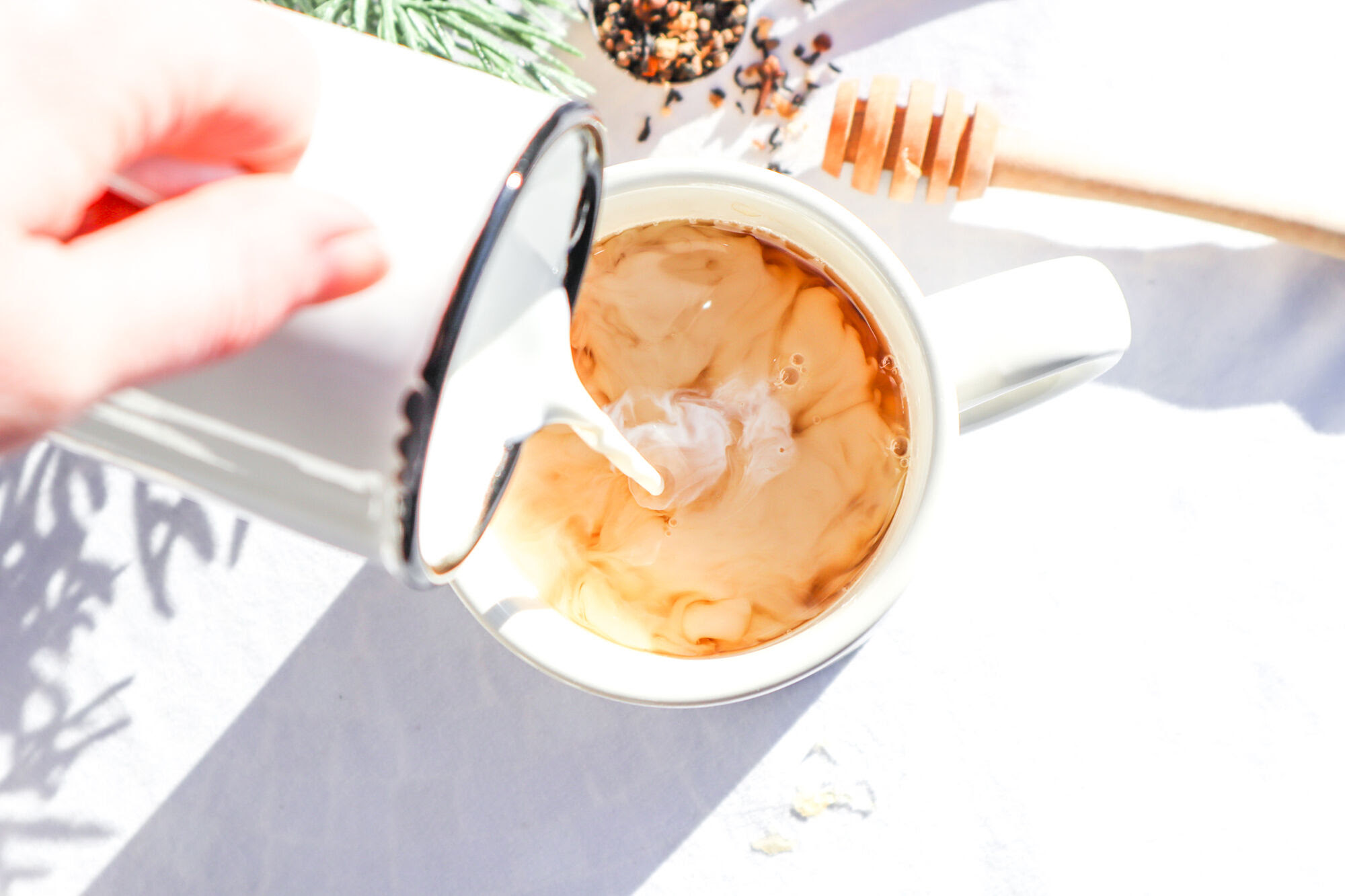 Customer Review from Dana:
"One smell of this chai there and I knew it would be good. It's scent doesn't lie. This is easily the best chai I've ever had. So good, I might just be ruined for other chais. If you like cinnamon-sweet and hot-ginger, this is the tea for you. It does not skimp on the spice and makes a delicious, bold cup of tea. Sweeten it up and toss in a dash of your favorite milk and you'll have yourself the most comforting and delicious cup of tea money can buy."
We recommend adding 1-2 tsp of Ginger Chai to an infuser and steeping in hot water for 7-10 minutes. Make it extra yummy with a spoonful of honey and a generous splash of cream.
Are you a fan of bold teas? Try these.