H E R B S
🌿 To calm & soothe. 🌿
This month we are focusing on nourishing our mental health with positive lifestyle habits! Incorporating calming herbs into your daily routines is a great way to find your inner peace and balance. Check out these herbal lavender and chamomile teas to drink when you feel like you need a break, or before bed to unwind and calm the mind.
⬇
LAVENDER TEA:
Drink to reduce anxiety and stress.
Why does lavender make you feel calm?
Lavender has been shown to affect the parasympathetic nervous system which controls bodily processes associated with anxiety, such as heart rate, breathing rhythm, and hormone secretion. Lavender can help in regulating these bodily processes by restoring a neutral state. This involves lowering the heart rate, adrenaline levels, and slowing the breath.
CHAMOMILE TEA:
Drink to promote restful sleep and relaxation.
Why does chamomile make you sleepy?
Chamomile is particularly effective at making you feel sleepy because of its chemical structure. The plant extract contains apigenin, a chemical compound that induces sleepiness when it binds to the GABA receptors in the brain, producing a sedative and relaxing effect.
Try diffusing some calming essential oils: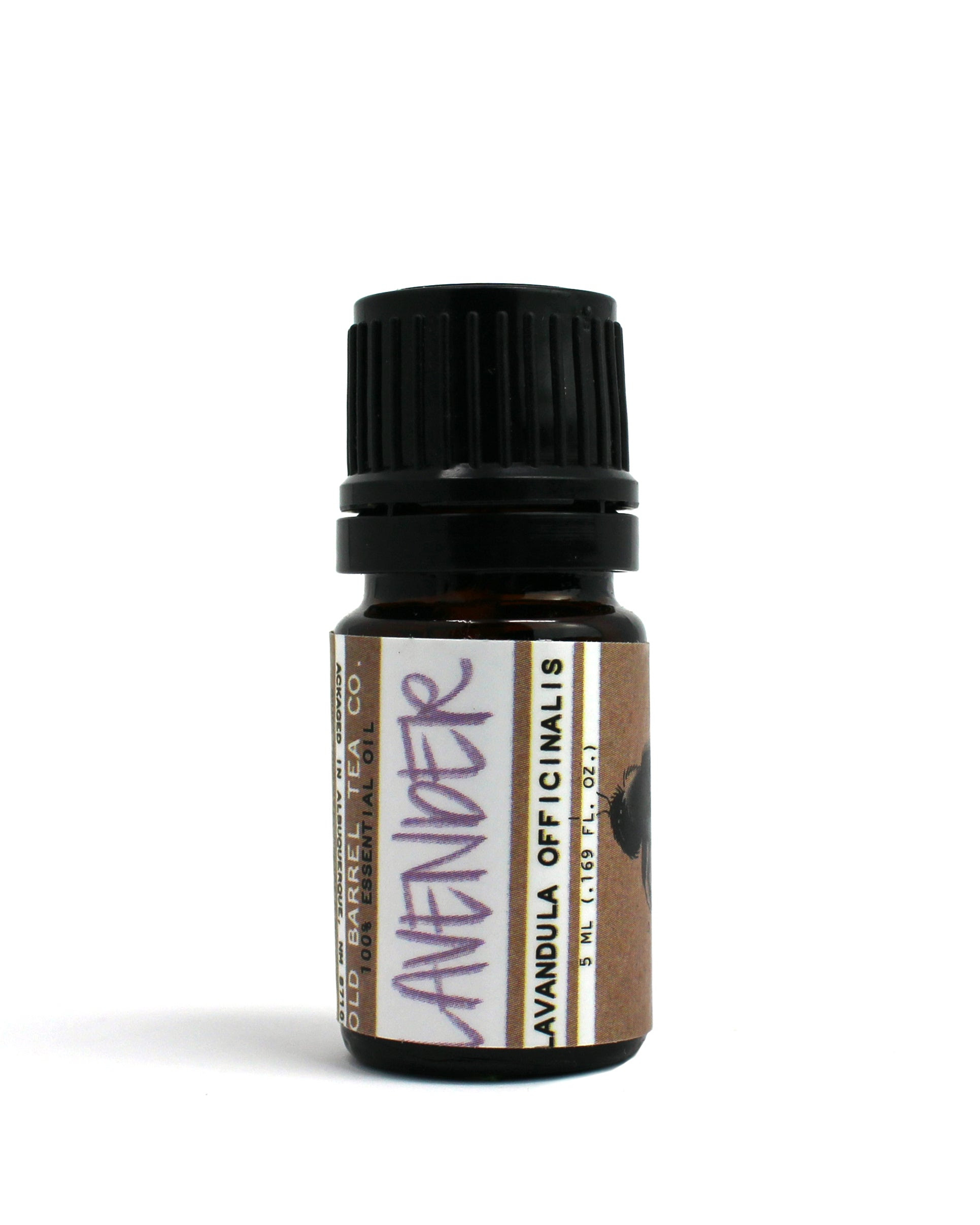 Eucalyptus Globulus Essential Oil