YOGA & TEA PAIRING
Check out our February yoga flow with our favorite yogi, Ashley.
This creamy wellness booster of a tea is rich with cocoa flavor and has a subtle chile spice to it! It is made with adaptogenic plants and mushrooms, which work to improve neurological health, promote longevity, and help your body cope with stress. It makes a decadent treat when made with honey and cream!
This month we will pair our Shroom Boom with a yoga routine focused on self love and awareness. After all, the amount of care you show to yourself translates to the love you have for others. What better way to practice self care than these heart-opening stretches and a cup of stress reducing mushroom tea?
Follow along in the video below.
⬇︎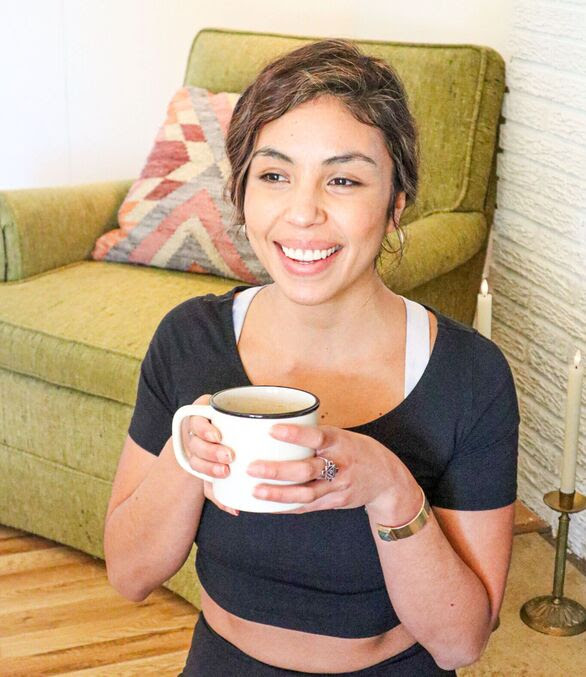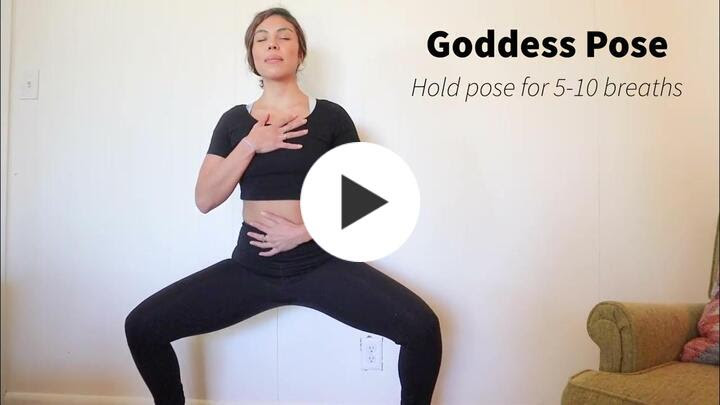 Namaste friends.
We hope you have a lovely day!
This flow and descriptions were generously provided by our favorite yogi, Ashley.
Ashley is a New Mexico based instructor who loves teaching, traveling and tea!
Keep up with Ashley on Instagram:
Set aside some alone time every week while sipping on these herbal teas:
⬇︎