Easy Egg Salad
with Sweet Hungarian Paprika
With family gatherings coming up this weekend, nothing is better than a good egg salad on a warm spring day! This recipe is quick and easy while also being healthy. As a substitute for mayo and mustard, which are staples in a traditional egg salad, we used olive oil and apple cider vinegar. Blended with course salt, black pepper, and our Sweet Hungarian Paprika, this egg salad recipe is clean eating and will have you going back for seconds!
What you will need from us
⬇︎⬇︎⬇︎
This paprika is made using peppers that are first smoked and dried, then ground up into a fine red powder, giving it its distinctive smoky flavor. Its vibrant crimson color makes everything you add it to even more appetizing!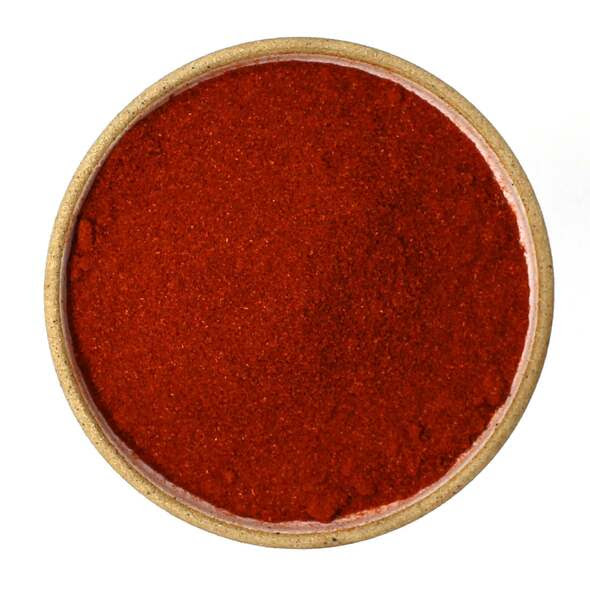 INGREDIENTS
(Makes 2 servings)
a few pinches of OBTC

 

Sweet Hungarian Paprika
3 tsp. light olive oil
1 tsp. apple cider vinegar
coarse salt & pepper to taste
3 hard boiled eggs
chopped dill
Add the oil, vinegar, salt, pepper, and

 

Sweet Hungarian Paprika

 

to a small jar and shake until well combined.
Peel the eggs, put them in a mixing bowl, and mash with a fork.
Pour on the vinaigrette and stir to combine. Serve on toast or however you'd like, and garnish with dill!
Up your salt game.
⬇︎⬇︎⬇︎