🌸 Join The Club 🌸
Summer Tea Club ships June 15th
In the Summertime the sky blazes blue and the sun is a celebration of yellow-free and bright. The lush greenery unfolds into full bloom, displaying their best verdant hues, and the steady buzz of the young bees vibrates through the air. This means it is time for the next tea club shipment!
The Summer Tea Club captures the spirit of the season and you can expect ingredients in these blends that bring you back to your childhood during this time of year and blends that inspire us to keep our bodies healthy and happy. These shareable blends are perfect for making tea-cocktails to sip on the beach (or on the front porch), satisfying that sweet tooth and for road tripping!
WARNING
Summer Tea Club blend consumption may cause you to bounce around in a meadow of flowers without a care in the world 🌸, bask in the sunshine and the summer-infused breeze☀️️, or shamelessly cannon ball into a pool of cool water 💦.
WHAT IS TEA CLUB?
Our seasonal tea club includes 6 of our favorite blends for the season crafted by our herbalist and master blender in Albuquerque, NM.
Tea club is a fun way to expand your tea palate and find new blends to fall in love with each season!
BIG PERK
Tea club members will receive a special token in their spring shipment, which can be used to get 15% off loose leaf tea in store all season long!
Can't make it in to see us? No problem - tea club members also get 15% off loose leaf tea online!
SHIP DATES & BILLING  
Spring: March 15
Summer:  June 15
Fall: September 15
Winter: December 15
Your card will be auto-billed prior to the shipment date.
Sad but rare, subscription cancellations do happen. That's ok - we don't make it hard to cancel or skip a shipment if your budget or tea needs change. Just login to manage your tea club account. 💛
We can't wait to share our favorite summer blends with you!
shop colorful mugs for the season ⬇︎
Jade Cactus Cuppa Colorful Mug
Teal Llama Cuppa Colorful Mug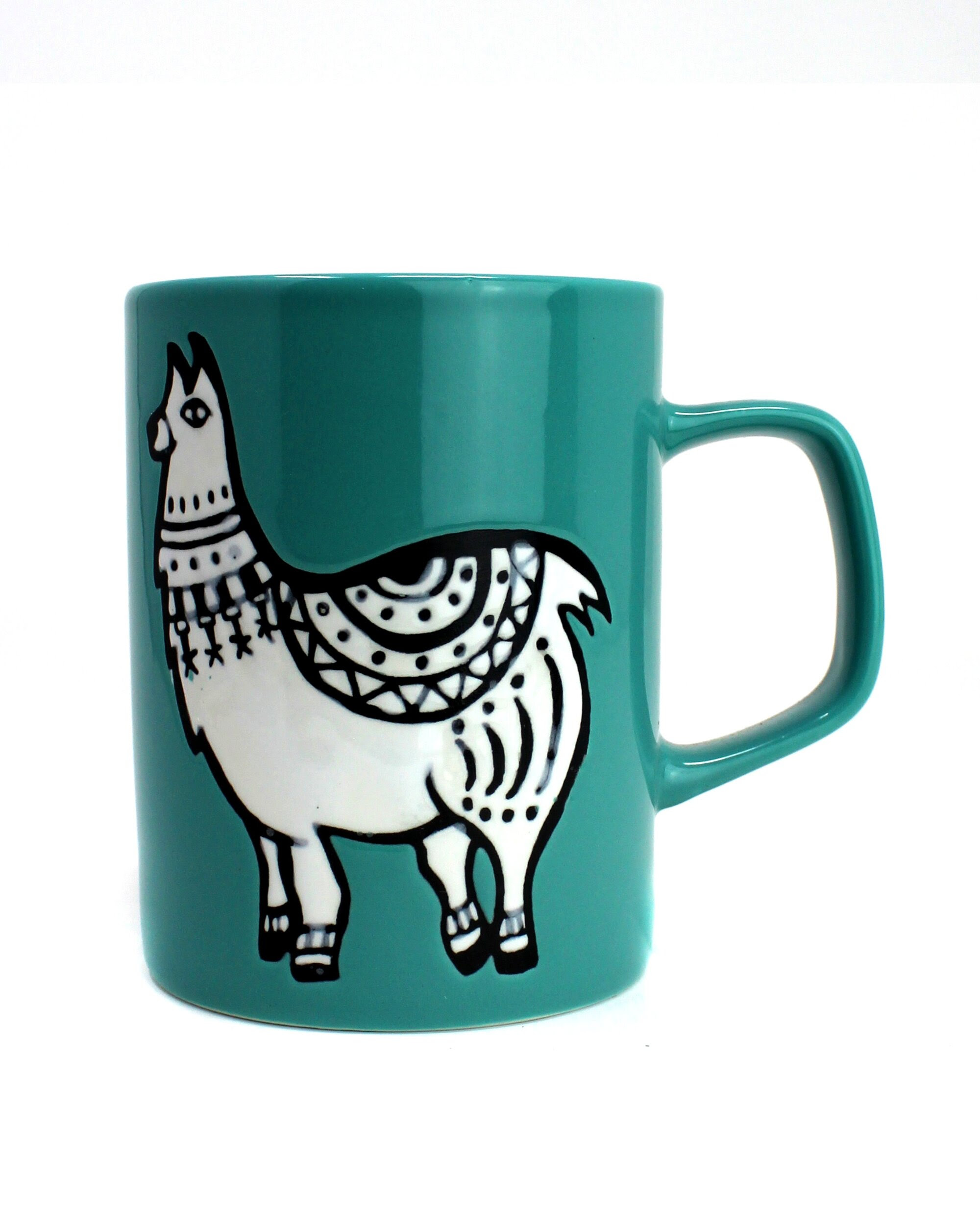 Tulip Cuppa Colorful Mug