Staycation
/ˌstāˈkāSHn/
a vacation spent near one's home and involving day trips to local attractions
With travel looking a little different this year, we are sharing ideas for a staycation! A staycation is a great way to put your mind on vacation mode, to support the local economy, and to get the energy you need to come back to real life with a positive and easy-going attitude. Some of the benefits of going on a staycation are that it's very affordable, it's good for the environment, AND it can introduce you to sites and activities that are near your home and easy to visit. 🌞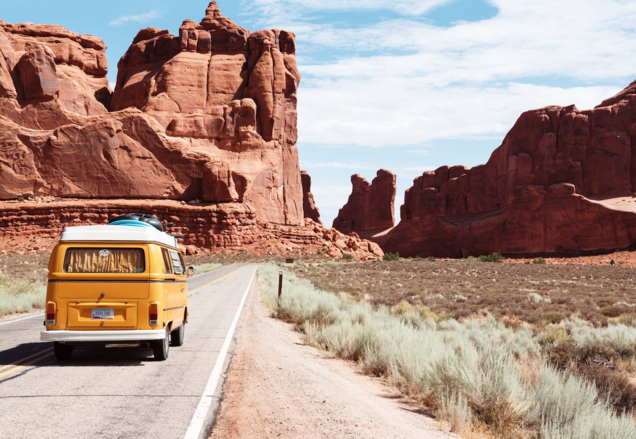 It is so important to make time to unwind, explore, be curious, and relax! Word has it that the most productive and successful people sandwich hard work, with very intentional and fulfilling playtime! Planning a staycation is a great way to practice self care, so we put together a guide about how to plan your staycation this spring!
⬇︎⬇︎⬇︎
1. Book a room in your own town or in a nearby town.
Show your community or a neighboring community some love by booking an airbnb or hotel room, and supporting the local shops, restaurants, and attractions. 
Choose accommodations with amenities you don't have at home: a pool or hot tub, a big front porch with no neighbors in sight, or close proximity to a hiking trail or national/state park. Look up the weather before booking so you can take full advantage and get outside as much as possible! Sunshine is medicine for the body and the mind.
Look up popular tourist activities nearby - go see the sites you might normally take for granted, shop in the businesses in the town's main street district, and go out for brunch or lunch with cocktails! You might just discover some hidden gems in your city or a city nearby that you never knew about!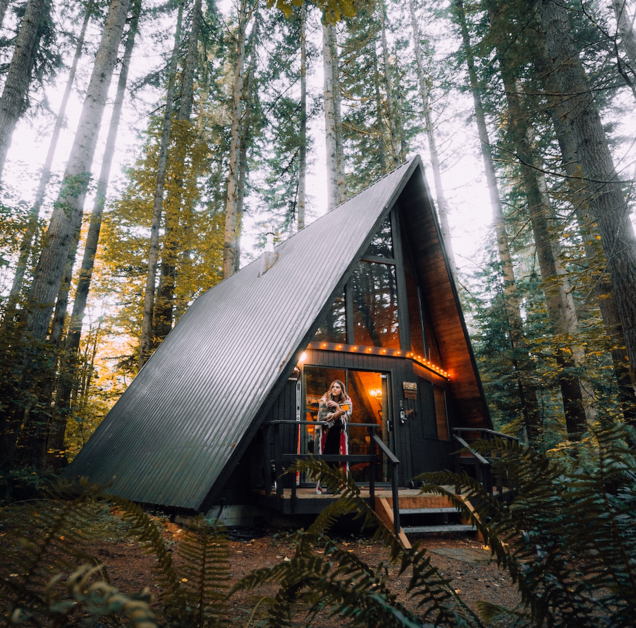 If you book something more remote, bring groceries so you can cook, and plan a  DIY spa night with some relaxing essential oils, yoga, and meditation.
Pro Tip #1: When you go on a vacation out of state, you don't take work with you, and you enjoy time spent relaxing and making memories with family. When you take a staycation, do the same thing!
Travel with loose leaf tea.
⬇︎⬇︎⬇︎
Wherever we go, we bring tea, but we don't always have perfect conditions for using our daily brew tools. Take these disposable filters with you for travel so you can brew you favorite teas throughout your trip!
2. Bring the vacation home.
Our homes should be a sanctuary - a place to relax, indulge, and feel at ease. Plan a staycation in your own home and fully enjoy the sanctuary you have made for yourself!
Go camping in your backyard: this an a great kid-friendly option! Even when you can't get away for a wilderness camping trip, there's nothing stopping you from enjoying the great outdoors right in your own backyard. Get out the camping gear, set up a tent, make s'mores, drink warm herbal tea, and tell some spooky stories with a flashlight. If you aren't much of an outdoors person, go glamping! Aka, glamorous camping with an air mattress, cozy bedding with throw pillows, string lights in the tent, and cute decorations for your camping space!
You can also enjoy a home staycation by soaking in the sun and breathing in fresh air in your own backyard, while enjoying a cocktail and a fresh bite, or by calling in food for delivery and setting up your dining area to look and feel more romantic or magical. 
Be sure your home is prepared for a staycation:
You don't want to end up cleaning or reorganizing when the goal is to relax. Make sure you have everything done and set up the way you want before starting your home staycation.
Pro Tip #2: Turn off all your devices and avoid TV binge-watching. This is your chance to focus on quality time with no interruptions and enjoy not having anything looming on the to-do list. You're on staycation, after all!
Herbal teas to share with the family.
⬇︎⬇︎⬇︎
crisp apple ∙ pastry sweetness ∙ subtle cinnamon spice
naturally sweet ∙ fruit-forward ∙ refreshing ∙ subtle tartness
refreshing ∙ vanilla sweetness ∙ subtle floral notes ∙ comforting
3. Hit the road.
Plan a road trip route worth repeating! 
Want to go farther? Plan a road trip with multiple destinations on your route. Feel healthier while you travel by planning ahead with healthy snacks and a Takeya Iced Tea Pitcher full of your favorite tea. Keep an open-mind and be flexible with the plan: the point here is to give yourself permission to stop at any roadside fruit stand that catches your eye, to take the pretty route vs the fast one, and to enjoy the journey as much as the destination!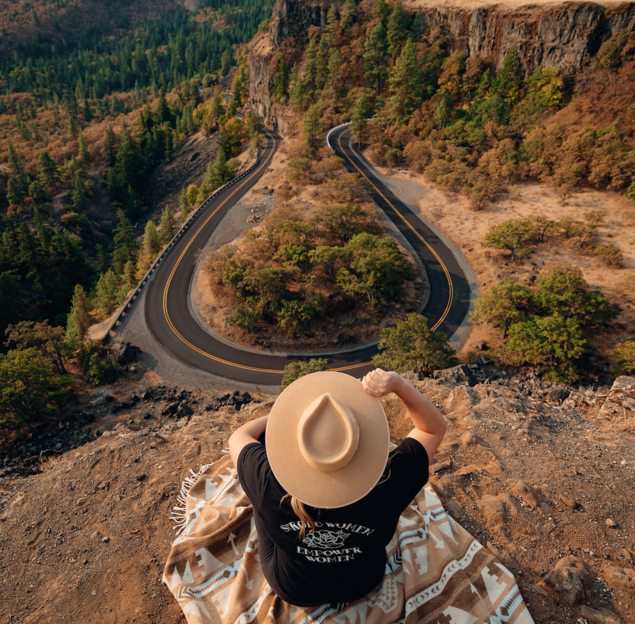 Pro Tip #3: It's important to actually use your paid time off from work and not work from home just because you're at home. Don't check in or worry about what you're missing at the office. If you truly want to relax, then treat this like a typical vacation and leave the realities of life behind. 
Road trip essentials.
⬇︎⬇︎⬇︎
Feel fresh on the road with this nourishing face mist! This mist is a great addition to a purse, backpack, or center console of you vehicle.
Drink as much water as possible and stop as often as you need to for bathroom breaks. The goal is to feel happy and healthy when you get home - not dehydrated!
Takeya Flash Chill Iced Tea Maker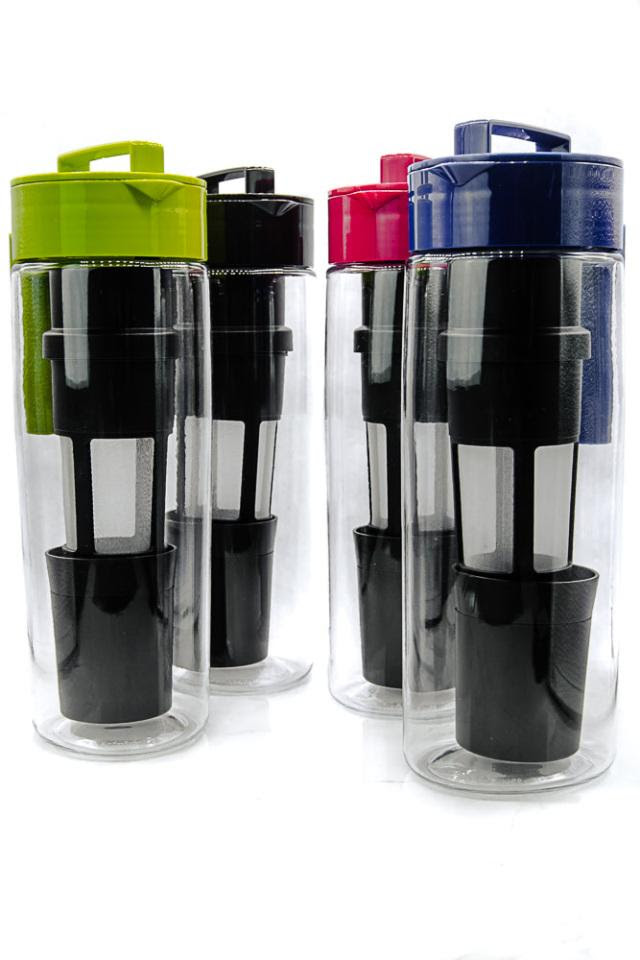 This pitcher is the ultimate road trip companion as it is leak proof and can hold up to 2 quarts of tea! Take your brew with you!
We hope you are all having a happy and healthy spring so far!