spring sangria
with blueberry & apple empanada tea
🌷 🌿 🌷 🌿 🌷
This tea cocktail is inspired by a fresh blueberry pie and is made for sipping on as the spring season starts to bloom! Our Blueberry & Apple Empanada tea shines in the spotlight of this dry sangria recipe as flavors of tart blueberry, hibiscus and rose blend with sweet vanilla and apple notes. The tea blend is infused in Nuevo Nouveau, a red wine blend from our favorite wine producer, Noisy Water Winery and sweetened up with our mellow Sunflower Honey. Topped off with a dash of warming Vietnamese Cinnamon and made in our Flash Iced Tea Maker, this sangria is sure to satisfy.
Blueberry & Apple Empanada is 1 of 6 tea blends that was included in our 2022 Spring Tea Club Box! Check out more deets about the club. ⬇
HERE'S WHAT YOU NEED FROM US TO GET STARTED
⬇⬇⬇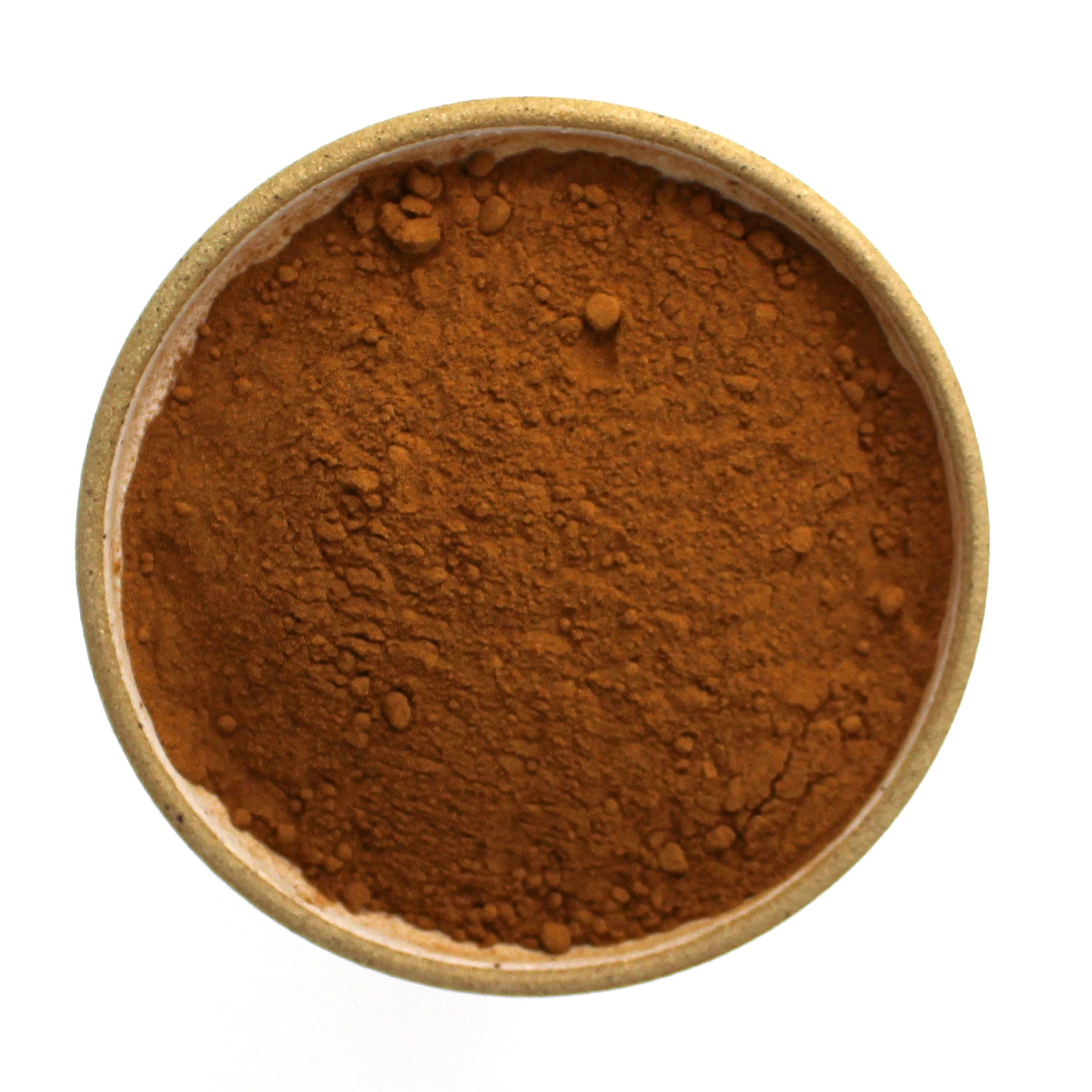 INGREDIENTS
(makes 4 servings)
INSTRUCTIONS
Add teaspoons of

 

Blueberry & Apple Empanada

 

tea to

 

Flash Iced Tea Maker

 

infuser. Then add your

 

Sunflower Honey

 

to slightly sweeten, if desired.
Pour a full bottle of red wine over your tea leaves in your iced tea maker and add the blueberries and apple slices to the pitcher.
Steep for a few hours in the fridge or overnight in the fridge to let the flavors meld!
Remove from the fridge, take out tea infuser, leaving the fruit in the pitcher. Add

 

Vietnamese Cinnamon

 

just before serving then pour into glasses. Add club soda, ice and extra fruit for garnish.
CHECK OUT THESE LOOSE LEAF BLENDS IDEAL FOR TEA-COCKTAIL MAKING 😉
⬇︎⬇︎⬇︎