OCTOBER 2022
Happy October fellow tea lovers! 
In the month of October, do you celebrate the start of fall? Spooky season? Pumpkin season? Me personally—a little bit of everything! I am the only OBTC team member who doesn't actually live in the Southwest since I'm back in my home state, Florida. Here there is not much difference between the seasons. But, a couple of weeks ago I made my first cup of fall "basicness" anyway... AKA I made my first cup of
Pumpkin Pie Chai
(even though it was 90℉ with 100% humidity). 
And it was glorious!
There's not much "sweater weather" where I'm at, so as far as cooler weather goes, I may have to live vicariously through you, fellow tea lovers! I have been dreaming of the fall season as I enjoy our
Seasonal Tea Club
box. I made our newest tea blend (which was in the most recent shipment),
Shroom Boom Cocoa
, this morning. It was so warming and decadent!
We have some great products of the month to help prepare you for the change of seasons. Check them out below!
👇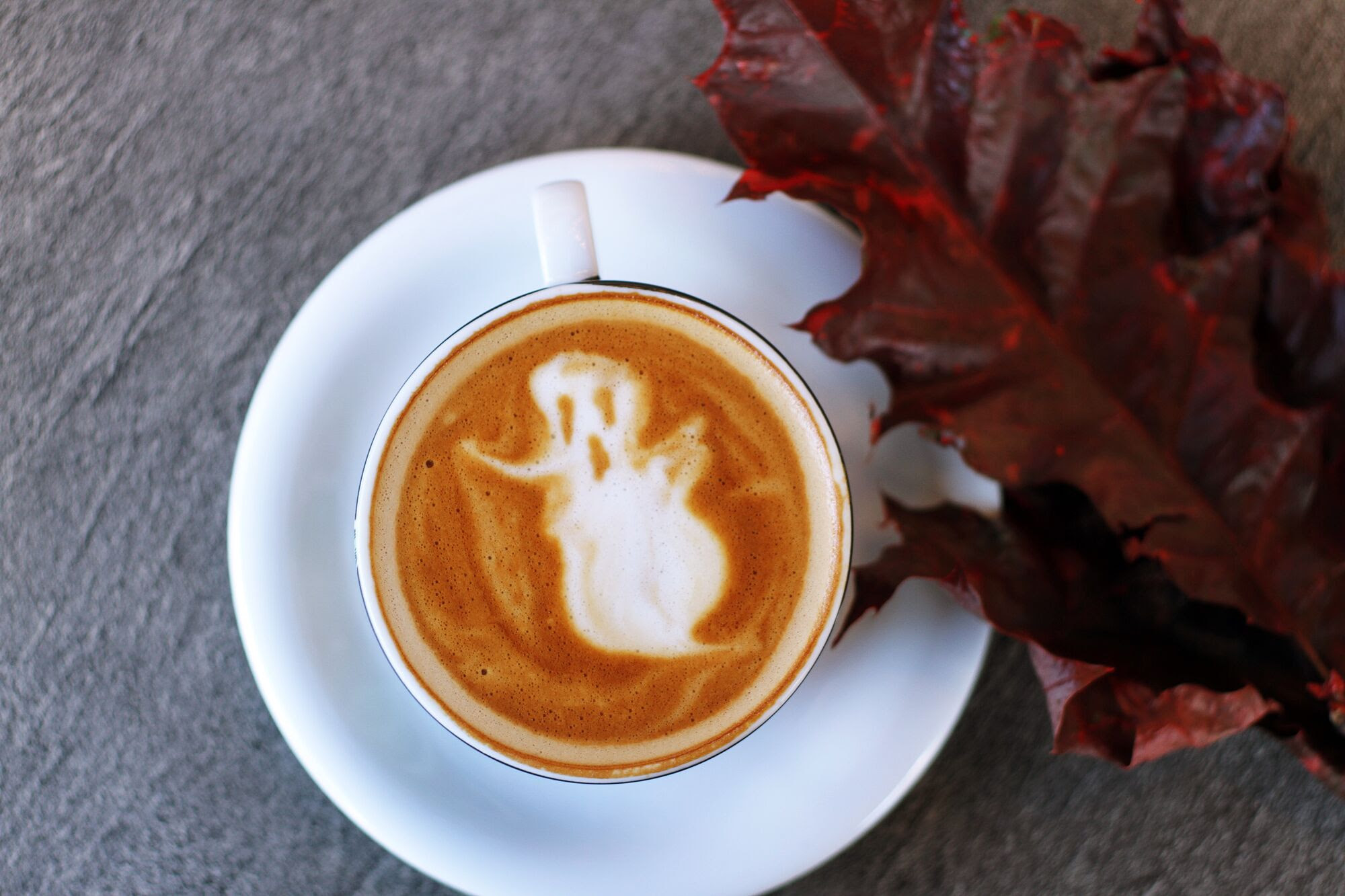 Tea of the Month: Pumpkin Pie Chai
Our PUMPKIN PIE CHAI is blended with honeybush tea, pumpkin pieces, licorice root, cinnamon bark, cardamom, ginger root, cloves, safflower, cacao shells, and natural flavors. This naturally caffeine free, decadent blend is bursting with real pumpkin flavor and creamy goodness! It is a wholesome way to appease a sweet tooth, get a dose of antioxidants, and promote wellness. We make this blend once a year (during the fall), so it is not available year-round.
This blend is best served hot with a spoonful of honey and a dash of cream!
Spice of the Month: Dana's All Purpose Seasoning
DANA'S ALL PURPOSE SEASONING, created by Dana, the matriarch of OBTC, is blended with sea salt, black pepper, cayenne, garlic, and New Mexican chile. It is a wonderful all purpose seasoning! We like to use it to add flavor and spice to any savory dish. Season Mexican food, hamburgers, potatoes, homemade tortilla chips, eggs, salsa and just about anything else!
This month we're featuring Dana's All Purpose Seasoning in a Chicken Taco Soup!
Check out the recipe below! 👇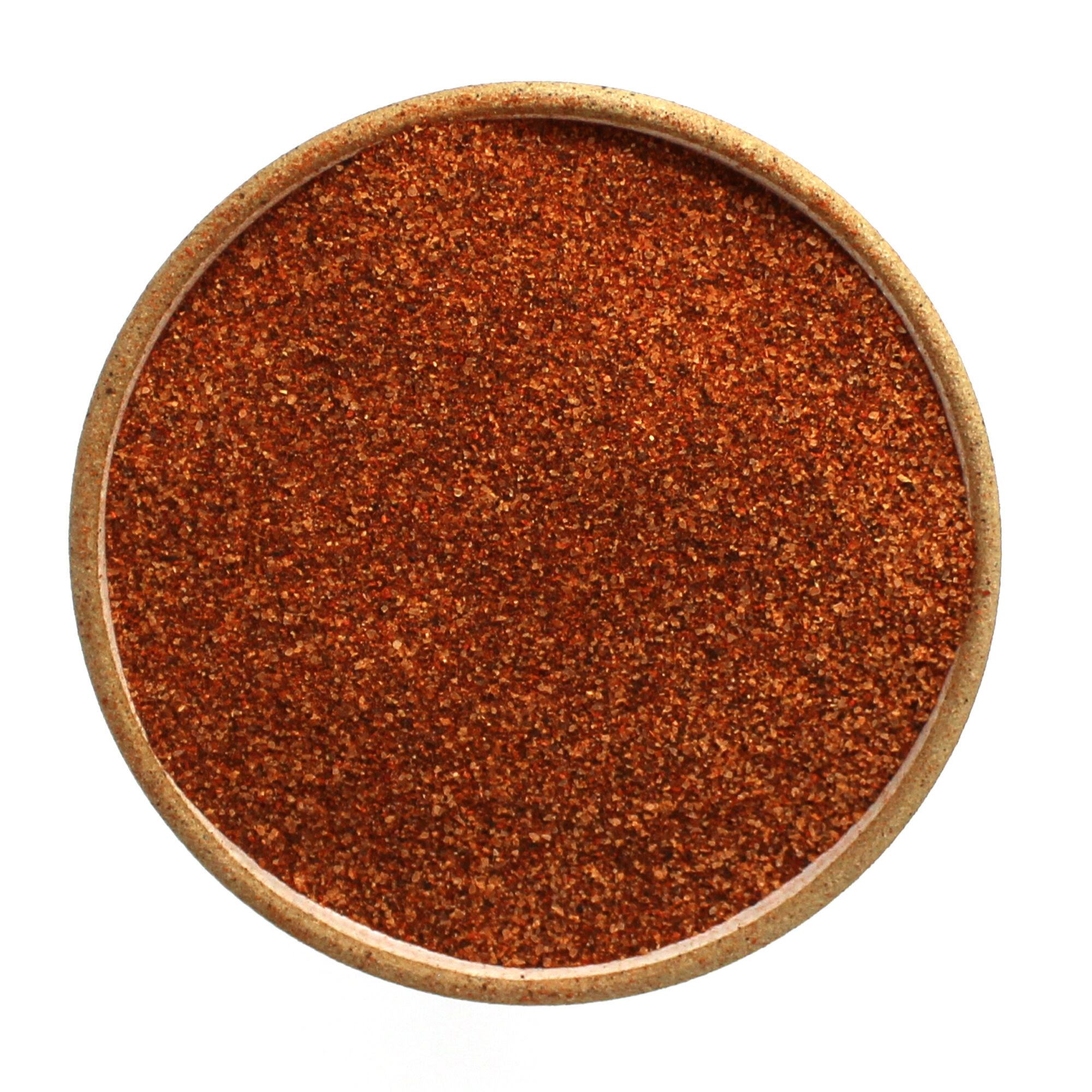 Essential Oil Blend of the Month: Rest Up Essential Oil Blend
As the Earth settles into the brand new season of Autumn and the animals and plants begin their journey of rest and hibernation, we are reminded to pause, reflect, and look inward. This essential oil combination captures calming and soothing aromas as it reminds us to slow down and take time for self care. The three oils work together to inspire feelings of serenity and balance. We like to use 5 parts EUCALYPTUS GLOBULUS ESSENTIAL OIL, 2 parts PEPPERMINT ESSENTIAL OIL, and 2 parts LAVENDER ESSENTIAL OIL.
These three oils can be used together or separately, but for the month of August, when you buy all three together, you get 10% off!  Be sure to look out for our DIY email later this month with these three oils.
Click the link below for some tips and tricks you can do with this blend to up your relaxation game!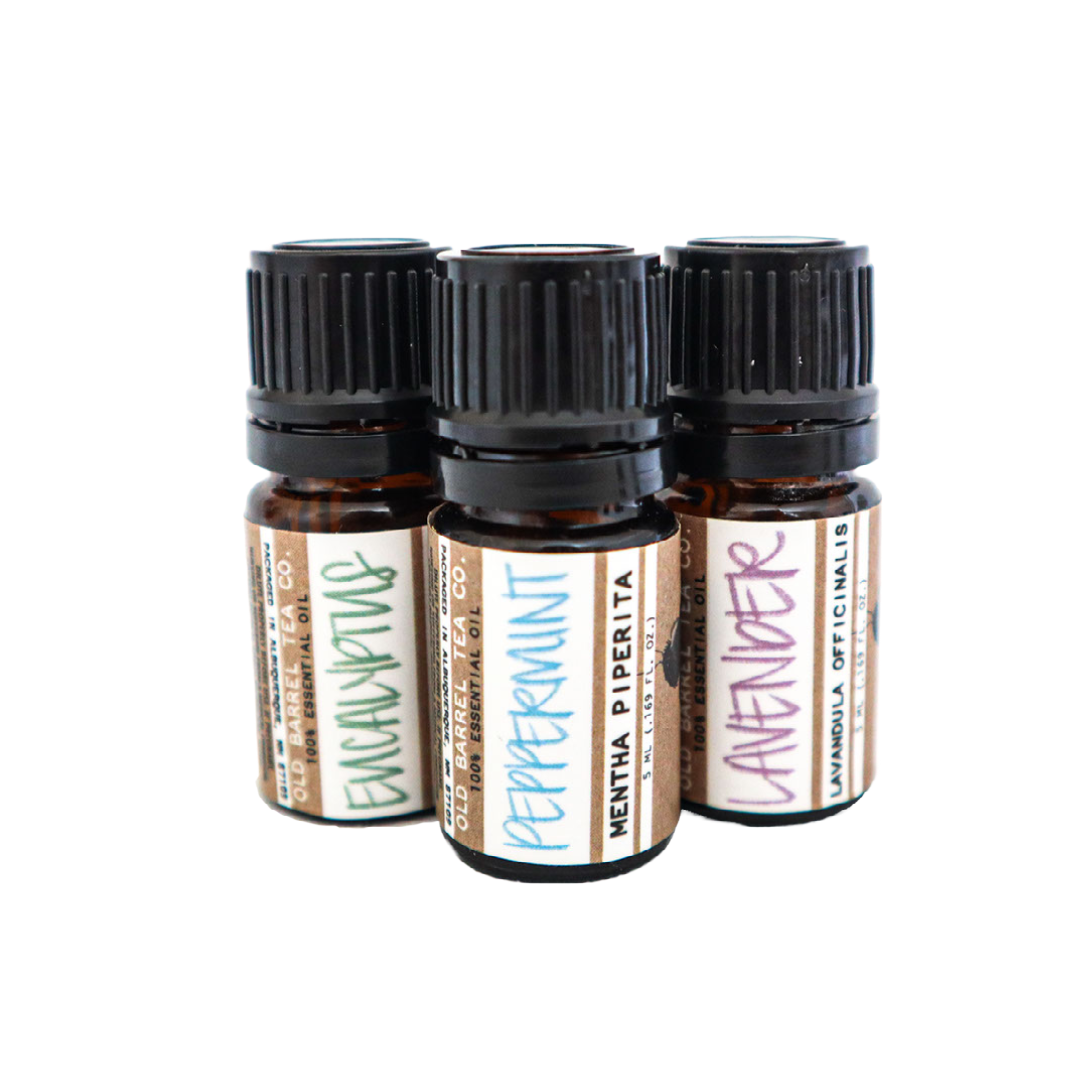 I hope you all have a great October and Spooky Season! Take time to enjoy some cooler weather with some cozy teas. We hope to see you soon!
🌱 Maggie & the OBTC TEA(m)