YOGA & TEA PAIRING
Check out our January yoga flow with our favorite yogi, Ashley.
Matcha is bold, earthy, and clean! It supports healthy brain function, boosts metabolism, and is rich in antioxidants. When you drink matcha, you are consuming the full tea leaf and all of the leaf's nutrients!
This month we will pair our Matcha with a dynamic yoga sequence that will help you ease back into your work and exercise routine. Start the new year by warming up your muscles and building stamina. 💪🏼
Follow along in the video below.
⬇︎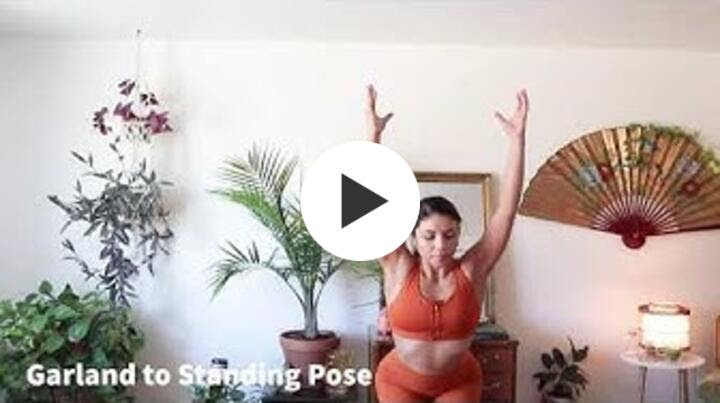 Namaste friends.
We hope you have a lovely day!
This flow and descriptions were generously provided by our favorite yogi, Ashley.
Ashley is a New Mexico based instructor who loves teaching, traveling and tea!
Keep up with Ashley on Instagram:
Get your exercise on this month with these energy boosting teas:
⬇︎