iced matcha latte
with vanilla bean and wildflower honey
🍵 🍵 🍵
Tea lattes are one of the best and easiest ways to utilize your loose leaf tea, especially your matcha! This super easy latte recipe is made with our Japanese Matcha, Wildflower Honey, and our Mexican Vanilla Bean Extract. You'll love it because it is creamy, sweet and dessert-like, yet super easy and quick to make! Drink for a boost in the afternoon or to kick-start a productive morning!
This tea latte is also good for your brain health, thanks to the matcha, which stimulates brain waves that simultaneously energize, calm and focus the mind.
HERE'S WHAT YOU NEED FROM US TO GET STARTED
⬇⬇⬇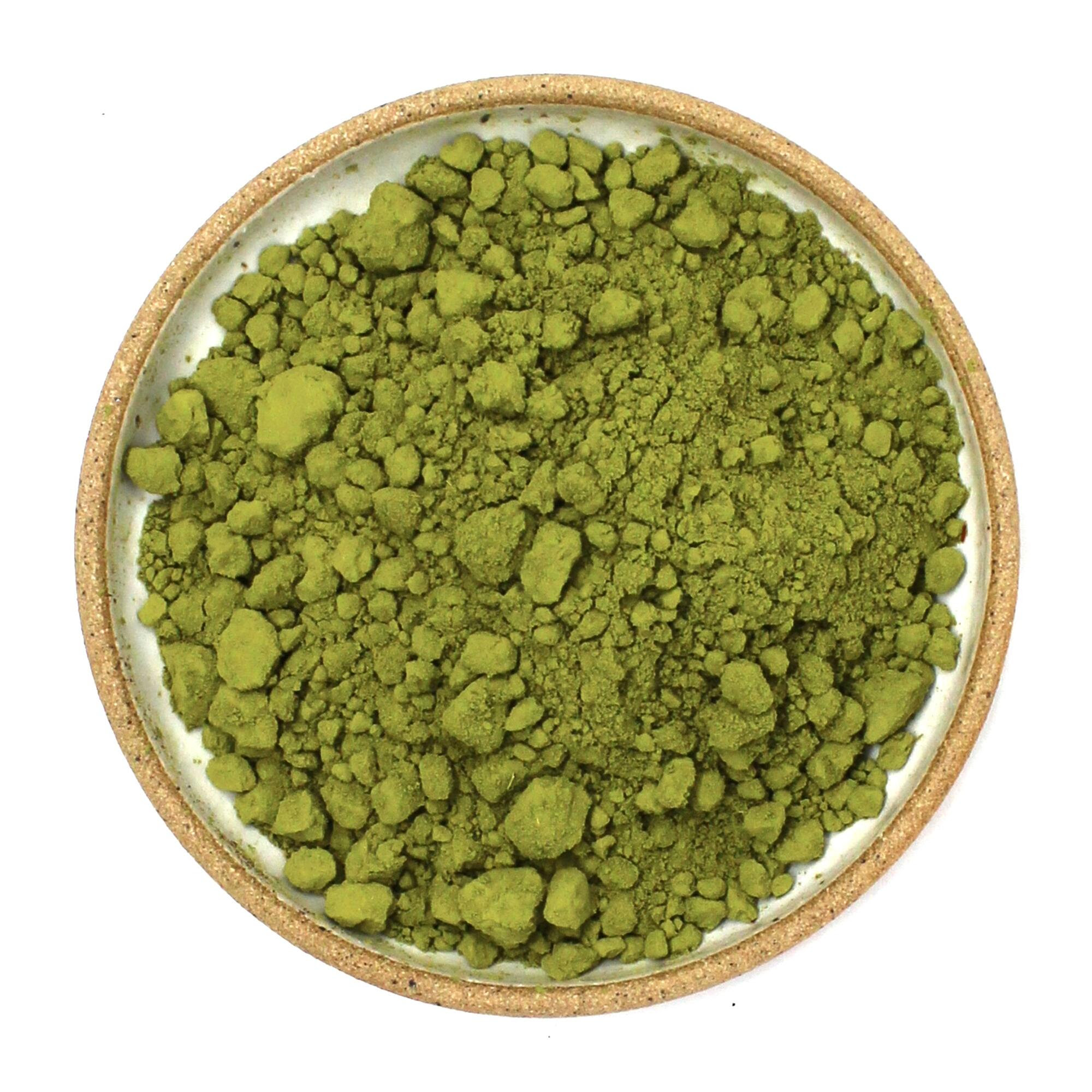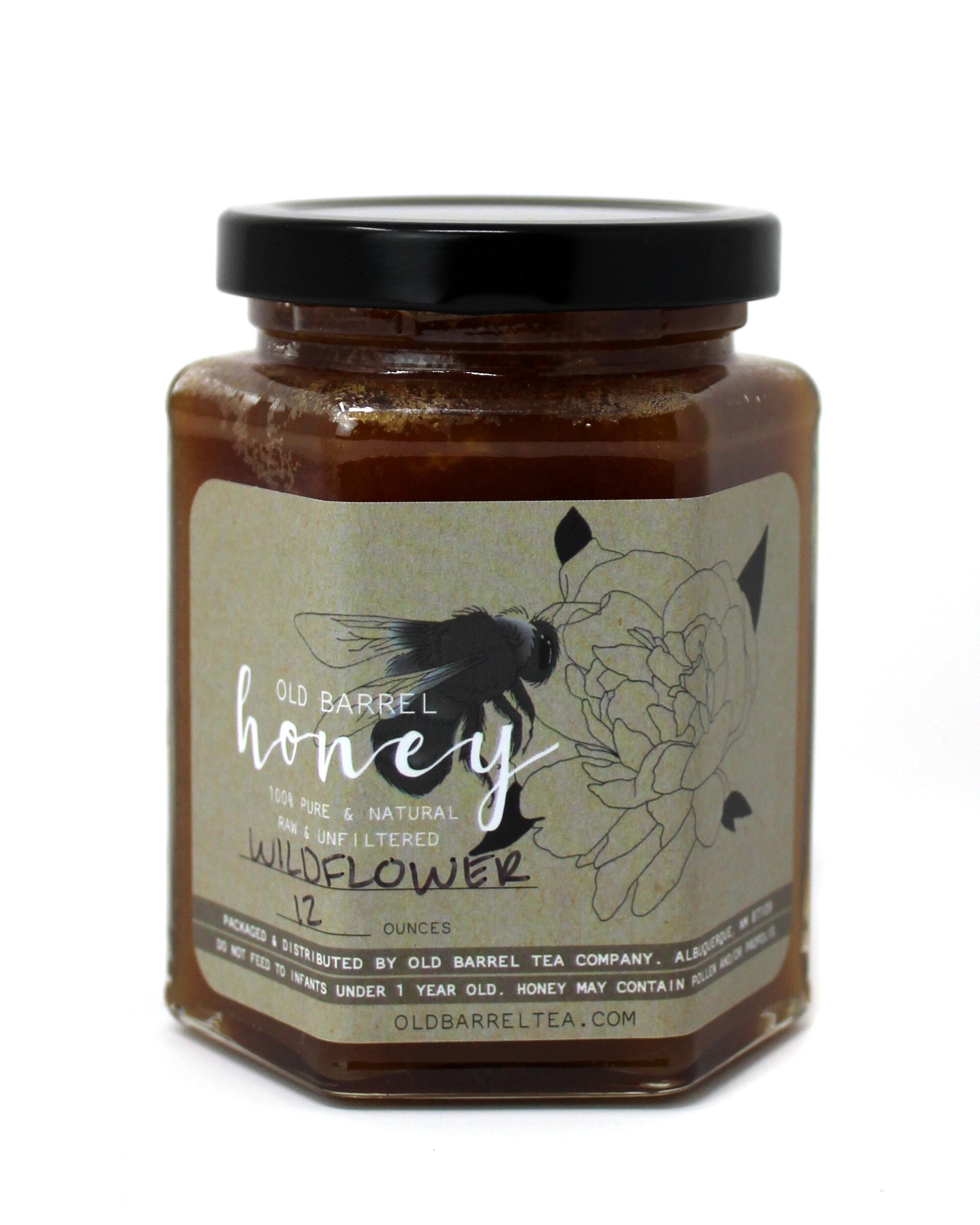 INGREDIENTS
(makes 1 serving)
INSTRUCTIONS
Add 1 tsp. of

 

Matcha

 

to your hot water, ideally in a bowl. Whisk until completely dissolved and bubbles form on the top.
Add your

 

honey

 

to the hot matcha and stir until dissolved.
Add

 

Mexican Vanilla

 

to the matcha.
Set matcha in the fridge to cool completely.
Add ice to a cup and pour your matcha over.
Add cold frothed milk.
Stir and enjoy!
MORE TEA BLENDS TO MAKE LATTES WITH:
Pineapple Upside Down Coffee Cake