DIY MASSAGE OIL
with our essential oil blend of the month
Free Spirit Essential Oil Blend
wood resin ∙ fresh air ∙ cooling earth
This essential oil combination honors the light hearted, earthy soul of a free spirit! Warm yet invigorating aromas of woody earth, sweet menthol and herbaceous florals combine together and inspire you to channel that inner-free spirit, who wears wildflowers in their braids and walks barefoot. This blend channels inner peace and balance while invigorating the senses.
DIY MASSAGE OIL
⬇
THINGS YOU NEED:
12 drops of Patchouli EO
10 drops of Lavender EO
5 drops of Peppermint EO
1/4 cup of grapeseed oil (or carrier oil of choice). Grapeseed oil is ultra moisturizing and helps treat sun-damaged and dry skin, which in turn will help minimize fine lines and wrinkles.
2 oz glass bottle
DIRECTIONS:
Add all ingredients to the glass bottle and shake to blend together. This oil is best to use after showering or bathing, but can be used anytime you need some all-natural moisturizing. Trade massages with your partner using this EO massage oil this Valentine's! 💖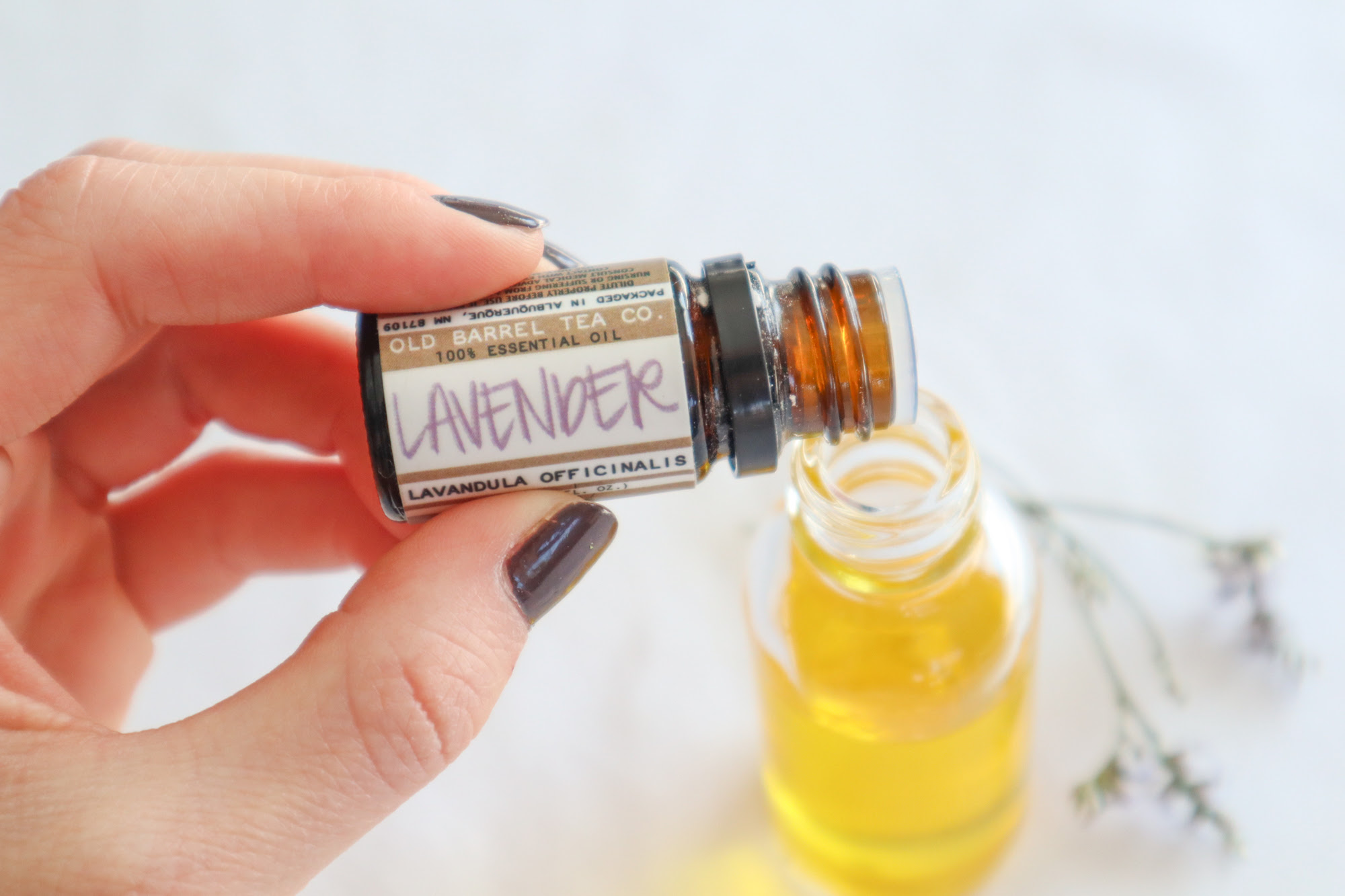 Pair your massage with a soothing herbal tea.
⬇︎⬇︎⬇︎