ashwagandha
improves sexual function & reduces stress
🌿 🌿 🌿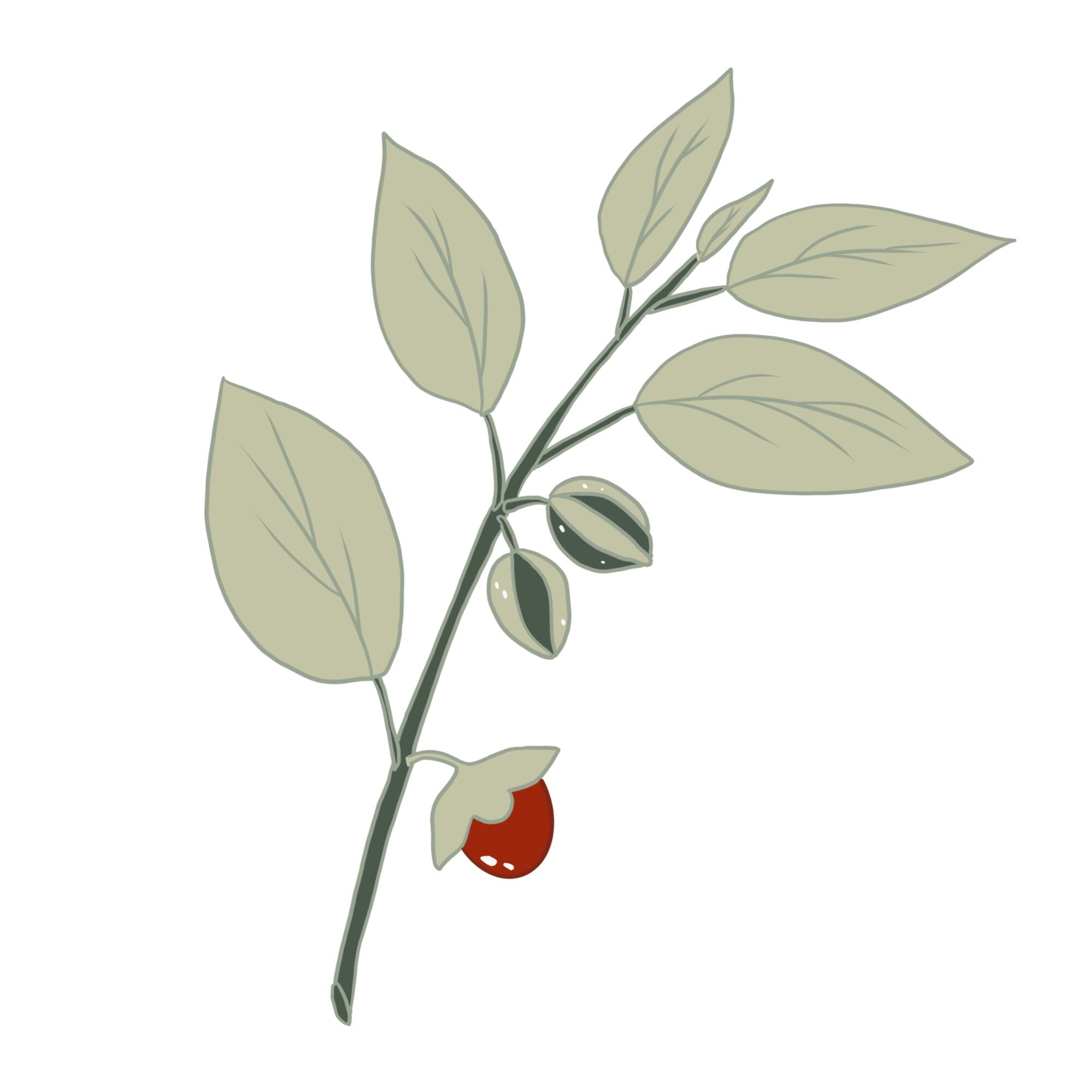 Get a boost!
 Ashwagandha literally translates to "smell of the horse" and it is because yes, it does smell kinda like a horse, (by itself, not in our tea! 😆) BUT it was also named that because it is said that this root can impart the strength and stamina of a horse too! It is actually famous for increasing strength, muscle performance and stamina for other things like... ya know. 😜
Read more about the health benefits.
⬇︎
Shop our favorite ashwagandha products:
This blend is intended to relax you, boost your mood, and soothe your stress. Drink daily to promote hormonal balance and libido.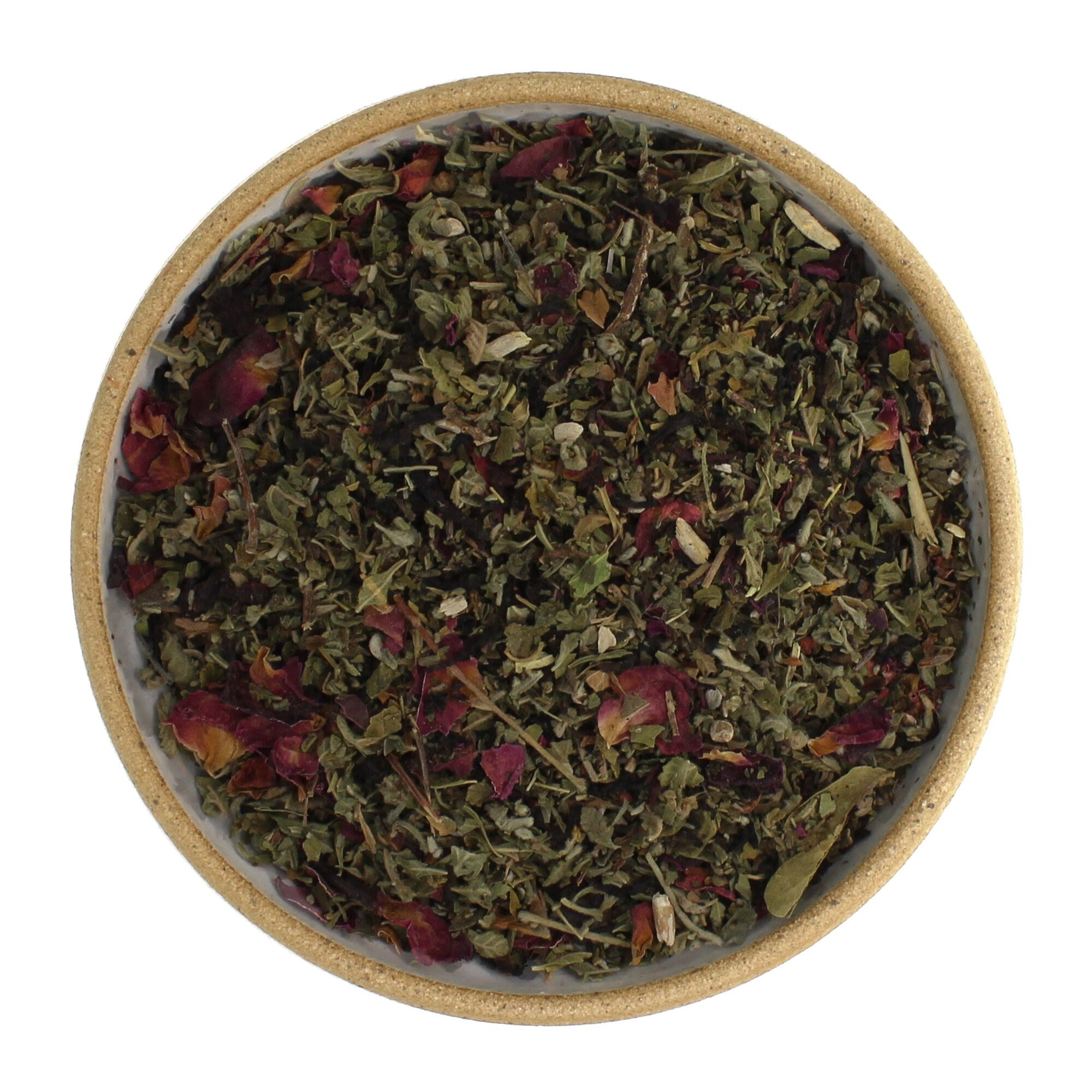 This tincture helps with mental sharpness and focus. A proprietary blend of 40-60% alcohol including Gotu Kola, Bacopa, Ginkgo, and Ashwagandha.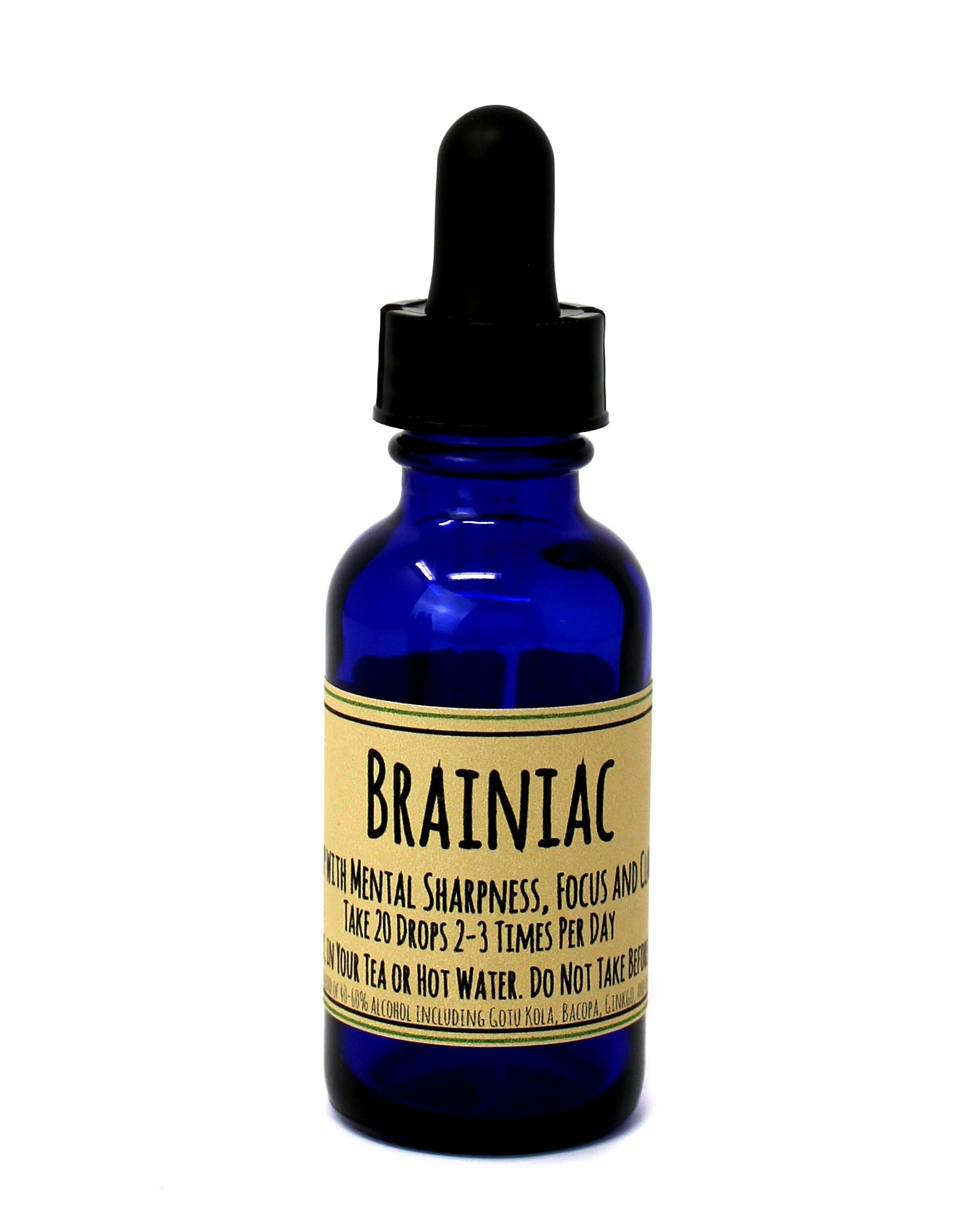 Healing Properties of Ashwagandha
Ashwagandha is perhaps best known for its ability to reduce stress. It's classified as an adaptogen, a substance that helps the body cope with stress.
Ashwagandha may help increase testosterone levels and may have some potential benefits for male fertility.
Ashwagandha may improve memory, reaction time and the ability to perform tasks.
Shop the essentials: