s∙a∙g∙e 
🌿 a wisdom welcoming herb 🌿
HERE'S THE SCOOP:
The scientific name for sage is Salvia, which comes from the Latin word Salveo, "to heal" or "to save." Sage belongs to the mint family, alongside other herbs like rosemary, oregano, basil, and thyme. The Romans regarded sage as a holy herb and used it to clean their teeth because of its antibacterial properties! According to traditional Celtic lore, sage symbolizes wisdom, as they believed eating it improved memory and opened the mind.
SHOP OUR FAVORITE SAGE PRODUCTS!
Bouquet Garni
Lavender Sage Lemonade Tea Soap
Sage is loaded with antioxidants that are linked to several health benefits, including improved brain function and lower cancer risk.
Sage has antimicrobial properties that may kill microbes that encourage the growth of dental plaque.
Sage may help reduce the intensity and frequency of menopause symptoms, such as hot flashes and irritability.
Studies show that sage may improve memory, brain function, and symptoms of Alzheimer's disease.
Want more herbs in your life? Try these tiny terracotta seed starter kits.
Psst: they make great gifts too!
🌿 🌿 🌿
Curious Catnip Tiny Terracotta Kit
Live Well Lavender Tiny Terracotta Kit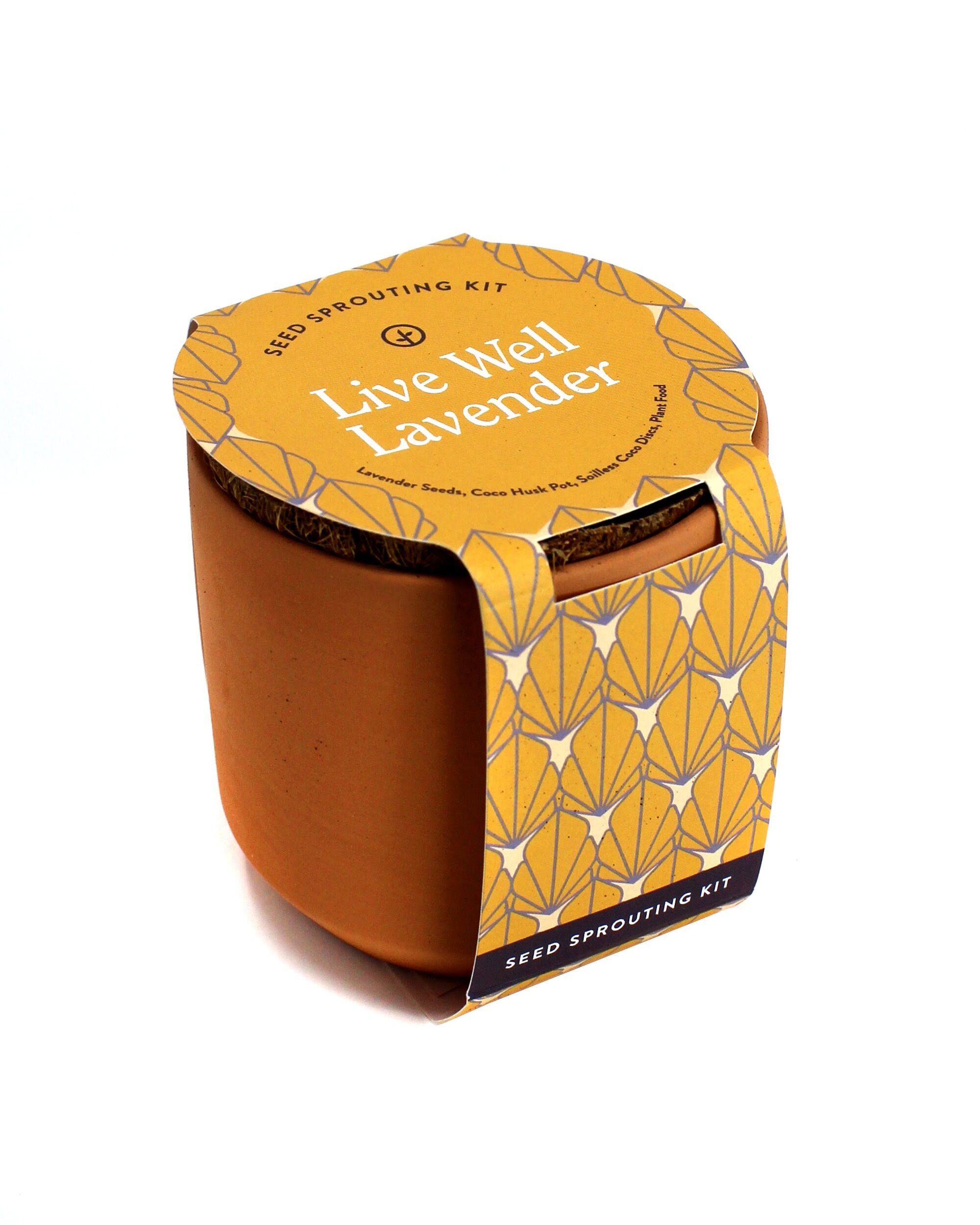 Thank You Daisies Tiny Terracotta Kit