MATÉ TEA
+ a history & the health benefits
HERE'S THE TEA:
Yerba Maté was traditionally consumed for its medicinal properties, as it is packed full of caffeine, minerals, and vitamins. It is mostly produced in Argentina, as the tree thrives in the humid subtropical climate. Yerba Maté has been enjoyed by the the Guaraní people for its medicinal and social value since the 16th century, and is still enjoyed today across South America. Maté is traditionally shared from a gourd and sipped from a bombilla straw, as the communal Maté stimulates a tea buzz and energetic conversation.
Cultural Tip 
In South America, it is considered bad etiquette to touch the bombilla straw with your hands when sharing with friends. You can place your hands on the gourd and sip, but don't touch the straw with your fingers.
Did you know that Yerba Maté boosts energy and digestion?
Yerba Maté makes a great alternative to coffee in the morning as it is highly caffeinated, boosts mental alertness, and enhances physical stamina. It is also celebrated as a weight loss tea because it can stimulate fat oxidation, curb appetite, and boost digestion. It is also rich in antioxidants and supports immunity.
More Maté = More Happy
GETTING BACK TO THE ROOTS
⬇
Maté is traditionally prepared in a gourd that is lined with cork. Bombillas are metal straws used to drink the maté from the gourd. At the end of the straw there is a filter, so you can sip your tea as the tea leaves float freely in your cup without sucking up leaves!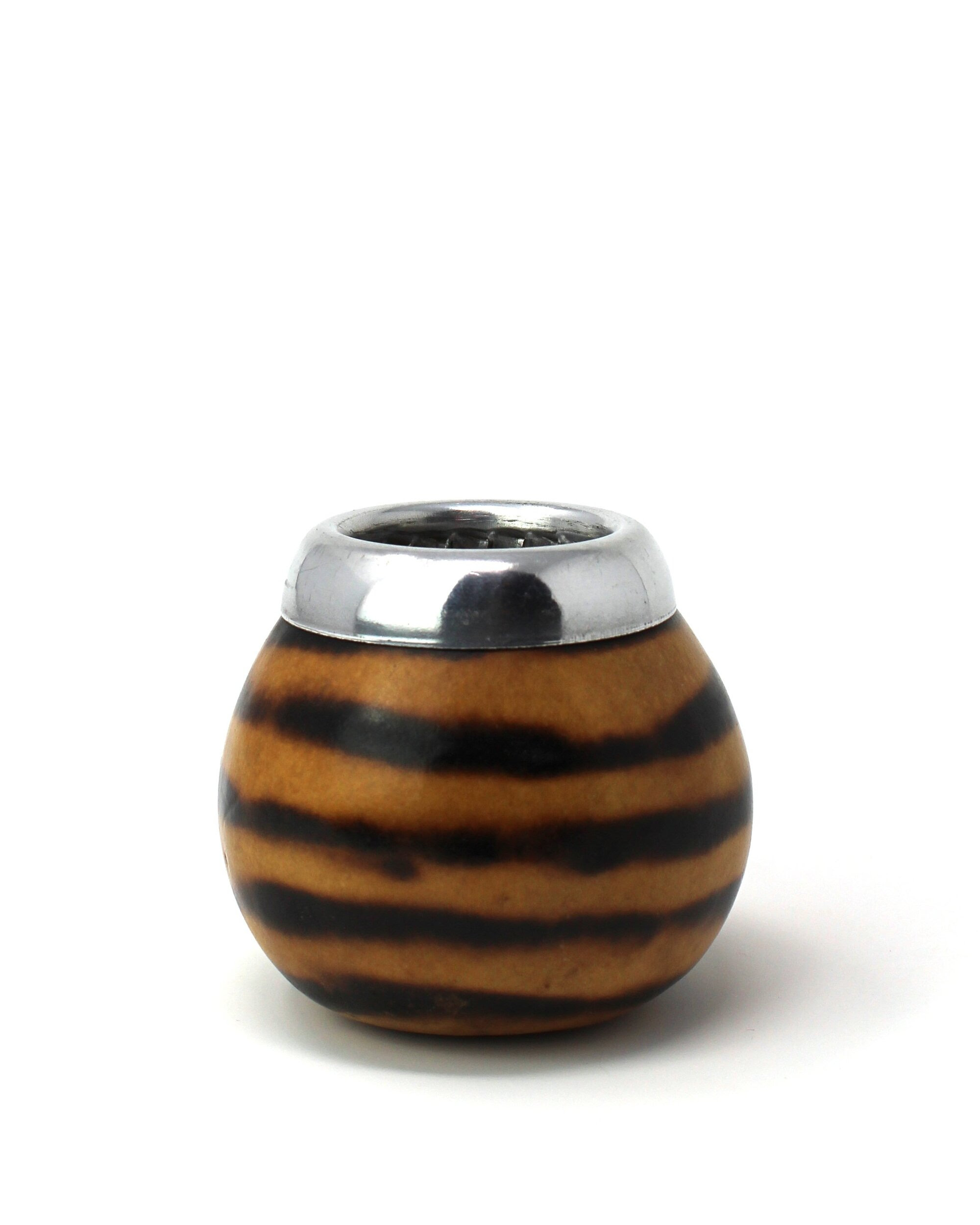 MATÉ TEAS FOR YOU TO TRY
⬇