Orange Cream Popsicle & Vanilla Rooibos
creamy citrus ∙ sweet vanilla ∙ subtle nuttiness
🍊 Orange Creamsicle Dreams 🍊
There's no denying it, Orange Creamsicles are a staple in the summertime sweet treat category. These bright and creamy-tangy treats bring us right back to childhood, so we made a blend inspired by them. The Orange Cream Popsicle Oolong tea blend is completely indulgent and tastes just like an orange creamsicle from the ice cream truck! The creamy oolong and safflower mixed with zesty orange peel in the Orange Cream Popsicle Oolong blends beautifully with our sweet and nutty Vanilla Rooibos tea. These two teas were meant for each other, because they bring out the best in each other.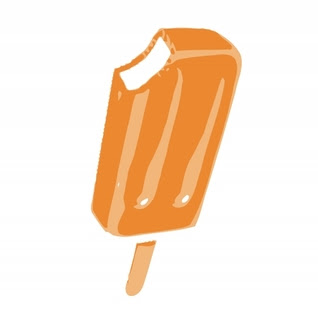 The Health Benefits ⚡️
While it tastes like a summertime dessert, this blend is calming, improves focus, and is rich in antioxidants that protect the body from damage. To be more exact, oolong contains epigallocatechin gallate, a catechin that prevents memory loss and cognitive decline. Oolong can also improve blood sugar, boosts metabolism, strengthens bones, and fights cancer cells. The Vanilla Rooibos tea also has its benefits. It is anti-inflammatory and soothes aches and pains. So sip this blend early and often!
Orange Cream Popsicle Oolong & Vanilla Rooibos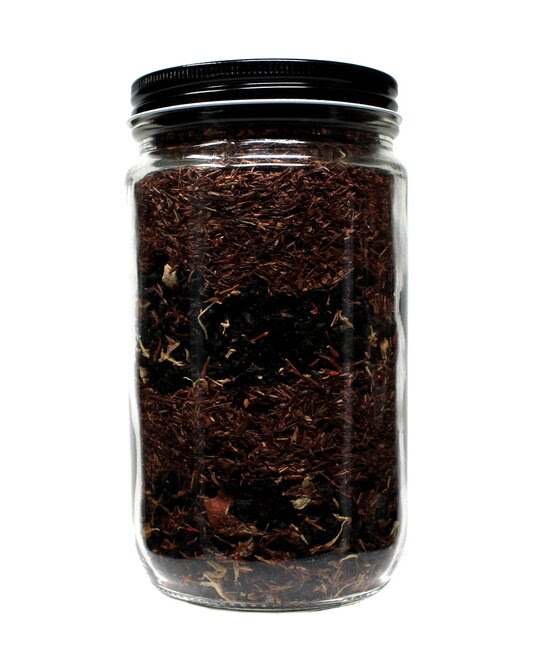 CAFFEINE CONTENT:
Low
BREW TIPS:
Prepare with honey and cream and serve iced!
STEEP:
1 - 2 teaspoons in 8 oz of hot water for 5 minutes
SHOP MORE DESSERT INSPIRED TEA BLENDS:
Pineapple Upside Down Coffee Cake