KEEPING A SUSTAINABLE KITCHEN
with adorable, affordable, and eco-friendly tools
Save The Earth One Kitchen Tool At A Time
⬇
🧼 Scrub-A-Dub-Dub 🧼 
Made with coconut husk and sisal fiber (agave plant) bristles and beechwood handles, these multi-purpose dish brushes are 100% biodegradable. When the brushes have done their job to their fullest potential, demote them to other household cleaning brushes, and then simply compost them. Metal parts can be scrap recycled! 
Wood is naturally antimicrobial, but if you need to clean your brushes, clean bristles with vinegar to kill bacteria. 
Bottle Scrub Brush with Coconut Fiber Bristles
Multi-purpose Sisal Hand Scrub Brush
💧 No Chemicals, Just Clean 💧
While paper towels are useful and convenient, have you ever stopped to think about their environmental impact? The production process of paper towels and harsh chemicals in cleaning products are collectively contributing to deforestation, global warming and an ever-increasing waste problem. These ultra absorbent and reusable dish cloths can be washed in your dishwasher or washing machine up to 200 times and one dishcloth lasts 9-12 months! Pairs perfectly with our all-natural ingredient multi-use cleaner that busts dirt, grease, grime and bacteria.
Reusable Swedish Dishcloths - 3 Pack
Lavender Herbal Natural Cleaner
🐢 Say No To Single Use Items And Yes To The Turtles 🐢 
Right now, at this very moment, there is at least 8 million tons of plastic in the oceans and an estimated 100 million marine animals die each year from plastic waste alone. These reusable silicone bags replace plastic to pack your lunch & store food. They are leak-proof, waterproof, microwave safe, freezer, and dishwasher safe, making them super versatile. Bee's Wrap is made 100% from the earth- beeswax, organic cloth, tree resin and organic jojoba oil. They can wrap cheese, half a lemon, cabbage, bread, or cover a bowl and seal with the warmth of your hands.
Silicone Food Storage Baggies - 3 Pack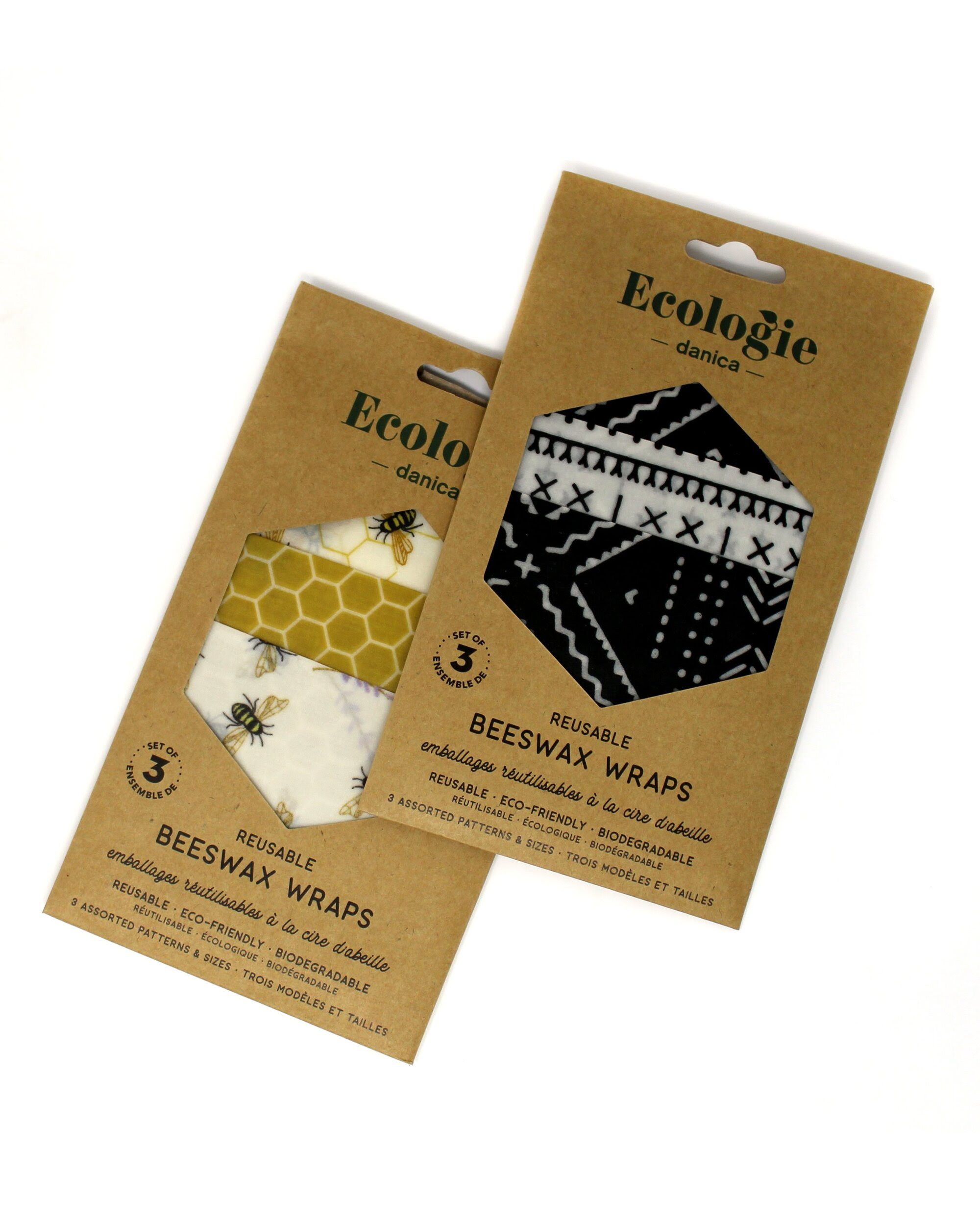 Happy Saturday Friends!