BECOME A TEA CLUBBER TODAY!
Winter Tea Club ships December 15th!
The Winter Tea Club includes 6 blends to capture the spirit of the season! These blends are perfect to share with friends and family during the holidays, unwind with next to the crackling fire, decorate the Christmas tree with, and to accompany you while baking cookies! Winter Tea Club will satisfy that seasonal sweet tooth, boost your metabolism and give your immune system the support it needs during the winter season.
BIG PERK:
Tea club members will receive a special token in their fall shipment, which can be used to get 15% off loose leaf tea in store all season long! Can't make it in to see us? No problem! Tea club members also get access to a special discount code to receive 15% off loose leaf tea online.
SHIP DATES & BILLING
Spring: March 15
Summer: June 15
Fall: September 15
Winter: December 15
Your card will be auto-billed 10 days prior to the shipment date.
Sad but rare, subscription cancellations do happen. That's ok! We don't make it hard to cancel or skip a shipment if your budget or tea needs change. Just login to manage your tea club account. 💛
Spices to make comforting stews & soups this winter season!
⬇︎
Bouquet Garni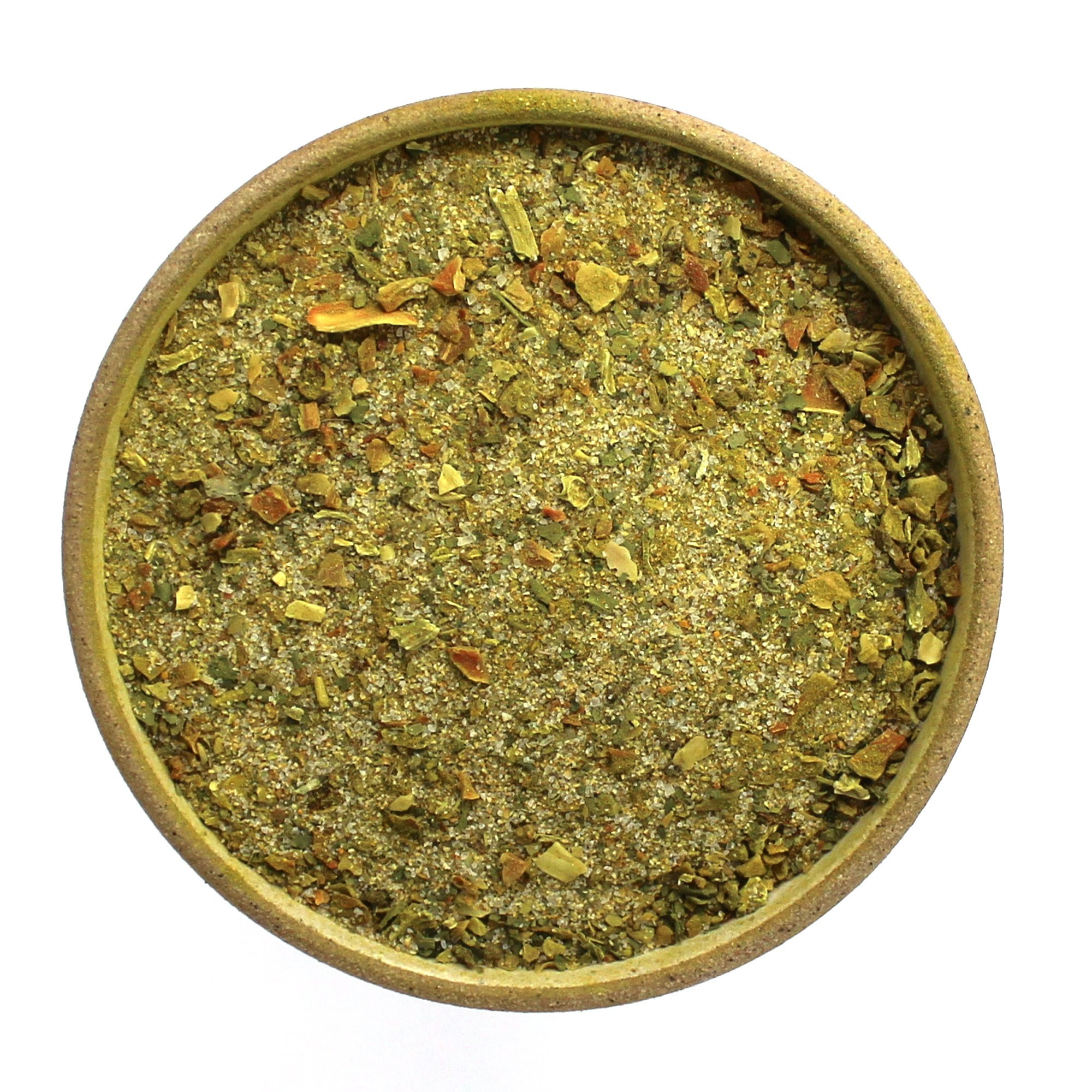 Seafood Seasoning