made with 
our spice of the month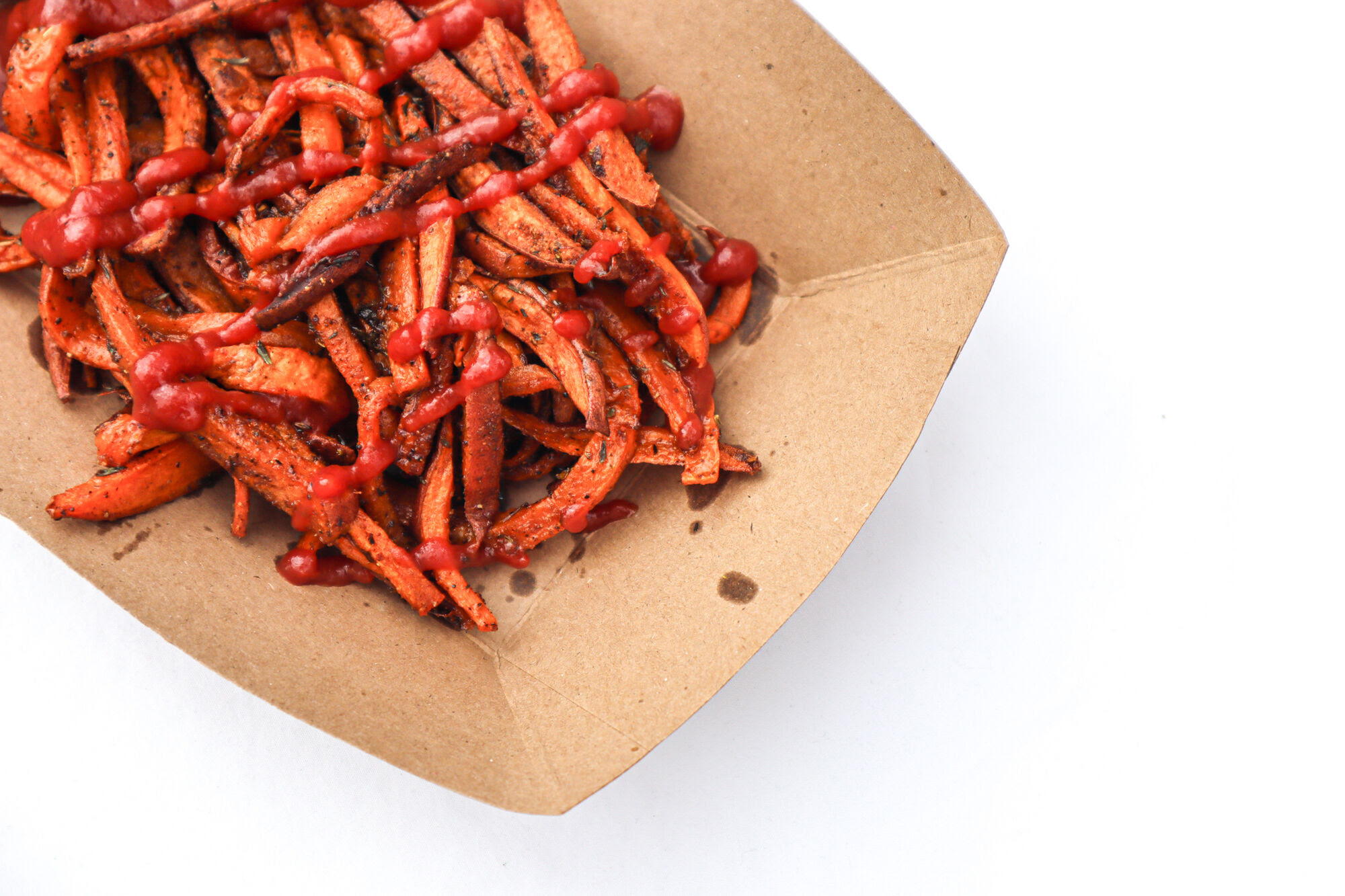 There's nothin like some hot salted French fries dipped in ketchup. 🤤 In this homemade sweet potato fry recipe we used avocado oil and Jamaican Jerk to make a super simple and super tasty snack.
Made with salt, onion, sugar, black pepper, allspice, thyme, cayenne, cinnamon, nutmeg, bay leaves, and green onion.
INGREDIENTS:
(makes 3 servings)
2 large sweet potatoes (or potatoes of your choice)

3-4 tsp. 

Jamaican Jerk

 

seasoning

 or more to taste

avocado oil
INSTRUCTIONS:
Preheat oven to 350 degrees.

Slice potatoes into thin strips and place on a pan. Evenly coat fries with avocado oil and 

Jamaican Jerk seasoning.

Bake in the oven for 30-45 minutes or until they reach your desired crunchiness.

Optional: serve with your favorite spicy ketchup or aioli.
More seasonings that go great in sauces and dips
⬇︎