lavender berry white
+ methods for the best brew.
tea of the month
Lavenderberry White is our tea of the month this May! We chose it because it is light, slightly floral, and has the most lovely blueberry taste. This blend is made from white tea, which protects against premature aging and is metabolism-boosting. When we say this tea is chug-able, we are not joking! We recommend serving Lavender Berry White iced, with just a touch of honey and fresh blueberries to garnish.
Did you know?
Blueberries, one of the main ingredients in this blend, can reduce DNA damage, which is a leading driver of aging and cancer? AND blueberries have one of the highest antioxidant capacities of all fruits!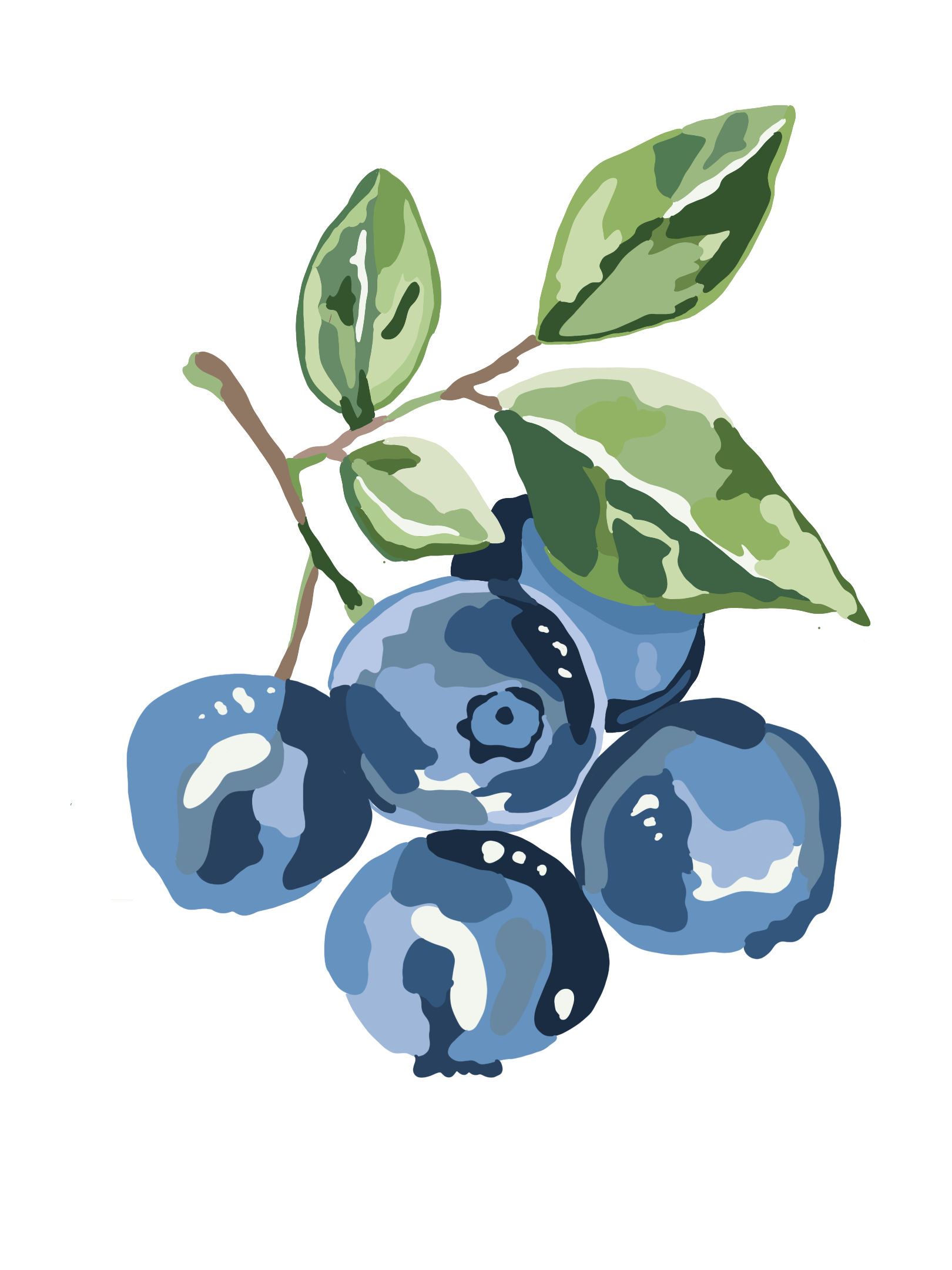 Made with white peony tea, blueberries, lemongrass, dried lavender flowers, and natural flavors.
Add 1-2 teaspoons in 8 oz of hot water for 3-5 minutes.
More white tea blends: