Prickly Pear Margs
With orange blossom honey & fresh squeezed lime.
🌵 🌸 🌵 🌸 🌵
This tea cocktail takes a spin on a classic margarita with our Prickly Pear tea AND jelly! Prickly Pear is the fruit of the nopal cactus and grows wild across the Southwest. The prickly pear fruit has a melon-like flavor and is delicately sweet and bright. This tea blend is mixed with sencha green tea, hibiscus, safflower and pear, and has an electric pink hue when brewed! Mixed with fresh squeezed lime, our Orange Blossom honey and topped with a sea salt rim, this marg will have you doing a little happy dance. 💃🏻
HERE'S WHAT YOU NEED FROM US TO GET STARTED
⬇⬇⬇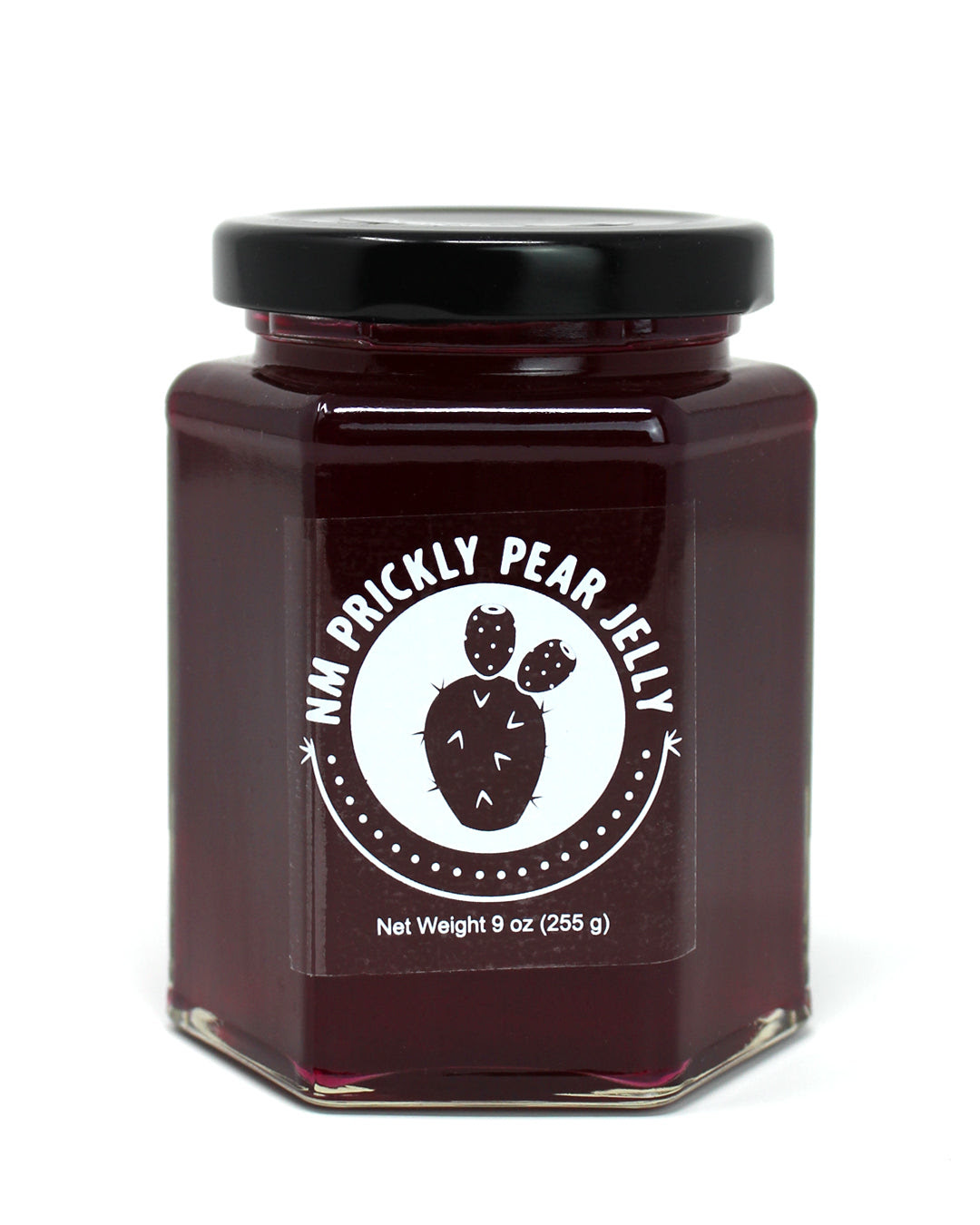 INGREDIENTS
(makes 1 serving)
INSTRUCTIONS
Add your

 

Prickly Pear Tea

 

to an infuser, drop in a cup and pour hot, but not boiling water over your tea. Steep tea for 10 minutes to make a tea concentrate.
Add your

 

Orange Blossom Honey

 

to your tea while it is still warm and stir until dissolved. Set tea in fridge to cool.
Prepare glasses by rubbing a lime wedge around the edge of your glass. Dip in sea salt to coat and fill glass with ice.
Add tequila, triple sec, cooled

 

Prickly Pear Tea, the rest of your lime juice and

 

Prickly Pear Jelly

 

to a cocktail shaker full of ice. 
Shake for 30 seconds and strain into your prepared margarita glasses.
Garnish with lime and serve.
CHECK OUT MORE TEAS FOR COCKTAIL/MOCKTAIL MAKING!
⬇︎⬇︎⬇︎