spring simmer pot
🌷🌙🌷🌙🌷
that also serves as a tasty tea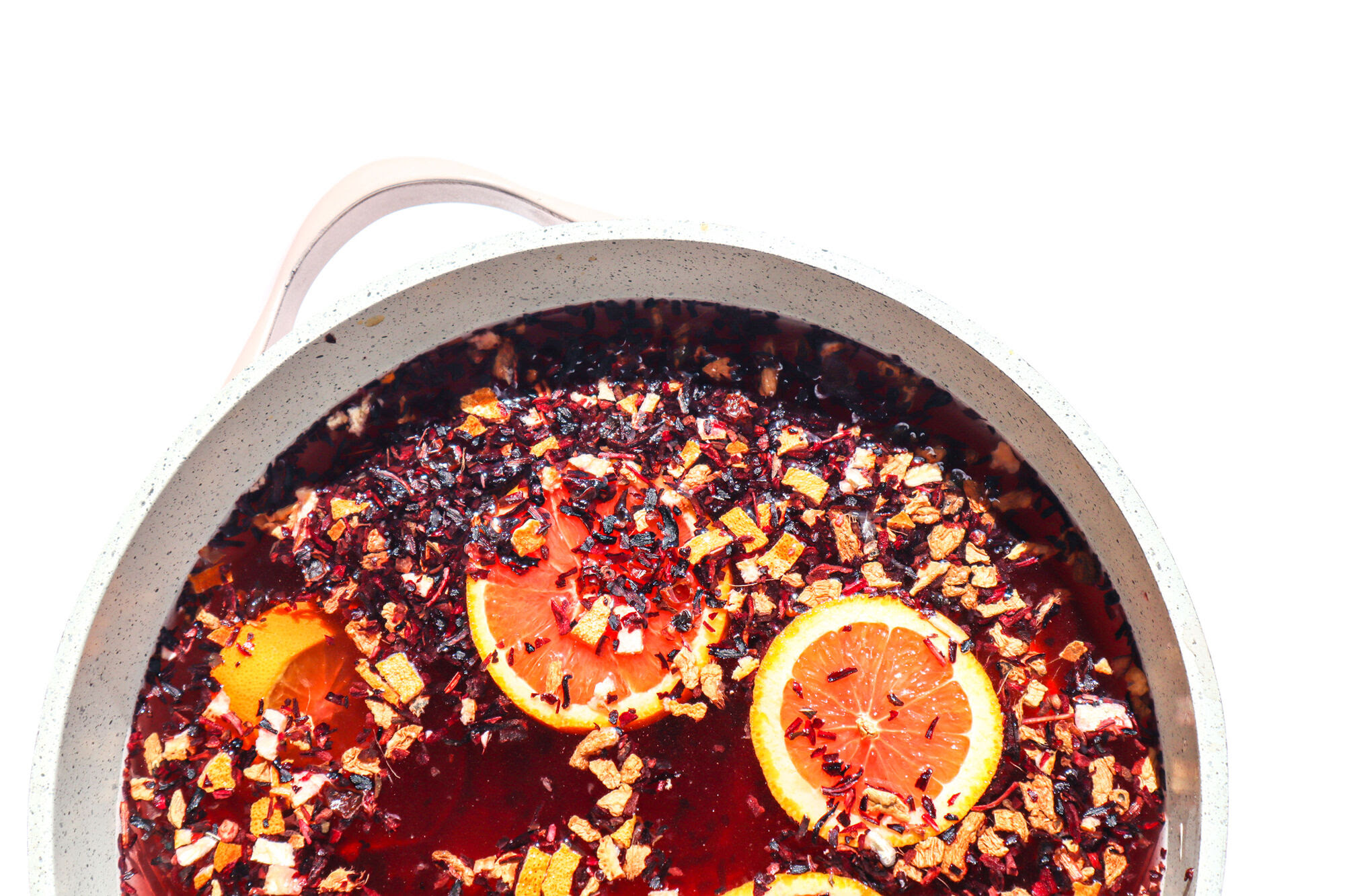 cleanse out stagnant energy today.
The Spring Equinox is today, which marks the start of the spring season! As the Earth starts to awaken from its winter slumber, it is a perfect time to light some sage, meditate, sew seeds for your garden, or burn a simmer pot on the stove to welcome fresh energy. Yes, simmer pots can be used all year long! This particular spring simmer pot recipe has our 
Blood Orange
 and 
Ginger
 teas, a dash of 
Vanilla Extract
 to bring out the natural sweetness and fresh wheels of fruit. Once you are done simmering, you can pour the liquid over ice and enjoy it as a tea! 🍊
HERE'S WHAT YOU NEED FROM US:
INSTRUCTIONS:
Add all ingredients to a medium sized pot and simmer on low for a few hours to fill the air with the aroma of spring!
Use a ladle to pour into cups with ice and sweeten with a touch of honey if desired.
Need some citrus to brighten your days?