sparkling tea
with blueberry lemongrass tea
🌿 🌿 🌿
Kick your soda habit and replace it with this sparkling tea recipe! It's easy to prepare, tastes great, has loads of health benefits, and isn't filled with sugar and artificial flavors. Sparkling tea is made with simple ingredients: sparkling mineral water and your favorite tea. In this recipe, we used our Blueberry Lemongrass tea, but you can use any tea you want! You control the amount of sweetener you use, if you use any at all! Adding a little honey is a great alternative to using sugar or other sweeteners because of its natural health benefits.
HERE'S WHAT YOU NEED FROM US TO GET STARTED
⬇⬇⬇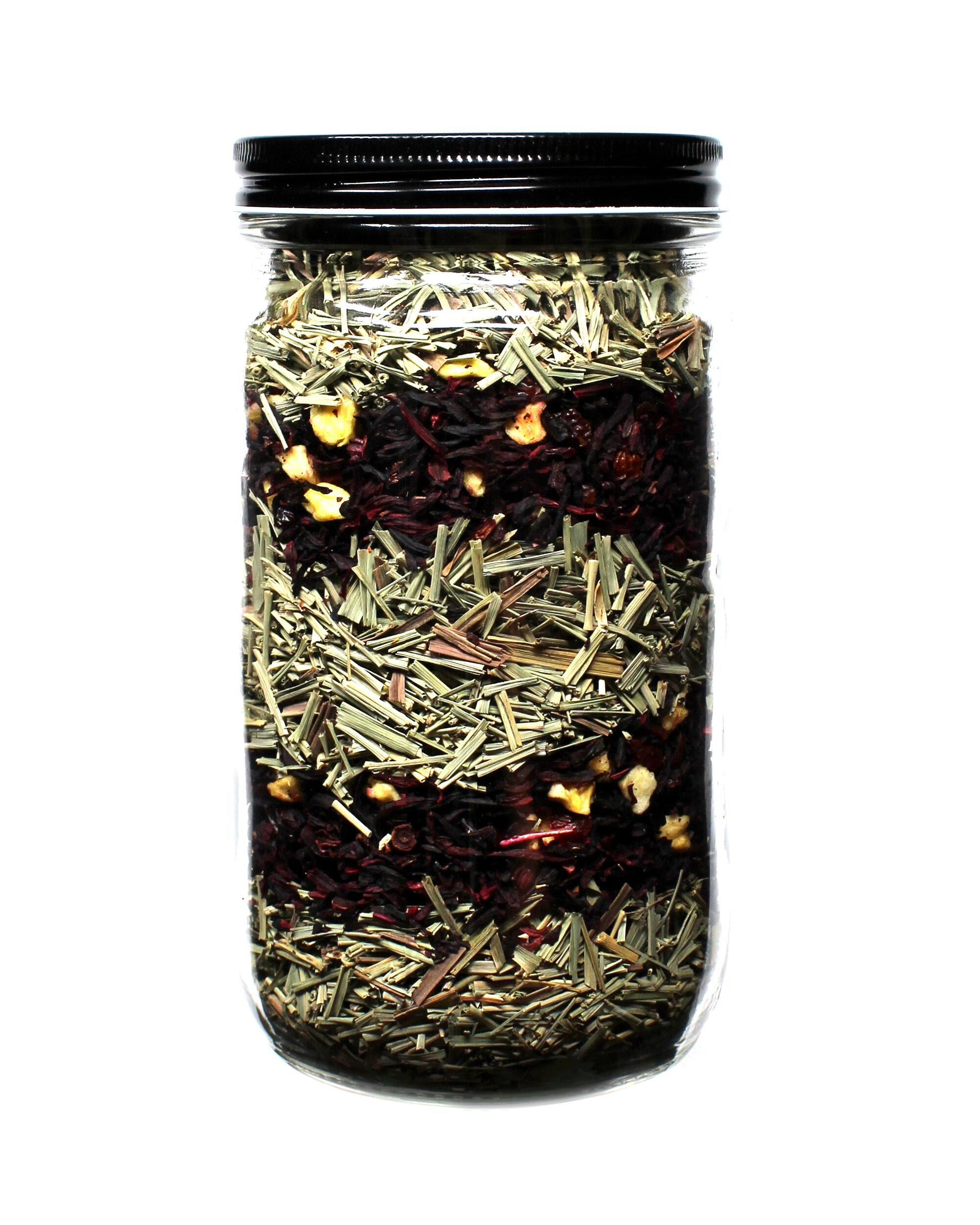 INGREDIENTS
(makes 2 servings)
2 Tall iced tea glasses
4 tsp. OBTC

 

Blueberry Lemongrass,

 

or your favorite

 

loose leaf tea
1 cup of boiling water
sparkling water
optional: 1 tsp. of OBTC

 

Wildflower Honey
optional: fresh fruit for fun and flavor (citrus slices, fresh berries)
ice (also optional)
INSTRUCTIONS
Make a tea concentrate by steeping your

 

Blueberry Lemongrass

 

in a cup of water for 10 minutes.
Remove infuser and add your

 

Wildflower Honey

 

if you are using any at all.
Chill in the fridge.
Add ice to your glasses if desired and divide the tea evenly into your glasses.
Fill the rest of the way with sparkling water, and if you are feeling creative, garnish with citrus, fresh berries or mint.
MORE TEA BLENDS TO MAKE SPARKLING TEA WITH:
Honeysuckle Blossom Oolong & Berry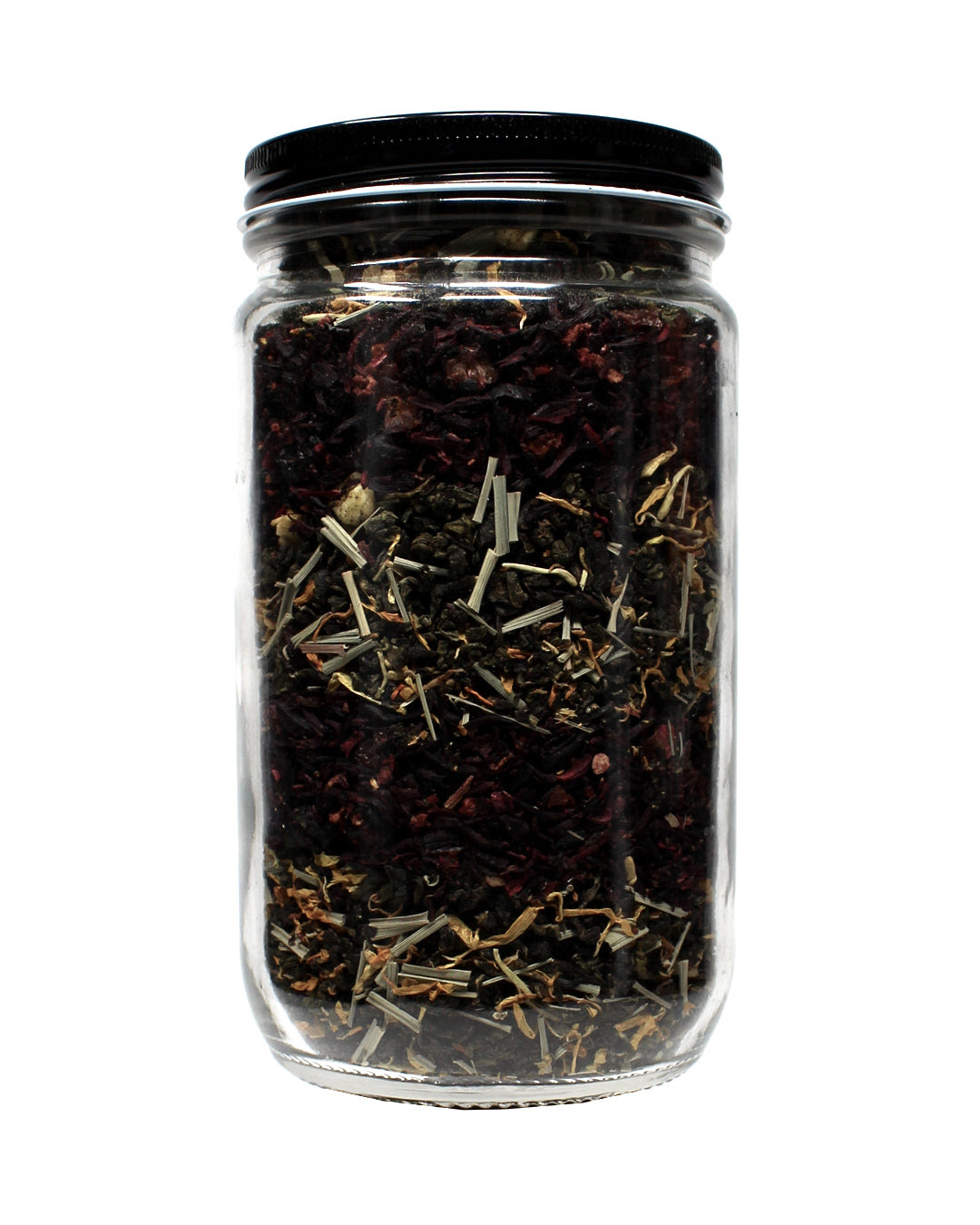 Jasmine White Monkey & Peppermint