The Campfire
Helping us connect and relax - it's in our DNA.
In our evolutionary history, humans gathered around campfires to extend the day, boil water, cook food, ward off predators (and bugs), keep warm, and strengthen bonds. It is not surprising that research suggests campfires can reduce stress and generate pro-social behavior.
 In one study, researchers found that something about a campfire comforts us so much that it caused a measurable decrease in blood pressure in participants, especially when participants where exposed to fires with soothing crackling sounds.
Gather 'round the fire with a cuppa tea!
Our cast iron teapots are durable and can be used over a small fire to brew and warm tea.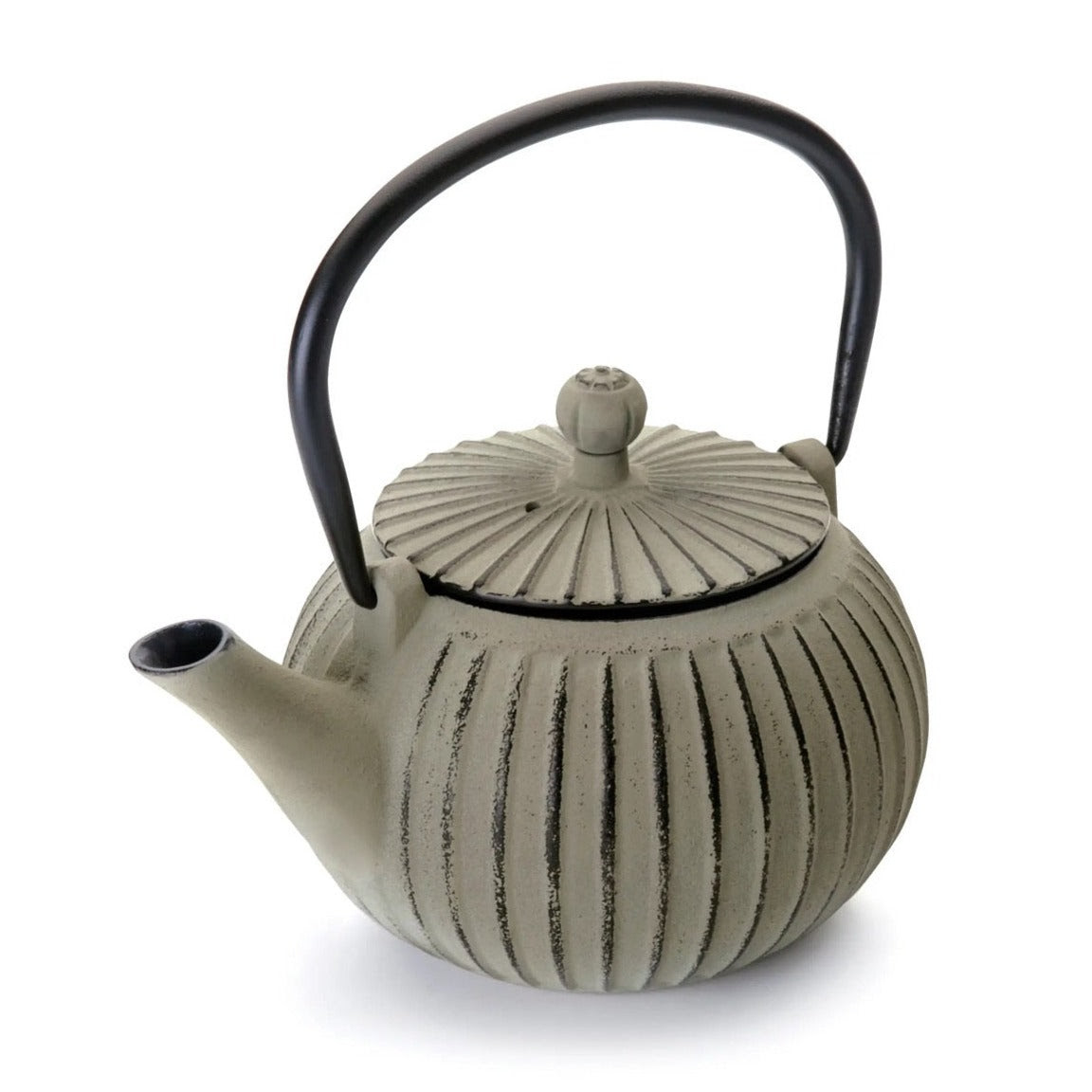 No fire? No problem.
Enjoy the soothing crackle of these woodwick candles.
Mountain Cactus Candle
sweet aloe • crisp eucalyptus • soft earthiness
White Tea & Ginger Candle
delicately floral • zingy spice • wood notes
Herb Garden Candle
herbaceous ∙ clean ∙ citrusy
Lavender Honey Candle
herbaceous • comfy cozy • sweet musk
Texas Sweet Tea Candle
sweet bourbon • citrus undertones • vintage amber
Bee Pollen Candle
rich honey • warm vanilla • fresh sunshine
Check out these teas to pair with your campfire experience.
⬇︎⬇︎⬇︎